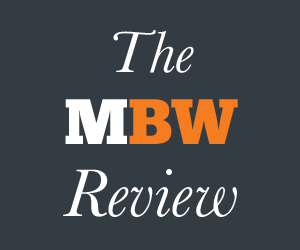 The MBW Review offers our take on some of the music biz's biggest recent goings-on. This time, Cherie Hu considers whether music companies are becoming media companies in the wake of Warner's buyout of Vice rival UPROXX. The MBW Review is supported by Instrumental.
---
Artists and major rights-holders are no longer waiting to claim control over their own narratives and public perception. They're taking action on their own terms – and with their own wallets.
Consider how all of the following events happened over the last two months alone:
---

---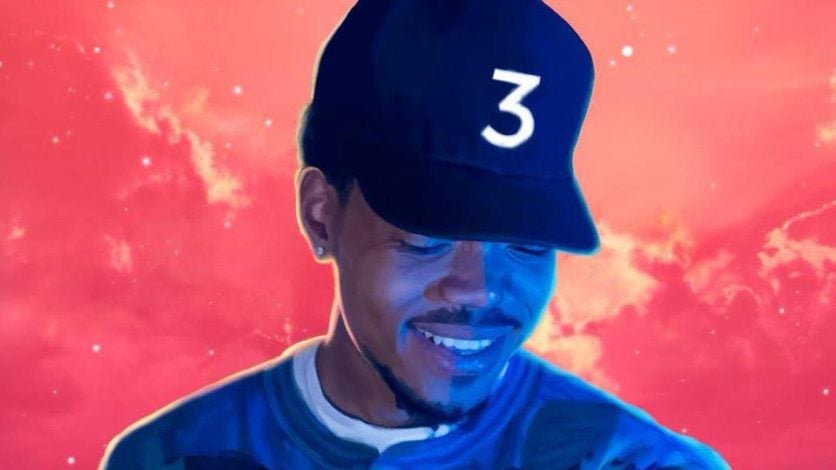 Depending on where you stand in the music industry, you might pick out different themes from this news.
Optimists will point to the benefits of artists owning a greater portion of their revenue streams – a concept that sent shockwaves through the digital mainstream when Jay-Z bought Tidal parent Aspiro in 2015.
There are also many positive political forces at play: for instance, Chance pouring much-needed investment into fledgling local journalism, or Beyoncé working with Tyler Mitchell, the first-ever black photographer to shoot a Vogue cover in the magazine's 126-year history.
On the other hand, cynics might deem this trend a symptom of wider brand paranoia in an era of online content disaggregation, and a faulty framing of aggressive M&A as the only remaining tool for maintaining brand control. Multiple commentators have underscored the potential dangers of editorial bias and lack of transparency around sponsored content that comes with non-media leaders owning a media brand.
In particular, back in 2016, Chance and his management reacted to a negative review of the rapper's album Coloring Book on MTV News by threatening to pull out of high-profile negotiations for upcoming linear TV specials with the company.
---
But aside from political progress and brand paranoia, this trend is also fundamentally a story about business models.
On one hand, as online music media brands struggle to diversify their revenue streams beyond the pennies they get from advertising, several of them are increasingly taking on the marketing grunt work of record labels and embracing more integrated roles in artists' release campaigns.
"WHETHER WE LIKE IT OR NOT, THESE TWO ENTITIES—MEDIA COMPANIES AND RECORD LABELS—ARE BECOMING MORE SIMILAR THAN EVER."
On the other hand, as the traditional major-label model faces growing skepticism, said labels are not only exploring more holistic, service-oriented deals with their artists, but are also scrambling for the right talent and expertise to help them achieve cross-media cultural impact beyond sales alone.
Whether we like it or not, these two entities – media companies and record labels – are becoming more similar than ever.
---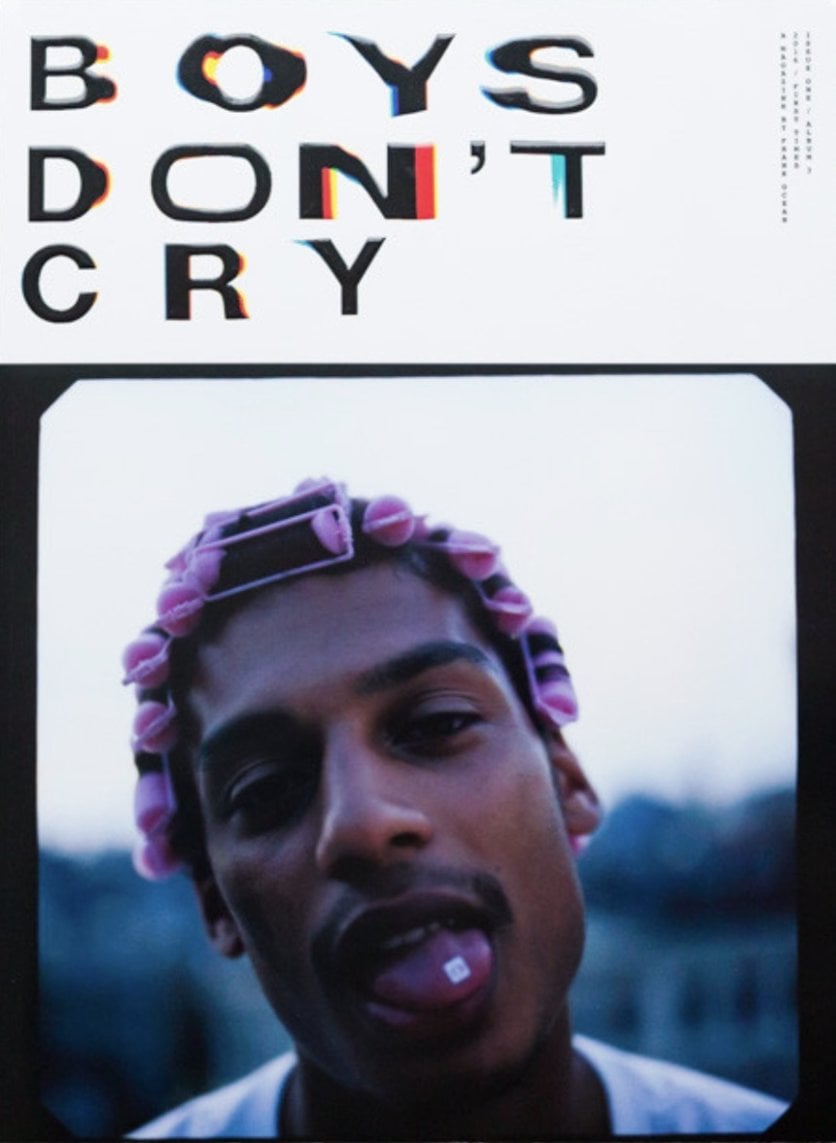 It's important to note that the concept of self-sufficiency and ownership over distribution is nothing new for underground and DIY music communities.
The riot grrrl feminist punk movement of the '90s was one of many musical pioneers of zine culture, with members folding, collaging and Xeroxing their own paper magazines by hand to communicate with each other and facilitate political organizing. Many of these members not only shunned record labels, but also refused interviews with outside journalists in protest of their ideological misrepresentation in the public eye.
Interestingly, physical zines are making their own 21st-century comeback today – see Frank Ocean's Boys Don't Cry, or The xx's It Could Be Love – alongside the continued resurgence of vinyl and cassette sales and the demand for more tactile music experiences.
"Since streaming economics runs on fractions of pennies, many up-and-coming artists feel pressured to prioritize immediate exposure and revenue over ownership to fund creative projects and make ends meet."
Yet that closed-off, DIY attitude hasn't translated as smoothly to the digital sphere, in part because the internet "community" comprises over four billion people around the world (around half of whom are also monthly active Facebook users).
What's more, since streaming economics runs on fractions of pennies, many up-and-coming artists feel pressured to prioritize immediate exposure and revenue over ownership to fund creative projects and make ends meet. As a result, these artists opt to rent audiences from third-party social media sites like Facebook, Instagram and Twitter instead of building their own media and distribution platforms from scratch.
While there is immense emotional value in how artists and fans can now direct-message each other on a one-to-one basis on these platforms, that access is ultimately in the hands of global corporations with financial incentives tied more to stock performance than to sustainable creative careers.
---
Aside from PEOPLE, a handful of other artists and developers have gone through the painstaking work of building software that puts context control back in the artists' hands.
For instance, Mat Dryhurst's Saga software enables artists to control how their work is represented on third-party sites (e.g. displaying a sad face or error message over a video if it's embedded on a website in a way that the artist never approved).
Up to this day, artists have rarely founded or acquired their own media and news outlets outright; the few exceptions have had explicitly political motivations. For example, two members of activist group Pussy Riot founded their own independent media outlet MediaZona in 2014, focused on covering criminal justice reform in Russia.
Despite publishing only Russian-language stories, MediaZona attracts over two million visitors a month and has partnered with English-language publications like The Guardian and VICE on investigative projects.
"Consider how Spotify, a public company trading on the New York Stock Exchange, has been hammering a narrative of self-sufficiency into its artist messaging…"
Speaking about MediaZona's success, Pussy Riot founder Nadya Tolokonnikova told Reuters in May 2016 that "the real punk is to build institutions."
But what happens when the action goes the other way around – when some of the world's biggest institutions try to espouse an ethos of independence, self-sufficiency and full brand control themselves?
For instance, consider how Spotify, a public company trading on the New York Stock Exchange, has been hammering a narrative of self-sufficiency into its artist messaging – publishing artist op-eds that call traditional label deals a "liability" and offering direct licensing deals and six-figure advances to indie artists and managers.
But there's already a phrase for "corporate self-sufficiency": vertical integration. Whether this will help artists in the long run is certainly up for debate, but streaming services and record labels alike are increasingly viewing vertical integration as a financial necessity – and will inevitably bring media companies along for the ride.
---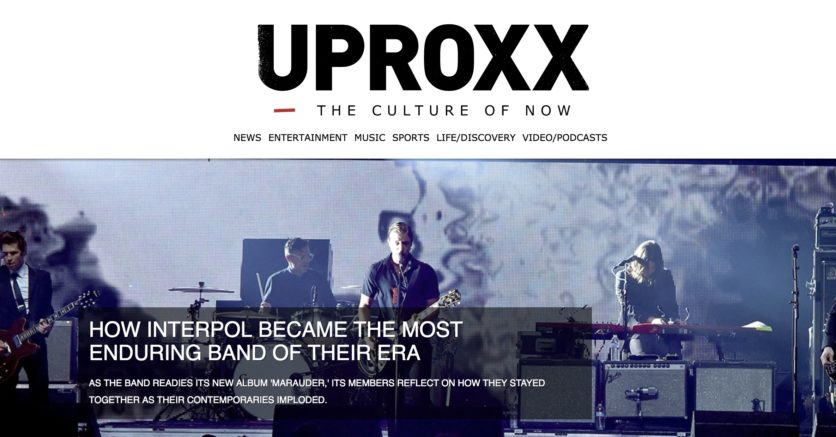 Why haven't artists and music companies invested in or acquired media outlets more frequently in the past? One potential reason is that the legacy, ads-first business model for digital media has lost its footing, with frequent layoffs and poorly-executed short-form content strategies (read: "pivot to video").
In the realm of music journalism, some writers have even argued that the rise of automated discovery channels such as Spotify's algorithmic playlists have made music reviews and criticism obsolete, when it comes to convincing potential buyers to make a "purchase" (i.e. a stream) of a song or album.
In reaction to these threats, several music magazines are trying to expand from merely covering the culture to deliberately creating it – or at least lending a helping hand in the process.
Consider how The FADER, one of the world's most respected music publications, has been operating under the same ownership as creative agency Cornerstone since 1999. While co-CEOs Rob Stone and Jon Cohen had traditionally kept the two ventures separate to "ensure the purity of our editorial," now the execs are making deliberate moves trying to converge the creative staff at both companies into one.
"Several music magazines are trying to expand from merely covering the culture to deliberately creating it."
Leading U.K.-based urban music site GRM Daily also runs its own marketing agency, GRM Agency, which an employee once described to me as a "complete 360-degree solution" that they can offer to the artists they cover on the editorial side.
Music media certainly isn't a lone wolf in embracing the editorial/agency hybrid model. The New York Times' T Brand Studio has worked for over 100 brands to date (including Spotify) on native advertising products; Streetwear brand Supreme's viral takeover of the cover of the New York Post this week was orchestrated by the newspaper's in-house creative agency, Post Studios.
Plus, as Beyoncé's partnership with Vogue suggests, giving subjects full control of the story can sometimes lead to positive outcomes, for readers and subjects alike. Perhaps the most widespread example of this dynamic today is The Players' Tribune, a multimillion-dollar sports media platform founded by Derek Jeter that gives its athlete-subjects final approval of their own coverage, as well as the only listed byline on the article (staff writers are essentially ghostwriters for their subjects).
While this approach certainly isn't straight "journalism," fans connect well with the content – and the company is further expanding and diversifying its revenue streams, through deals with partners like Amazon Prime.
---

Record labels are going in an opposite but parallel direction to these aforementioned media companies: shifting from just "creating" culture (in the form of music) to seizing control of how the narrative around that culture is told across multiple media platforms.
Universal Music Group's new multi-year agreement with Lionsgate, announced last week, points precisely to this urge to "expand the definition of music-driven stories – whether that means narratives set against entire scenes or eras of music, or projects driven by our artists' catalogues," as David Blackman, UMG's Head of Film and Television, Development and Production, told MBW.
In recent tech history, "expanding the definition of music-driven stories" might have referred primarily to licensing catalog to services like Vine, Musical.ly and Snapchat – which, at least at the time of those deals, was prohibitively costly for startups and ineffective for the labels.
Vine and Musical.ly both shut down shortly after getting acquired by their billion-dollar parent companies. While Snap is now deepening its partnerships with major labels through its Lens Studio app, its Discover feature has failed to turn around meaningful direct revenue for label partners so far.
---
Spotify's groundbreaking integration with Instagram Stories might finally turn this sinking ship around, in terms of the ability of third-party tech platforms to prolong the lifespan and revenue opportunity around "music stories" in a sustainable manner.
But the expansive graveyard of failed attempts in this arena has served as a wakeup call for major labels that competing meaningfully in multimedia—and rivaling the attention that non-music companies across video and news are stealing from potential listeners and fans—requires recruiting specialist expertise, which traditional label departments and hierarchies might not be able to accommodate alone.
UMG Executive Vice President Michele Anthony's recent characterization of Universal as a "global media company" points to an imminent paradigm of ownership over content distribution and communication that is permeating all aspects of the music industry.
Spotify likely also sees itself as a "global media company," with its ongoing expansion into podcasts, video and live concerts in addition to recorded music.
Both artists and organizations seem willing to sacrifice an editorially "objective" ecosystem in favor of long-term financial sustainability and integrated cultural influence – both of which are arguably inseparable from brand control.
---

The MBW Review is supported by Instrumental, which powers online scouting for A&R and talent teams within the music industry. Their leading scouting platform applies AI processes to Spotify and social data to unearth the fastest growing artists and tracks each day. Get in touch with the Instrumental team to find out how they can help power your scouting efforts.Music Business Worldwide