Welcome to Music Business Worldwide's weekly round-up – where we make sure you caught the five biggest stories to hit our headlines over the past seven days. MBW's round-up is supported by Centtrip, which helps over 500 of the world's best-selling artists maximize their income and reduce their touring costs.
---
This was not a quiet week in the music business.
It started on Monday (March 27) with the news that, following a staggered, so-called "hostile" attempt to acquire a substantial stake in its rival SM Entertainment, HYBE had about-turned.
Instead, the home of BTS announced that it intended to sell its entire 15.78% stake in SM to rival bidder Kakao for around USD $435 million.
Two days later, Kakao ended up with a 39.9% stake in SM Entertainment, partly by acquiring shares from HYBE. Yet due to an oversubscribed tender offer process, HYBE retains an 8.8% ownership stake in SM as things stand.
Things only got more headline-worthy from there.
On Wednesday, new Warner Music Group CEO, Robert Kyncl, announced that his company was cutting around 270 jobs worldwide. Kyncl suggested that WMG expects to reallocate the money saved towards "new skills for artist and songwriter development" and into "new tech initiatives".
Elsewhere this week, Sir Lucian Grainge inked a new 5-year contract to continue as Universal Music Group CEO and Chairman (including a "transition equity award" worth $100m), while BMG announced that its 2022 annual revenues jumped up beyond $900 million.
The most talked-about deal of the week?
Surely Believe's canny-looking $51 million acquisition of music publishing firm Sentric from Utopia… which itself acquired Sentric less than a year ago.
Here comes the biggest music biz headlines of the week…
---
Warner Music Group is reducing its global workforce by around 270 roles.
The news was announced to WMG staff on Wednesday morning (March 29), in a memo from Warner Music Group CEO Robert Kyncl, obtained by MBW.
Kyncl writes that, in his "discussions with our leaders across the company, many of them came to the same conclusion – that to take advantage of the opportunities ahead of us, we need to make some hard choices in order to evolve".
He added that "consistent with this direction", the company has "made the tough decision" to reduce its global workforce by approximately 270 people, or about 4%.
According to Warner's 2022 annual report, as of September 30, 2022, it employed approximately 6,200 persons worldwide.
---
Believe has acquired UK-born music publishing platform Sentric.
Paris-based Believe says that its acquisition of Sentric acts as "a first step for Believe in rolling out a global and comprehensive publishing business".
Sentric is a music publishing platform based in Liverpool, UK, with offices in Europe and the United States.
The news arrives a year after Sentric Music Group was acquired by Switzerland-headquartered fintech company Utopia Music.
---
BMG's annual revenues hit EUR €866 million (USD $911m) in 2022 – climbing by €203 million, or 30.6%, year-on-year.
The Germany-headquartered music firm's latest fiscal results were revealed today (March 30) by its parent, Bertelsmann.
Those results showed that BMG's annual operating EBITDA rose by over €50 million (+35.4%) YoY in 2022 to reach €195 million ($205m).
---
Universal Music Group's Board of Directors has extended the contract of Sir Lucian Grange to remain the company's Chairman and Chief Executive Officer until May 1, 2028.
Grainge's new five-year deal mixes together components of cash and equity-based compensation (his previous deal was a cash-only package).
Grainge's annual salary under the new agreement will be reduced by more than two-thirds from his current salary, to USD $5 million.
The equity component of Grainge's new contract will include annual grants of $20 million, comprised of as much as 50% Performance Share Units (PSUs)— with annual PSU goals set by the UMG Board of Directors — and the remainder comprised of Restricted Share Units (RSUs).
As part of his Long-Term Incentive Plan, Grainge will receive a one-time transition equity award of $100 million, of which 50% will be in the form of RSUs and 50% in the form of Performance Stock Options (PSOs).
---
So: are the heads of the major music companies happy? A little, sure. For now.
But on one particular subject, perhaps more than any other, they remain vocally perturbed: the superabundance of music releases hitting streaming services every 24 hours.
---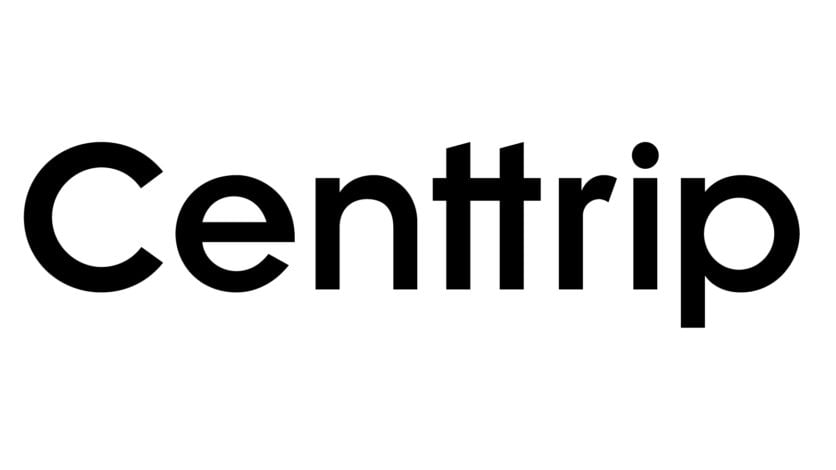 MBW's Weekly Round-Up is supported by Centtrip, which helps over 500 of the world's best-selling artists maximise their income and reduce their touring costs.Music Business Worldwide