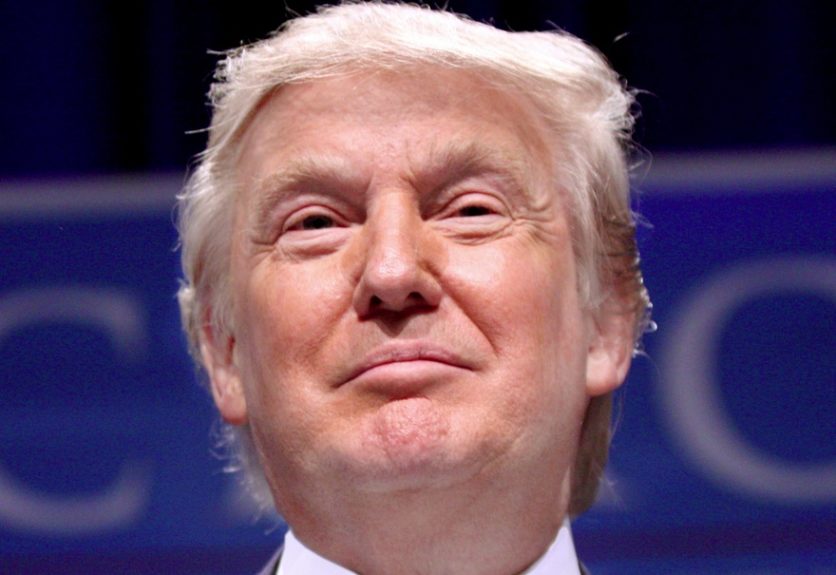 Len Blavatnik, the richest man in Britain and owner of Warner Music Group, might be about to go up in your estimations.
The billionaire's Access Industries directly donated over $1m to an anti-Donald Trump GOP group in February, it has emerged.
Blavatnik was one of many seven-figure donors to the Conservative Solutions PAC group last month.
He contributed towards a $25m total monthly sum which also included money from poultry magnate Ronald Cameron and ex-AIG boss Hank Greenberg.
Access Industries also gave Conservative Solutions PAC a further $250,000 in December 2015.
February's $25m donation was primarily used to back the campaign of Marco Rubio, Trump's rival for the Republican nomination.
Rubio stood down from the leadership race earlier this month, having been doggedly attacked by Trump-funded advertising.
Trump remains firm favourite to go up against the Democrats' then-leader – Hillary Clinton or Bernie Sanders – in the US Presidential elections this November.
Blavatnik's money won't have all gone to waste, however.
It is estimated that Conservative Solutions PAC has spent $4.8m on anti-Trump messaging, with the rest of its cash going on promoting Rubio's campaign.
The 'super PAC' has been attempting to shoot Trump down following his primary victories in New Hampshire, Nevada and South Carolina in February.
However, Trump swept 'Super Tuesday' on March 1, winning the Republican nomination in seven out of 11 states.
Conservative Solutions PAC reportedly raised another $17m for March, but Blavatnik's involvement in that round is unconfirmed.
Blavatnik's Access Industries acquired Warner Music Group for US $3.3bn in 2011. It is also a heavy investor in Deezer and other music companies such as Songkick.
The Sunday Times' annual Rich List reported last year that Ukrainian-born Blavatnik had amassed a personal fortune worth £13.17bn.
Music Business Worldwide