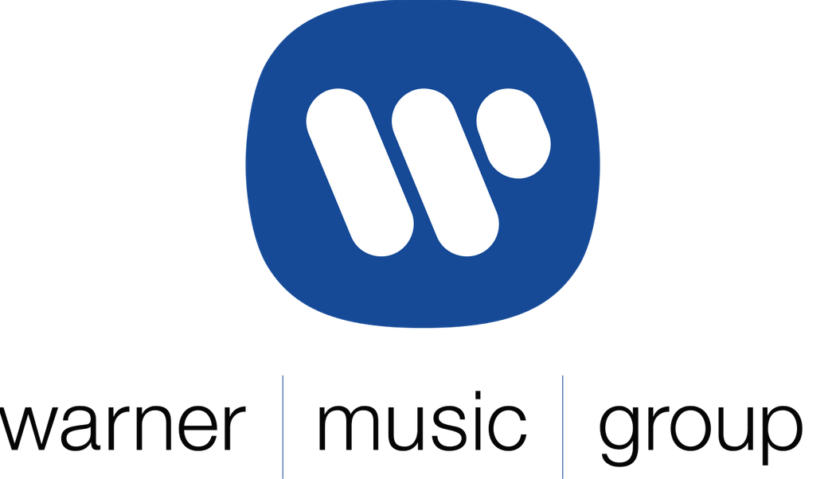 The rise of streaming appears to be rather suiting Warner Music Group.
Last month, Moody's upgraded WMG to a 'B1' rating – noting that the company had achieved a 'stable outlook' in the eyes of the market.
Now Warner has issued some guidance on its latest fiscal quarter – the three months to end of June.
The short version is that the quarter (Q3 in Warner's fiscal year) would have left WMG owner Len Blavatnik smiling.
---
Within a new 8K filing, WMG says it expects to post revenues of approximately $800m – $820m for the three months.
That's around 14% up on the $710m posted in the same quarter of last year.
Impressively, this is WMG's highest earning Q3 for eight years; you have to go back to 2008 to find an equivalent period that saw more cash flowing into the company.
It's also by far the highest Q3 since Len Blavatnik's Access Industries bought the company for $3.3bn in 2011.
Revenues are up around 22% on the first full Access-owned Q3 (2012), when WMG posted $663m.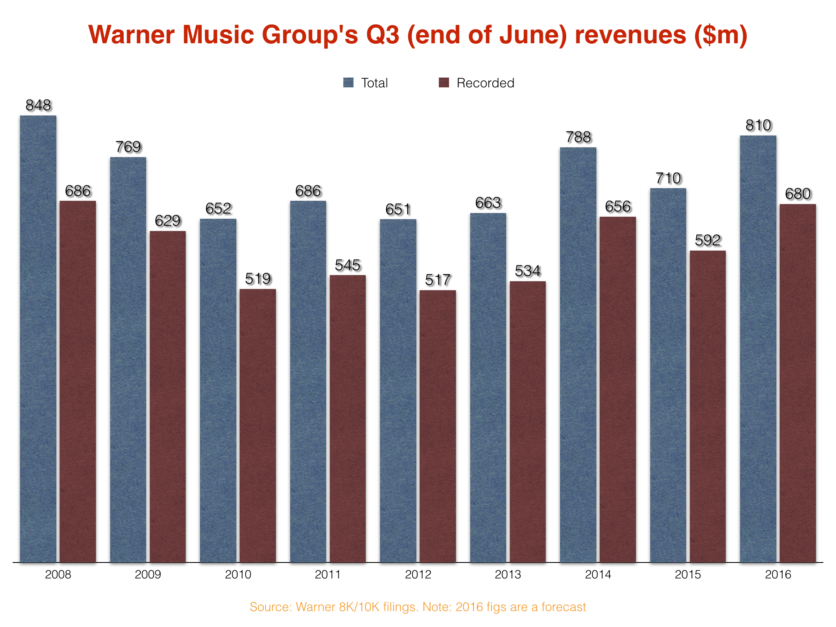 ---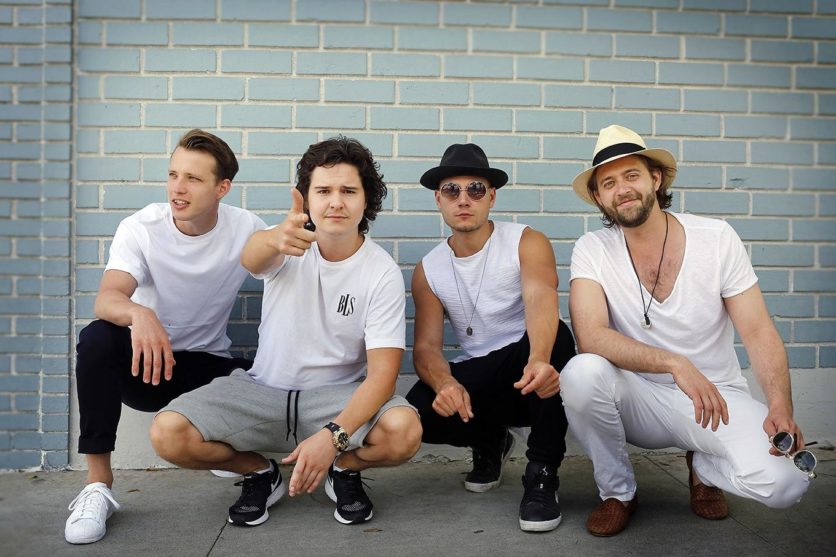 So where is this growth coming from in the 'spring' quarter – traditionally one of the music business's quietest?
Try streaming, where catalogue is king. The format was Warner's majority earner in the previous three months above physical and download, bringing in around $2m to the business every day.
Warner has also enjoyed some of the world's biggest hits so far this year, including tracks from Flo Rida (My House), Lukas Graham (7 Years) and Twenty One Pilots (Stressed Out).
Elsewhere, Warner admits that its latest quarter contained 'a gain on certain asset divestitures net of cost totalling $9 million' – a stat which will likely cover the sale of both the Radiohead catalogue to XL/Beggars and WMG's 80% stake in Christian label Word to Curb Records.
(The money from WMG's sale of Chrysalis Records to Blue Raincoat Music last month will be covered in filings for its next fiscal quarter.)
---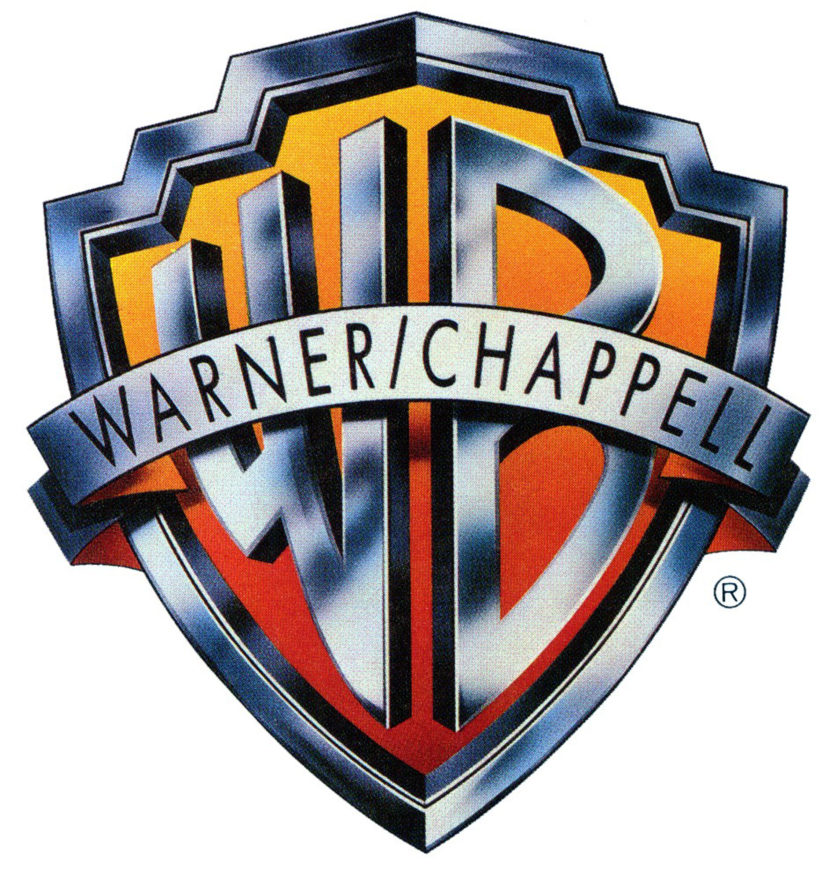 In the three months to end of June, Warner says its recorded music business (prior to intersegment eliminations) hit somewhere between $673m and $688m.
Once again these stats represent the biggest Q3 for Warner in eight years, and are up around $88m – or 15% – on the $592m posted by its recorded music division in same period of the previous year.
Meanwhile, Warner/Chappell – WMG's music publishing business – will post revenues of somewhere between $131m and $136m for the company's Q3 this year, compared to $123m in the three months ended June 2015.
---
Warner does not make a forecast of its net profit/loss in its 8K, but does predict that WMG's OIBDA in the period will stand between $115 million and $125 million, compared to $100 million the previous year.
OIBDA – operating income before depreciation and amortization – is Warner's favoured method for measuring its performance and profitability against previous years.
This OIBDA figure doesn't include WMG's $9m gain from the aforementioned asset sales.
The Company's Consolidated EBITDA is estimated to have been in a range of approximately $545 million to $555 million for the last twelve months ended June 30, 2016, as compared to $524 million for the last twelve months ended June 30, 2015.Music Business Worldwide