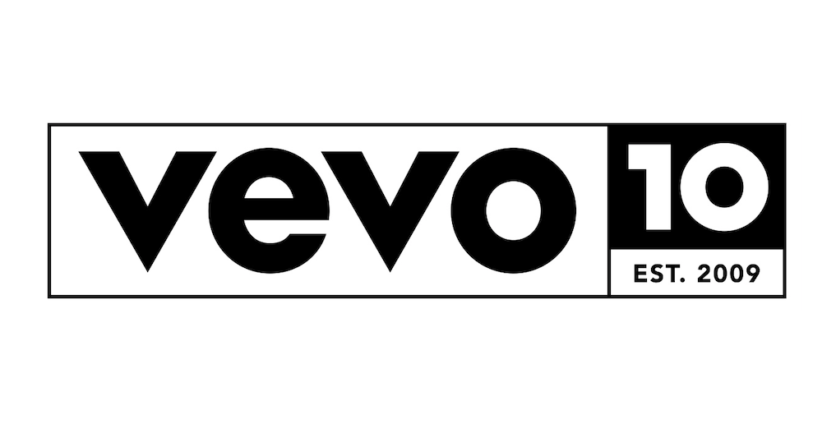 MBW's round-up of Vevo's latest list of Artists To Watch concludes with…
---
Sports Team
Carl Young, Head of Music & Talent, EU, says: "Sports Team are one of the most exciting bands making waves in the UK, their eccentric style and unique delivery makes them the perfect outfit!
"A band that has to be experienced live, building a real buzz around their raucous live performances and their electrifying DSCVR 'Artists To Watch' performance will showcase Just why!"
---
Vitão
UMG Brasil
Pattricia Britto, Manager, Artist & Label Relations Brazil, says: "When I heard Vitão for the first time I knew he was going to be a star. He has the talent, charisma, attitude, and determination necessary to bring him to the top.
"I couldn't be happier about his selection for DSCVR 'Artists To Watch' 2020. Vitão's sound is a mix of samba, funk and urban music which represents the Brazilian culture very well.
"Brazil is a rich combination of different cultures and Vitão translates it beautifully on his music and stage presence."
---
NSG (PICTURED MAIN)
RCA
Gabi Corbett, Manager, Music & Talent, says: "Such an exciting group whose sound is a blend of Afro sound on a dancehall beat.
"The group are from East London, consisting of six artists repping Ghana/Nigeria and were some of the pioneers of Afro Bashment, which is dominating the music scene right now – and rightly so!  Infectious rhythm and flow which is a must on our 'Artists To Watch' list!
"Paired with production from Jae5 their tracks and dance moves are seriously wavey and dominated this years festivals and charts! Get the moves learnt and enjoy!"
---
Beba
UMG Italy
Alessia Rundo, Content & Programming Senior Manager, Italy, says: "We are very excited to present Italian rapper Beba in our 'Artists To Watch' list and showcase her incredible flow and talent globally.
"After the success of her first few singles and the feature in the prestigious Machete crew's Mixtape, one of the best-selling Italian albums in 2019, she is ready to step up to the next level and we can't wait to see what 2020 has in store for her."
---
No Rome
Carl Young, Head of Music & Talent, EU, says: "No Rome is a truly international artist, his music transcends borders and we're looking forward to seeing the reaction to his DSCVR 'Artists To Watch' performances.
"His interesting and infectious take on pop music has had us all very excited."Music Business Worldwide