Streaming has contributed more than $1bn at UMG this year, but the major – like its fellow blockbuster labels – remains on a rolling contract with Daniel Ek's service.
As MBW revealed earlier this year, Spotify currently pays around 55% of revenue share to recorded music partners, but is trying to pull this down closer to (or maybe even under) 50%.
In an earnings call with investors earlier this month (November 9) Vivendi CEO Arnaud de Puyfontaine (pictured) was asked whether Universal was open to reducing this percentage figure in order to help Spotify increase its scale in the future.
Short answer: no way.
---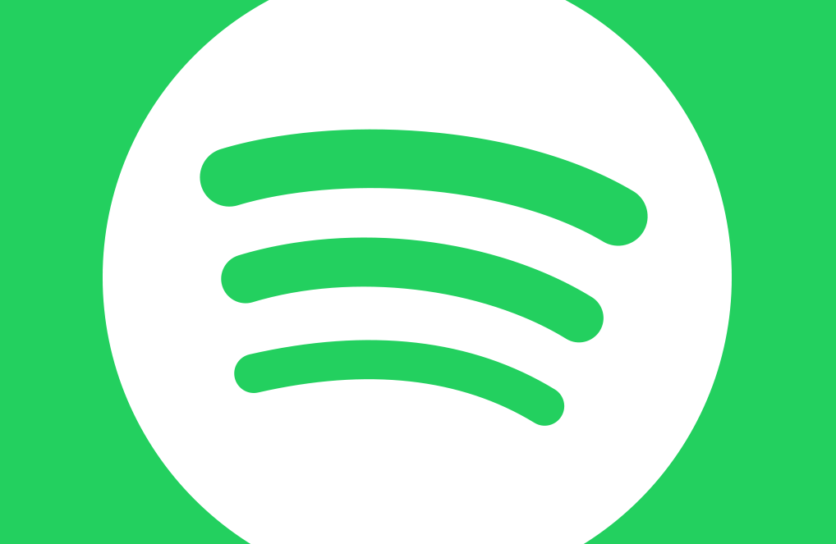 "We have ongoing discussions, which have not yet ended," he confirmed. "I think that Spotify has got an agenda and which is a corporate agenda.
"But on our side, what we want is to create the very best type of agreement [with Spotify], which is going to achieve a few things."
He then named three specific priorities Universal counted as desired outcomes from its negotiation with Spotify:
"We give high priority to paid subscription compared to free consumption."
 "We want to do the very best to be able to accelerate the growth of all the incumbents in the streaming platform and the leadership currently is the Spotify one. So we want to create the condition to be a partner that is going to help Spotify to reach its ambition."
"We think that at a certain stage, profit and margins are going to be something that should be delivered [by Spotify] if you want to get a sustainable business on the long-term. And we do see that more in terms of being able to get the right price."
If you're a little confused by that third point, De Puyfontaine's additional comments shed some more light on Vivendi's stance.
He added: "The quality of our products is something that has a value and we are not of a mindset to decrease price to increase volume… if you pay peanuts, you get monkeys, so [we want Spotify to] give the right value to what we offer, which is a second-to-none experience to the customer.
"[We are] not expecting to be part of a decrease of the yield of the subscription, if I can use that image. But, I mean, discussion not yet ended."
---
In other words, Vivendi wants Spotify to push its paid subscription offering more than its free tier, and suggests it is open to modifying that arrangement to give Spotify the best chance of scaling its business to the maximum amount.
However, and this is the crucial bit, Vivendi observes that Spotify can't continue as an unprofitable company indefinitely – yet it does not expect Universal to agree to taking a smaller percentage of total revenue (ie. that 55% share) to help it enter profitability.
We can only assume, therefore, that De Puyfontaine's request that Spotify "get the right price" refers to it bringing in more money from consumers somehow; whether through tiered pricing similar to that recently seen by Amazon and Pandora, or simply by pushing up the price of its top tier product.
Other options could include the limiting of Spotify's free tier into more of a radio-esque service, or windowing select high-profile new releases on its Premium tier, keeping them unavailable for a limited period on its ad-funded offering.Music Business Worldwide