MBW's Stat Of The Week is a series in which we highlight a data point that deserves the attention of the global music industry. Stat Of the Week is supported by Cinq Music Group, a technology-driven record label, distribution, and rights management company.
---
YouTube recently revealed that as of December, its TikTok rival Shorts was averaging over 50 billion daily views and that in 2022, the number of channels uploading content to the Shorts platform daily grew over 80%. 
On Thursday (March 30), YouTube's Global Head of Music Lyor Cohen revealed, via a blog post, a new set of stats that hone in on music's performance on the platform.
The headline stat, according to YouTube, is that in January 2023, the top 1,000 songs on Shorts saw more than 280 billion combined views.
Also in January, fan-created Shorts reportedly increased the average artist's audience of unique viewers by more than 80%.
Cohen writes that this "means fans on Shorts are NEARLY DOUBLING an artist's total reach, so artists can spend more time doing what they do best: making great music".
The third stat revealed by YouTube on Thursday was that artists active on Shorts (defined as artists who post Shorts weekly on average) saw more than 50% of their new channel subscribers coming directly from their Shorts on average.
Cohen argues in his blog post that, what these stats tell us, is that "Shorts are the appetizer to the entrée".
In other words, according to Cohen: "They are the entry point, leading fans to discover the depth of an artist's catalog, including music videos, interviews, live performances, lyric videos, and more."
These statements follow comments made by Cohen on the MBW Podcast in November, when he suggested that the rise in music consumption on short-form video platforms could become one of the music industry's "biggest crises to date" if left unchecked.
He argued, specifically, that "Short-form video that doesn't lead anywhere is the most dangerous thing I've seen the music business face in a long time".
Commenting further on Shorts' positioning and differentiation in the short-form video landscape, Vivien Lewit, Global Head of Artists at YouTube, told MBW today that fans, "engage with music across many formats and we are best positioned to offer that experience as the only platform equipped with short and long-form content (and more), all within one interconnected ecosystem".
Added Lewit: "We want YouTube to be THE PLACE for artists to create long-lasting relationships with their fans and grow long-term, sustainable music careers; Shorts, combined with long-form video, is proving to be a key driver."
Cohen points to Rema & Selena Gomez as a case study for how they were able to leverage the different video formats available on YouTube including Shorts to boost their views.
Added Cohen: "After they surpassed 60 million unique viewers of their official music videos and Shorts for Calm Down, fans uploaded Shorts featuring their track, taking viewership to another level: adding 350 million unique viewers in January, an increase of over 500%. This is epic."
He also cites Oliver Tree as having taken "advantage of all of the video formats on YouTube, leaning into the viral success of Miss You, uploading 20 Shorts and 4 long-form videos tied to it".
"Ultimately, his channel's monthly viewers increased from 6 million to 75 million in just over 4 months," writes Cohen. "And then his fans: They brought in another 1.8 billion views in January by uploading Shorts featuring this track."
In addition to the new stats, YouTube also announced on Thursday that as of this month, 'its 'Analytics for Artists' Total Reach metrics from YouTube will include fan-uploaded Shorts (in addition to official content uploaded by the artist and long-form videos uploaded by fans).
YouTube has also created a new 'Songs' section in Analytics to help artists see how fans are listening to their music or creating with it, across all video formats.
"Broadly speaking, the latest set of stats tell us that Shorts are growing artists' audiences and leading to music discovery, which is resulting in true fandom".

Vivien Lewit, YouTube
Commenting further on Shorts' value proposition for artists and labels, YouTube's Global Head of Artists Vivien Lewit tells MBW that "Broadly speaking, the latest set of stats tell us that Shorts are growing artists' audiences and leading to music discovery, which is resulting in true fandom".
Added Lewit: "More granularly, music fans and creators are participating in the music experience on YouTube. They are leaning in and making Shorts with music they love — music that helps them tell their story and that provides a promotional flywheel on YouTube for artists.
"This fan journey experience then starts with someone connecting with a music snippet or a song, which in many cases leads to discovering an artist for the first time, exploring the depth of that artist's content on YouTube and ultimately becoming a real fan. That is why we're focusing on providing artists with more context around their Unique Viewers, total reach, fan-posted Shorts creations, and more, within Analytics for Artists.
"These tools will provide artists and their teams the most clear picture to date of their audience and reach across all of Youtube's formats (Shorts, videos, live streams, and more). And as a result, they will be able to build more strategic and precise release plans on YouTube, in ways that work best for them and their fans."
---
Shorts became available in the US in March 2021. The platform was originally launched in beta in India in the second half of 2020.
And to attract more creators, YouTube launched a $100 million fund in May 2021, just two months after Shorts' US launch. The Shorts Fund paid out content creators over the course of 2021-2022.
In January, Google revealed, via an update to its Support page, that music rightsholders and creators would be able to receive a revenue share from advertisements on YouTube Shorts starting in February.
The change, which took effect on February 1, came nearly three months after Alphabet CEO Sundar Pichai hinted during an earnings call that the company is continuing to build out monetization on YouTube Shorts.
"We are sharpening our focus on a clear set of product and business priorities," Pichai told analysts in late October, disclosing plans to monetize YouTube Shorts, "which will support the creator ecosystem".
---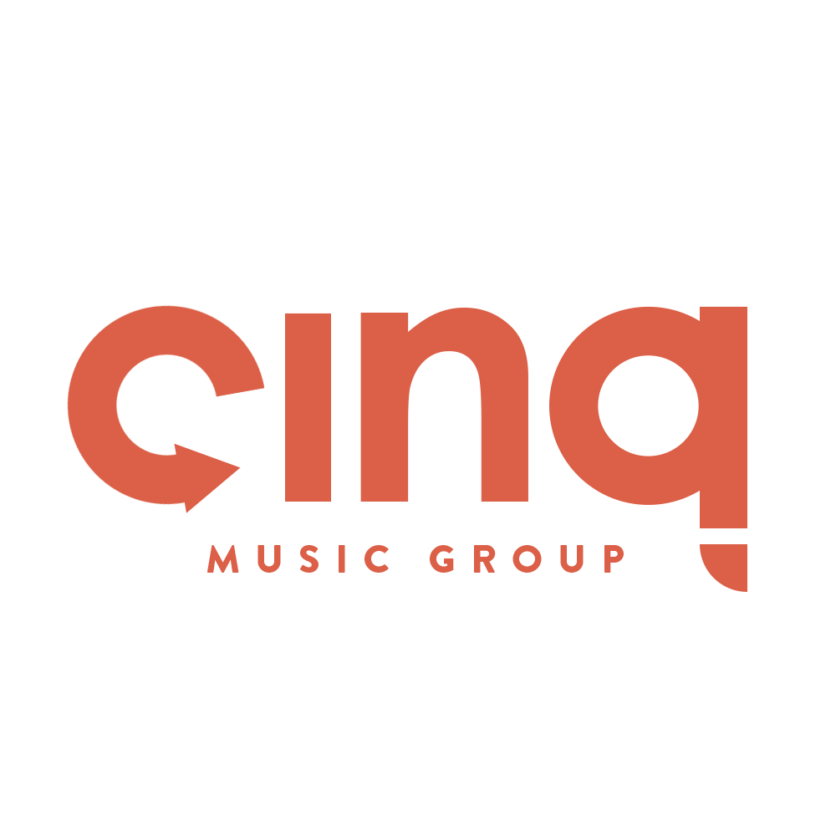 Cinq Music Group's repertoire has won Grammy awards, dozens of Gold and Platinum RIAA certifications, and numerous No.1 chart positions on a variety of Billboard charts. Its repertoire includes heavyweights such as Bad Bunny, Janet Jackson, Daddy Yankee, T.I., Sean Kingston, Anuel, and hundreds more.Music Business Worldwide