MBW's Stat Of The Week is a series in which we highlight a single data point that deserves the attention of the global music industry. Stat Of the Week is supported by Cinq Music Group, a technology-driven record label, distribution, and rights management company.
---
There are some stats that MBW stumbles across which are simply too startling not to turn into a headline. This is one of them.
The world's three biggest music publishing companies – Sony Music Publishing, Universal Music Publishing Group, and Warner Chappell Music – now cumulatively own and/or administer over 10 million compositions between them (kind of… as we will explain).
We've been able to discover that statistic by digging through investor filings from each parent company of the major publishers.

Sony Corp (parent of Sony Music Group, itself the parent of SMP) publishes a precise number each year of the compositions that its global publishing operation (Sony Music Publishing plus Sony's sister publishing entity in Japan) administers and/or owns.
This figure continues to grow.
According to Sony Corp's most recent fiscal filing, at the end of March 2022, its global publishing operation controlled 5.46 million songs, over a million songs up from three years prior (March 2019).
(Relevant: Sony completed its 100% purchase of EMI Music Publishing for $2.3 billion in November 2018. It previously administered EMI's catalog. The below chart combines Sony and EMI's catalogs historically for an accurate like-for-like.)
---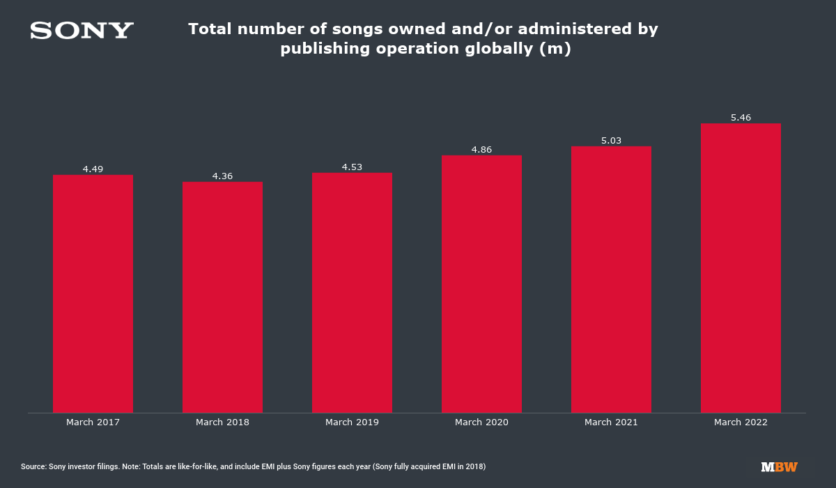 ---

Universal Music Publishing Group's owned and/or administered song count was revealed in Universal Music Group's latest annual report, published with investors earlier this year.
It revealed that, as of the end of 2021, UMG's publishing operation controlled "nearly 4 million titles".
Naturally, that's not quite as precise a figure as MBW would like. But it means we can be certain that, as of the close of 2021, UMPG owned/administered somewhere between 3.5 million and 4 million copyrights.
Giving us a rough steer on how fast UMPG has grown that catalog: Separate annual reports from Vivendi (UMG's former owner) covering 2017, 2018, 2019, and 2020 all stated, "[UMPG]'s global publishing catalog contains more than 3 million owned and administered titles".
(Universal Music Group was extracted from Vivendi ownership in September 2021, when it was 'spun out' for a listing on the Amsterdam stock exchange.)
---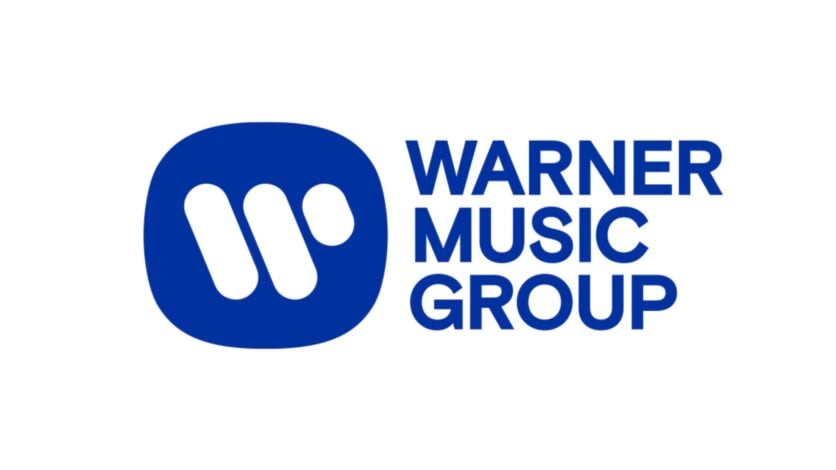 Finally, Warner Music Group reveals the size of its publishing/song portfolio in quarterly investor updates via the SEC.
In the latest of these updates, covering the period to end of June 2022, WMG wrote that its publisher, Warner Chappell Music, "represent[s] works by over 100,000 songwriters and composers, with a global collection of more than one million musical compositions".
---
About that 'kind of' caveat…
So, to walk you through those numbers again:
Sony's global music publishing operation now controls 5.46 million songs;
Universal Music Group's global publishing operation now controls "nearly 4 million" songs;
and Warner Music Group's publishing operation now controls "more than 1 million" songs.
Add all of those up, and you get to a number that surpasses 10 million songs in total.
But there's a caveat: The "kind of" disclaimer in our headline above is in there because these are the separate figures reported by each of the major music companies and their parent companies.
What these numbers don't tell us is how many of these songs are duplicates i.e. are administered by two or even all three of the major publishers, due to them having multiple writers represented by different companies.
Still, the 10 million figure gives us some indication of the scale of operation that all three majors are now undertaking in the music publishing space.
---
Another angle on this: If the majors do cumulatively look after 10 million songs, it appears likely that this is in fact a selective minority of all the songs in existence.
Don't forget that the other week Apple Music triumphantly released the head-twisting statistic that its streaming service now plays host to over 100 million separate music tracks.
Obviously, not all of those tracks will be separate songs; there will be many different cover versions of evergreen classic compositions, for one thing, as well as remixes etc.
But it's surely a fairly certain thing that the number of songs on Apple Music, Spotify etc. now stretches into the tens of millions, very likely above 50 million plus.
Another indicator of this explosion of music-making: in its latest annual report, ASCAP confirmed that its total membership across publishers, songwriters, and composers, ended up at "more than 850,000" at the close of 2021.
That's up by a whopping 49% on the 570,000 members ASCAP counted in 2015. In 2013, ASCAP counted just 500,000 members
With figures like these bouncing around, the majors' haul of 10 million songs starts looking perhaps a little less daunting in size – and a little more like a carefully curated collection of copyrights.
---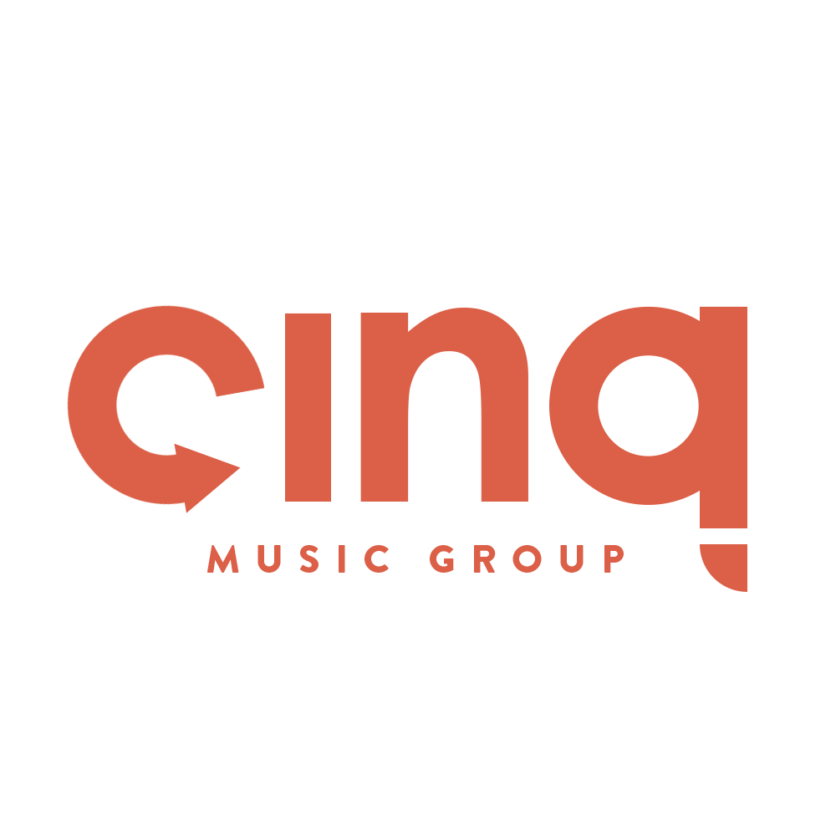 Cinq Music Group's repertoire has won Grammy awards, dozens of Gold and Platinum RIAA certifications, and numerous No.1 chart positions on a variety of Billboard charts. Its repertoire includes heavyweights such as Bad Bunny, Janet Jackson, Daddy Yankee, T.I., Sean Kingston, Anuel, and hundreds more.
Music Business Worldwide