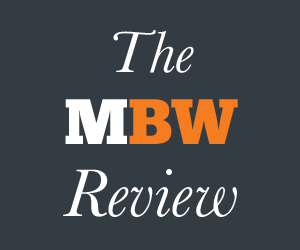 The MBW Review offers our take on some of the music biz's biggest recent goings-on. This time, we respond to the news that Sony is to house its publishing and publishing companies under one roof at Sony Music Group. The MBW Review is supported by Instrumental.
---
"Jon Platt's arrival marks an opportunity for aggressive Sony to finally sing in harmony."
This was MBW's headline back in September last year, following the news that Platt was set to ascend to the biggest job in music publishing – Chairman and CEO of Sony/ATV.
The point: for two decades, Sony Corporation's US-based music companies – its recorded music (Sony Music) and publishing (Sony/ATV) houses – had operated with strict separation, even detachment.
MBW argued that if Sony could ally both entities together, it would create a new industry superpower, leaving Sony as an extra-powerful collective within future global negotiations with the likes of Spotify, YouTube and Apple.
Today, Sony announced that it's going to sing in harmony.
Sony Music and Sony/ATV are, from August 1, to both operate under the umbrella of the new Sony Music Group (SMG). Only Sony's Japan-based recorded music entity, Sony Music Entertainment Japan (SMEJ), will sit outside of SMG.
---

---
To be clear, both Sony/ATV and Sony Music will continue to operate completely independently – with Jon Platt (pictured inset) running Sony/ATV, and Rob Stringer running both Sony Music and Sony Music Group. As a result, Platt, who we're told was fully informed and satisfied that this structure was on the way, will report into Stringer.
As an internal memo from Sony Corp boss, Ken Yoshida, noted yesterday (July 16): "This unification will help us foster a higher level of collaboration between our recorded music and music publishing businesses, while respecting and maintaining the independence and unique culture of each organization."
The idea of SMG kicking down doors, as one force, on global digital negotiations will have to wait a while: MBW now hears that, unlike Universal and Warner, Sony Music Entertainment's contract with Spotify isn't up this year, as it inked a longer-running agreement with the streaming firm in 2017 than its rivals.
Even so, as we demonstrate below, the unification of records and publishing at SMG under Rob Stringer hands the British executive the keys to a multi-rights organization turning over more than $5 billion each year – which should ensure that Sony's rights (and their creators) benefit from a persuasive and joined-up approach in the global marketplace.
---

SMG's structure now closely resembles that of the other biggest company in music rights, Universal Music Group – where Sir Lucian Grainge, operates both as de facto head of UMG's specific recorded music operation, and CEO & Chairman of UMG itself.
Under Grainge, UMG also houses Universal Music Publishing Group, run autonomously by CEO and Chairman, Jody Gerson.
One obvious question hanging over the creation of Sony Music Group: how does it compare, size-wize, with Universal Music Group?
We can take a decent, updated, stab at estimating SMG's annual revenues. In its last fiscal year (the 12 months to end of March 2019), according to Sony Corp fiscal stats, Sony Music (that's the global recorded music company, including Japan), turned over 205.42bn Yen ($3.83bn).
Sony's music publishing operation, meanwhile – including Sony/ATV and its Japanese publishing company – turned over 106.66bn Yen ($957.8m) in the same period.
---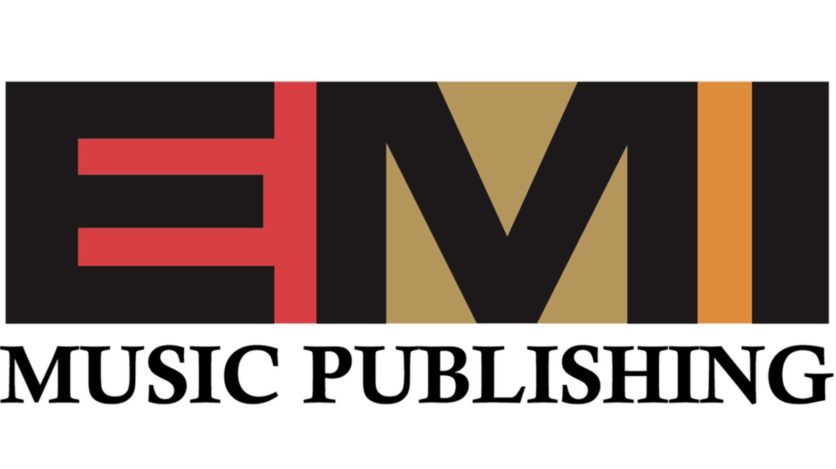 Now, Sony's latest FY finances also note that the company's publishing turnover for the year included 28.87bn Yen (or $260m) of revenue derived from EMI Music Publishing.
That EMP money covered four-and-a-half months of turnover, due to the fact that EMP was subsumed by Sony – following a $2.3bn buyout deal – in mid-November last year.
As such, we should deduct this $260m from Sony's FY publishing revenues total for the time being, leaving our running tally of this figure, in USD, at $697.8m.
Sony also revealed in its latest FY results that, in the three months ended March 2019 – ie. the first full quarter of EMI Music Publishing revenues on its books – EMP turned over $167m.
It is therefore a fair, if slightly flattering, approach to multiply this quarter by four – giving a ballpark full-year revenue estimate for EMP of $668m. (This fits with a previously-announced FY 17 turnover figure for EMP of $663m.)
---
Add all of that together, and you get the following FY estimated annual revenue figure for Sony's music operations (including EMI Music Publishing), which is all now housed under Sony Music Group: $5.195bn. (This figure includes revenue from Sony Music Entertainment Japan.)
We can now compare this to Universal Music Group's last FY results, which covered the 12 months to end of December 2018, and saw UMG turn over $7.15bn.
Some $5.73bn of UMG's turnover came from recorded music in the year, while publishing contributed $1.12bn (the remainder was generated by 'Merchandise & Other', considered a separate category by UMG owner Vivendi.)
Here's how that all looks side-by-side:
---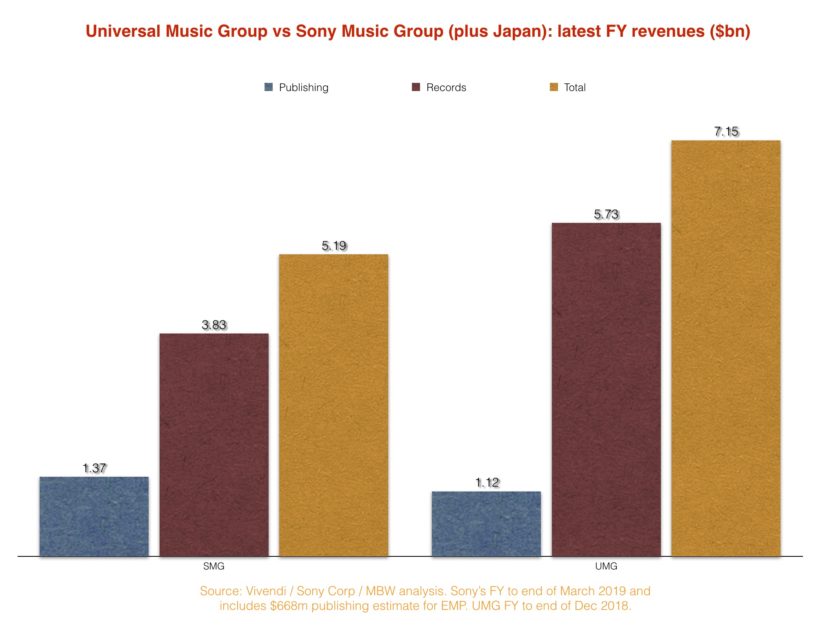 ---

As you can see, it appears likely that, while Universal Music Group will remain comfortably the world's biggest major music rights company (with a turnover circa $2bn bigger than SMG's), Sony/ATV – led by Jon Platt, and now housing EMI Music Publishing – is the biggest publishing company on earth, ahead of Universal Music Group's UMPG.
(To stress: the chart above includes both Sony's Japan-based music revenues, which are not part of SMG, as well as MBW's estimated $668m annual turnover for EMP.)
What this means in the bigger picture: Sir Lucian Grainge and Rob Stringer (pictured inset) now have the power to negotiate on behalf of companies with more than $12bn in turnover between them. Look out Daniel Ek.
How will Stringer, Platt et al differentiate themselves from their larger-turnover competitor?
There was perhaps a clue in Yoshida-san's internal memo, which went out to Sony Corp employees yesterday.
"I have the utmost respect and trust in Rob and Jon who are outstanding leaders with enormous industry expertise and have the strong support of their employees, artists and songwriters," wrote Yoshida.
"Working together, and with your help, I am confident they will lead Sony Music Group to a new level of success, remaining the world's most artist- and songwriter-friendly music company, and further strengthening and securing our legacy for the future."
---
[Pictured: Beyoncé, who has signed deals with both Jon Platt (publishing) and Rob Stringer (records) in the past.]
---

The MBW Review is supported by Instrumental, which powers online scouting for A&R and talent teams within the music industry. Their leading scouting platform applies AI processes to Spotify and social data to unearth the fastest growing artists and tracks each day. Get in touch with the Instrumental team to find out how they can help power your scouting efforts.Music Business Worldwide