Another giant of digital music is about to float on the stock exchange in the United States.
Tencent Music Entertainment (TME), which is majority-owned by massive Chinese corporation Tencent, is reportedly readying an application for an IPO in the US this week.
That's according to an unverified (but seemingly well-informed) scoop from China-based news group Sina.
Sources suggest that TME will file an IPO application with the US Securities and Exchange Commission on Friday (July 6) – officially beginning the firm's listing process.
The IPO's lead underwriters are said to be Goldman Sachs and Morgan Stanley.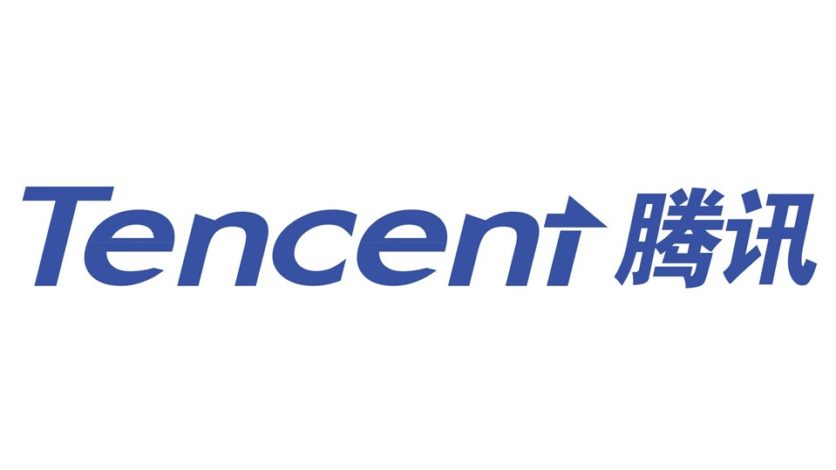 A conservative pricing range being offered by US investment banks for TME is apparently $29bn to $31bn, which has largely been benchmarked against Spotify.
Three months on from floating on the New York Stock Exchange (April 3), Spotify currently boasts a market cap of $29.6bn.
According to fiscal filings cited by Sina, Tencent Music posted revenues of nearly RMB 5bn ($753m) in 2016, with a net profit of nearly RMB 600m ($91m).
In 2017, the company's net profit grew considerably to exceed RMB 1.88bn ($283m).
It is now expected that TME's revenues will exceed RMB 17bn ($2.6bn) in 2018.
---
Tencent Music owns digital music services QQ Music, Kuwo and KuGou in China.
China entered the Top 10 biggest recorded music markets last year.
The nation generated $292.3m for labels and artists, according to IFPI figures, up 35.3% on the prior year.
In May, Sony Music Entertainment COO, Kevin Kelleher, told investors: "We think in five years China could be a Top 5 market.
"Tencent, which is a major player in that marketplace, has 700m+ people using their music services every month, with 25m paying subscribers."

Kevin Kelleher, Sony Music
"Tencent, which is a major player in that marketplace, has 700m+ people using their music service[s] every month, with 25m paying subscribers.
"They've got great ambitions, as have some other companies."
In December last year, Tencent took control of a 9.1% stake in Spotify – of which, around a quarter was directly owned by TME.
In return, as part of a stock swap, Spotify took control of a non-controlling equity interest of approximately 9% in Tencent Music Entertainment.
---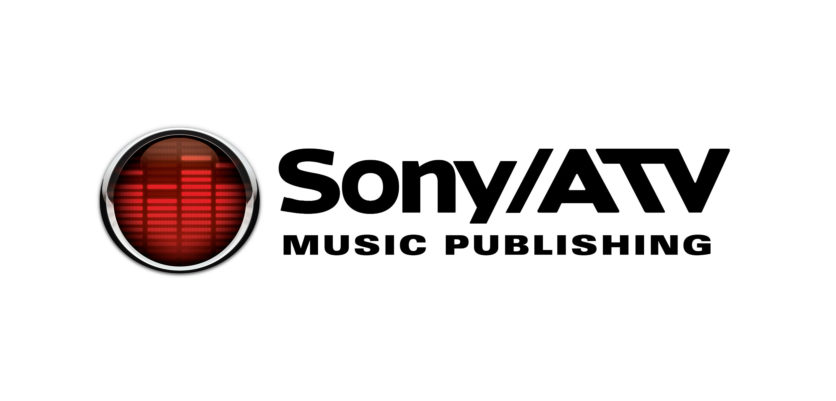 MBW revealed last month that Sony/ATV and EMI Music Publishing both own minority stakes in Tencent Music Entertainment.
A Sony/ATV spokesperson told MBW in a statement: "If at any time the company's equity in Tencent Music Entertainment is monetized our songwriters will share the benefits of it, which is our customary practice."
MBW understands that Sony/ATV managed to get hold of equity in China Music Corp (CMC), before Tencent acquired a majority stake in the then-$2.7bn-valued company in 2016.
As part of that merger, TME took control of Kuwo and KuGou.
(All RMB currency conversions above completed at current RMB-USD rates.)Music Business Worldwide