MBW's Stat Of The Week is a series in which we highlight a data point that deserves the attention of the global music industry. Stat Of the Week is supported by Cinq Music Group, a technology-driven record label, distribution, and rights management company.
---
Another week, another big K-Pop album sales record.
The third full-length album by JYP-Entertainment-signed K-Pop band Stray Kids, 5-STAR  surpassed 5.13 million preorders as of Thursday (June 1), ahead of its release the next day (June 2).
That's according to Korean news outlets including Allkpop, which cited the band's label, JYP.
The pre-order tally means that Stray Kids' latest album has surpassed the previous preorder record for a K-Pop album set in April by Seventeen, who are signed via HYBE label Pledis Entertainment.
According to South Korea's Hanteo chart platform, the latter act's album FML racked up 4.64 million preorders to make it, at the time, the most-preordered K-Pop album of all time.
Back in 2020, HYBE-signed superstars BTS's Map of the Soul: 7 received 4.02 million pre-orders.
 As reported by Korea Jongnang Daily, Stray Kids (5-STAR)  had already broken the K-pop album pre-order record as of Tuesday (May 30) with 4.93 million copies pre-ordered as of that date.
FML, Seventeen's 10th mini-album amassed 3.99 million copies sold on its first day on April 24.
South Korea-based chart company Hanteo, whose real-time physical album chart tracks album sales from over 1,100 record stores worldwide, reports that Stray Kids' 5-STAR achieved sales of 2.39 million copies on its first day.
That first-day sales tally solidified its position as the third highest-selling K-Pop album on its debut day, behind Seventeen's FML and BTS's Map of the Soul: 7, respectively, according to Soompi.
The album has also achieved the fourth-highest first-week sales of any album in the Hanteo chart's history with just one day of sales.
---
The new album consists of 12 tracks including S-Class, which has amassed nearly 5 million streams on Spotify to date. The launch follows the success of Stray Kids' mini albums ODDINARY and MAXIDENT, which in 2022 debuted consecutively at No.1 on the Billboard 200 Chart.
MAXIDENT landed at Top 6 of the IFPI's Top 20 albums list in 2022, ranking behind Bad Bunny, Taylor Swift, Harry Styles, BUTS and the Encanto cast. MAXIDENT bested other albums including Seventeen's Face The Sun, Blackpink's Born Pink, Olivia Rodrigo's SOUR, Ed Sheeran's =, and Enhyphen's MANIFESTO: DAY 1.
Stray Kids also ranked seventh in the IFPI's Top 20 list of artists who generated the most money in 2022 across streaming, download, and physical record sales combined.
The boy band beat acts including Harry Styles, Ed Sheeran, Eminem, Kanye West, Kendrick Lamar, Billy Eilish, Post Malone and even The Beatles.
Stray Kids was formed by JYP through a 2017 reality show of the same name. The group consists of eight members: Bang Chan, Lee Know, Changbin, Hyunjin, Han, Felix, Seungmin, and I.N. The group was originally a nine-member boy band, but Woojin left in 2019 due to undisclosed personal reasons.
News of Stray Kids album preorder record follows last week's news of the expansion of JYP Entertainment and Republic Records' strategic alliance to include what they describe as an enhanced label partnership.
---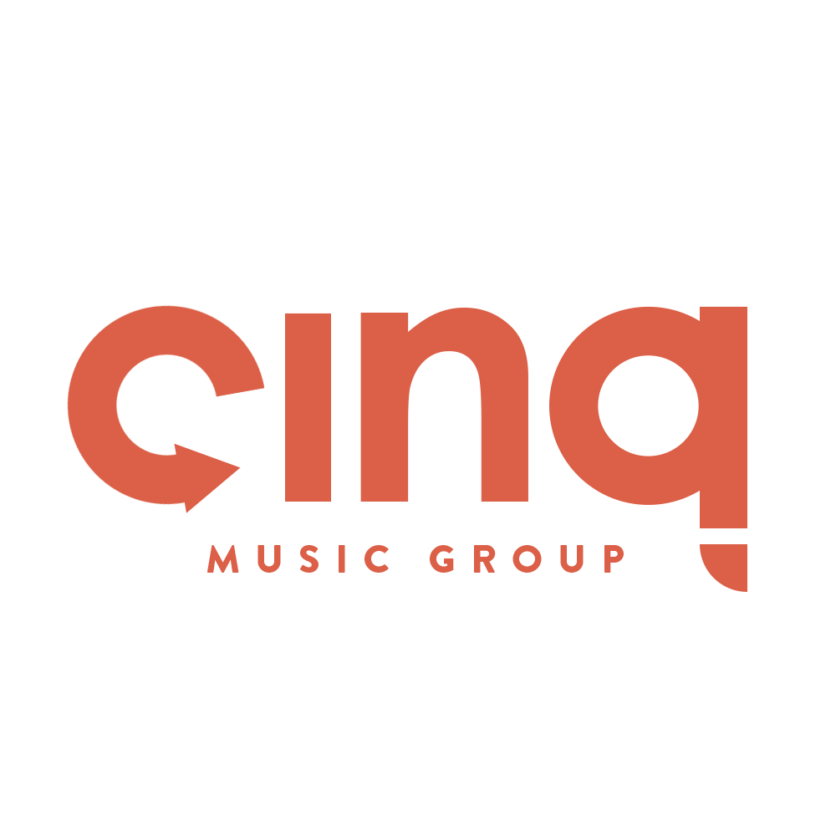 Cinq Music Group's repertoire has won Grammy awards, dozens of Gold and Platinum RIAA certifications, and numerous No.1 chart positions on a variety of Billboard charts. Its repertoire includes heavyweights such as Bad Bunny, Janet Jackson, Daddy Yankee, T.I., Sean Kingston, Anuel, and hundreds more.Music Business Worldwide