The MBW Review gives our take on some of the music biz's biggest recent goings-on. This time, the news that Pandora is readying an on-demand service will have set Spotify on red alert – and it's got much more to contend with over the next few months. The MBW Review is supported by FUGA.
---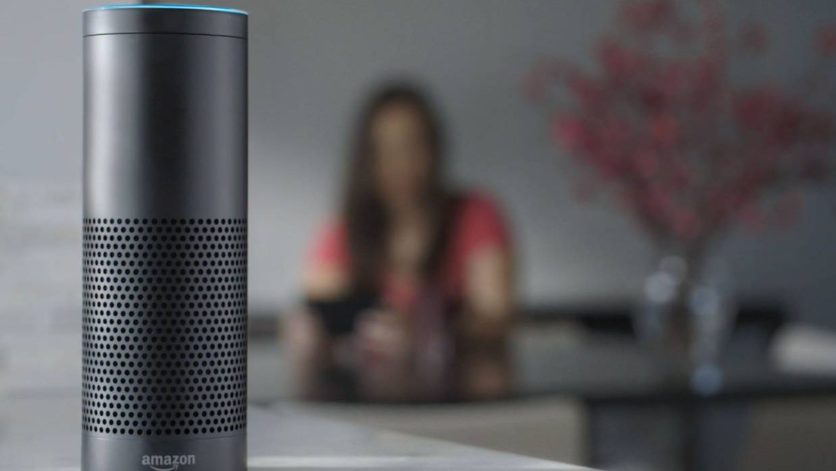 Spotify has been the undisputed market leader in streaming for the best part of a decade.
But in the second half of this year, it's going to face its toughest competitive onslaught yet.
A major new entrant into the premium on-demand streaming world, Amazon, is dead set on launching its fully-fledged Spotify and Apple Music rival later this month.
MBW sources tell us Jeff Bezos's company is adamant about getting licenses together for a September launch, and that the majors remain hopeful of reaching agreements in time.
Last month, Re/Code reported that, in addition to a $9.99-per-month direct Spotify rival, Amazon also was keen to launch a $4 or $5-per-month service locked to users' Amazon Echo speaker (pictured inset).
Warner Music Group Stephen Cooper told MBW earlier this summer that he was open to the idea of a more nuanced pricing structure in the streaming world, hinting that the right mid-tier offering wouldn't be something Warner would shy away from.
Sony in particular, however, is believed to be reticent over dropping lower than $9.99-per-month charge for a full on-demand service.
Amazon is particularly scary for Spotify because, like existing rival Apple, it's a business which can subsidise any standalone streaming music business through its myriad (and now profitable) other income streams.
The e-retail giant boasts over 300m active customer accounts, and finished the three months to end of June with more than $12.5bn in cash to play with.
---

Another monster coming over the hill is Pandora.
The Wall Street Journal reported last month that the streaming service is readying two new paid-for tiers for launch in September, and pressing ahead with plans to launch beyond its current base of the United States, Australia and New Zealand.
MBW sources tell us that although Pandora is making good headway with plans for an on-demand service, its global ambitions may have to be put on ice.
We understand that a US deal (possibly covering New Zealand and Australia) for an interactive service is looking like a near-certainty for Q3, but its launch further afield is going to take more negotiation.
The major labels understandably cautious about allowing any value-harming disruption to the healthy streaming growth seen in Europe from the likes of Spotify and Apple Music – so getting the price mix of Pandora right is as the top of their agenda.
Pandora boss Tim Westergren told Glassnote's Daniel Glass at Midem this year: "Hopefully [we'll launch] multiple [price] tiers – not just $10 per month but something lower as well.
"I think the big challenge is there's a small segment of the population that will pay the $120 per year, but we think there's a much bigger audience that will pay maybe something less for mid-level features."
Loss-making Pandora currently attracts more than 78m active listeners to its platform, but has struggled to grow this volume since the launch of Apple Music last year.
Tim Westergren reasons that if he can tempt a significant percentage of Pandora's free 'radio' customers into an on-demand territory, Pandora's business model (and its income) will all-of-a-sudden look far healthier.
---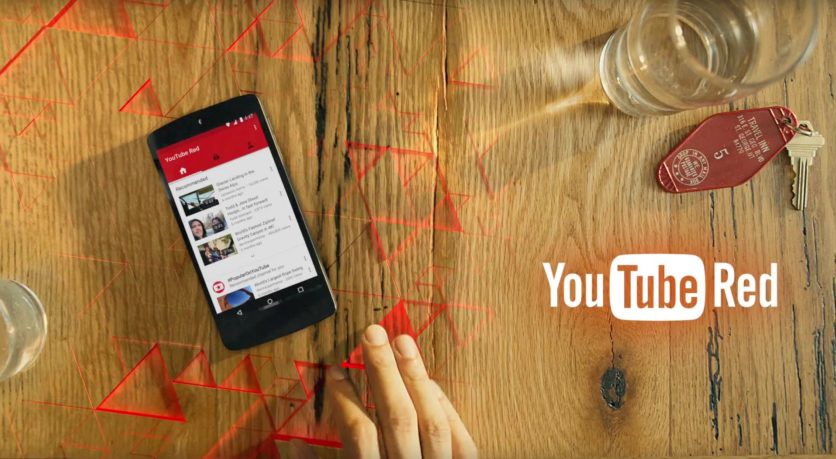 Meanwhile, YouTube Red is making slow progress, having just launched in its fourth territory – Mexico.
It was already available in the US, New Zealand and Australia.
MBW is told that music publishing negotiations continue to hold up the arrival of the YouTube subscription tier in Europe.
A leaked royalty statement from a small indie label on Digital Music News suggests that YouTube Red is currently paying around $0.0076 to music rights-holders for recordings, but less than a seventh of this figure – $0.00097 – to publishers.
That compares to a per-stream recordings royalty payout from Apple Music in the US at around $0.012, and from Spotify premium at around $0.006.
---

What, then of YouTube's frenemy, Vevo?
With two of the major labels taking a big chunk of ownership in the video service, we should see its own subscription tier – built around original programming – launch before Christmas.
But the bigger question: will Vevo become more of a pawn in the majors' licensing battle with YouTube?
If so, could the likes of Universal and Sony go nuclear, pulling content from YouTube and placing it – via Vevo – exclusively on Facebook, or even Amazon?
Google, with a 10% stake in Vevo, will be a tough partner to budge should such ideas ever become a reality.
But UMG, with a 49% stake in the platform, will know that a minority partner can always be elbowed out.
---
What, then of Spotify itself?
MBW sources suggest that it will start putting some new music exclusively on its paid-for tier in Q3, as it looks to close long-term licensing deals with the majors ahead of launching an IPO next year.
We're being told that October is being penciled in as the month when the first premium-only music windowing will occur on Daniel Ek's platform.
Keep your eyes peeled… and strap in for yet another combative chapter in the story of music streaming's global growth.
---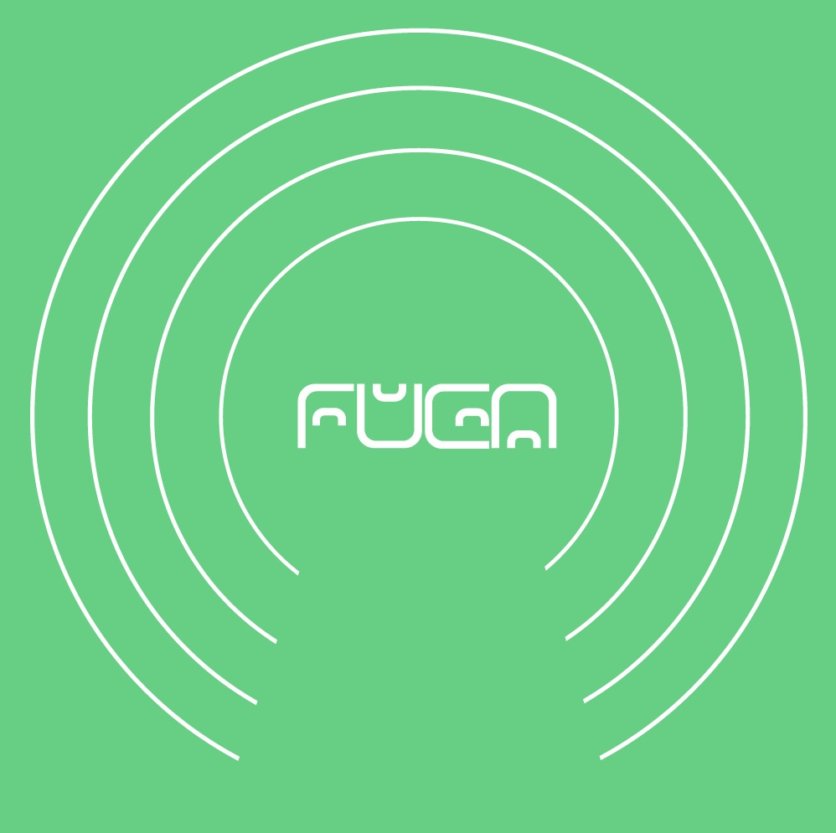 The MBW Review is supported by FUGA, the high-end technology partner for content owners and distributors. FUGA is the number one choice for some of the largest labels, management companies and distributors worldwide. With a broad array of services, its adaptable and flexible platform has been built, in conjunction with leading music partners, to provide seamless integration and meet rapidly evolving industry requirements. Learn more at www.fuga.comMusic Business Worldwide