The MBW Review offers our take on some of the music biz's biggest recent goings-on. This time, we take a quick look at Spotify's decision to 'sell off' 10% of its business to Tencent Music – while gaining a 10% stake in its new partner at the same time. The MBW Review is supported by FUGA.
---
At the end of last week, Spotify and Tencent Music officially announced an equity 'swap' which saw both companies gain a 10% ownership stake in one another.
There are some obvious reasons why such a deal would be strategically advantageous to both parties.
For Tencent Music – in which Chinese media giant Tencent is a majority shareholder – the agreement offers a foothold in the market leading streaming service outside of its huge home territory.
It's an elegant first step into the hotly-contested international digital music market.
And who knows? Perhaps it's an elegant first step towards a majority stake some day.
---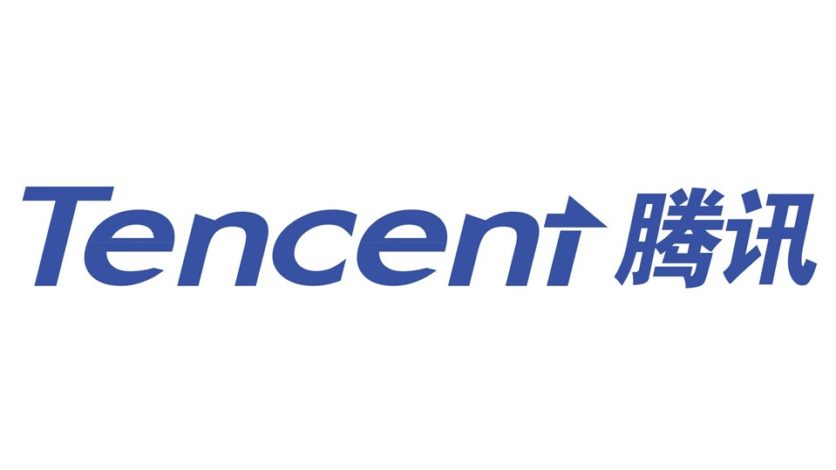 For Spotify, reciprocally, the deal offers a partnership with the market leading streaming provider in China – a market so beset by local complexities and collusion, that Tencent Music exclusively sub-licenses all three major labels to its rival platforms.
On the topic of major labels… the Tencent Music/Spotify 10% swap might also manifest as joint leveraging power in future licensing deals. A win-win for both sides.
What's more, Spotify gains a relationship with a company backed by a business – in Tencent Holdings – which is currently valued at just shy of $500bn on the Hong Kong stock exchange.
Like Spotify, Tencent Holdings Ltd reportedly plans to spin-out Tencent Music into a public company in 2018, either in New York or Hong Kong.
Considering that Apple's current market cap is currently $882bn, Google's is $723bn and Amazon's is $560bn, Spotify finally has a 'cousin' worthy of going toe-to-toe with these behemoths in the battle for music streaming supremacy.
---

Yet there is a much more immediate benefit to Spotify from this unexpected pact – one which hasn't been much discussed, and warrants further consideration.
According to sources, the Tencent Music/Spotify 10% deal will see the former cough up some cash. That's because of the current valuation difference between the two parties.
Right now, Spotify is said to be valued at somewhere between $16bn and $20bn in private trades ahead of its IPO attempt early next year.
Tencent Music, meanwhile – which reaches around 700m people through services such as Kuwo, KuGou and QQ Music – was valued at $10bn in its most recent financing round.
These numbers are highly significant, and some very simple calculations shows why.
---

At the lower end of our Spotify valuation estimate ($16bn), a 10% stake in the company would be worth $1.6bn.
At the higher end of this expected current valuation ($20bn), a 10% stake would be worth $2bn.
But for Tencent Music, with its $10bn valuation, a 10% equity holding would be worth $1bn.
In other words, that little backhander from Tencent Music to Spotify for 'the difference' between their valuations, was likely to have cost the Chinese firm anywhere from $600m to $1bn in straight-up cash.
That's in the same ballpark as Spotify's biggest ever raise, when it bubbled up $1bn in convertible debt in March last year.
That debt, provided by TPG, Dragoneer and Goldman Sachs, was generated with potentially onerous terms: not only  did Spotify agree to pay 5% interest (rising 1% every six months until it goes public) but the investors will also get a 20% discount on a shares conversion post-IPO.
A near-billion dollar cash injection from Tencent Music at the close of 2017 doesn't just buy Spotify a dose of shared market power with its new corporate buddy in time for the holidays.
With the IPO clock ticking, it buys Daniel Ek some much-needed time.
---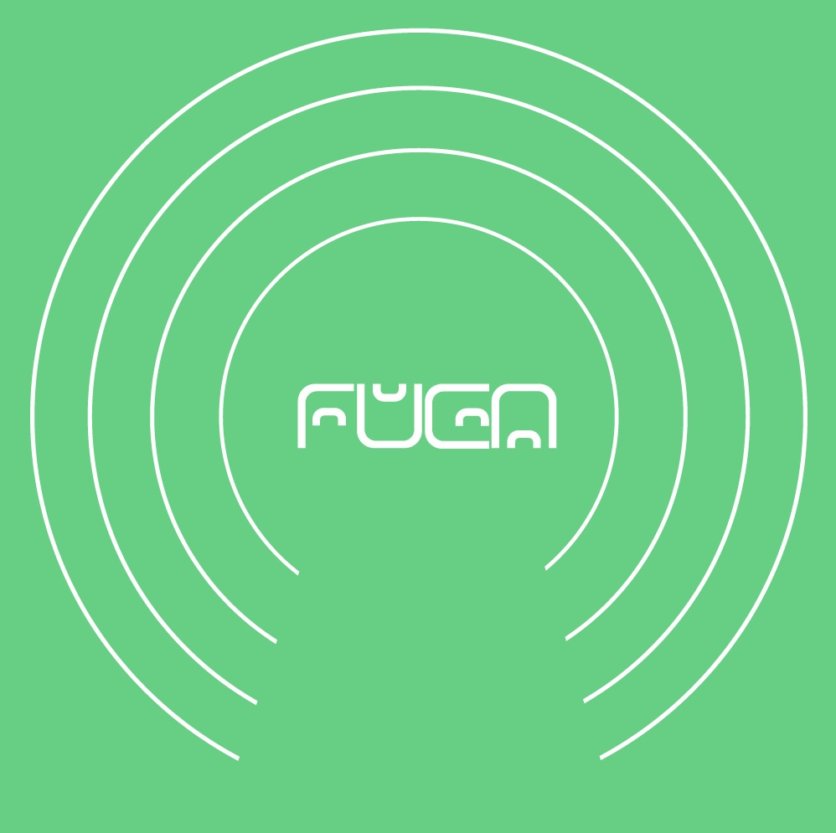 The MBW Review is supported by FUGA, the high-end technology partner for content owners and distributors. FUGA is the number one choice for some of the largest labels, management companies and distributors worldwide. With a broad array of services, its adaptable and flexible platform has been built, in conjunction with leading music partners, to provide seamless integration and meet rapidly evolving industry requirements. Learn more at www.fuga.comMusic Business Worldwide