There's no need to speculate about whether or not we'll be seeing more original content from Spotify soon.
The company is currently on an original content talent recruitment drive to grow this area of its business.
MBW has spotted two senior roles, which the company is currently hiring in the US covering its original content house, 'Spotify Studios'.
One is focused on marketing and the other focused on negotiating deals.
First up, the firm is looking for a Director, Studios Marketing with 15 years' marketing experience at a digital publisher, studio, agency, or at a company in roles that have been specifically content-focused.
"We are looking for a seasoned, content-savvy marketer to join Spotify's content marketing team to help shape and execute Spotify's promotional strategy around differentiated content experiences," reads the listing.
"In this role, you will interface directly with key stakeholders in our Content organization to create world class promotional campaigns that engage users with our unique offerings across audio, podcasts, video, playlists and beyond."
The other listing, which perhaps gives a bit more away in terms of the streamer's ambitions, is for a Director, Studio Content Licensing to based in either Los Angeles or New York.
Spotify's ideal candidate for this role "will have a diverse background in the entertainment and digital content industries with a proven track record of negotiating talent and licensing agreements for original content and podcasts".
"You will collaborate with key members of the Spotify Studio team on content strategy, product and other experiences designed to evolve and grow Spotify's Original Content offerings," adds the listing.
The successful applicant will also serve as "a primary negotiator for top tier deals".
What kind of top tier deals?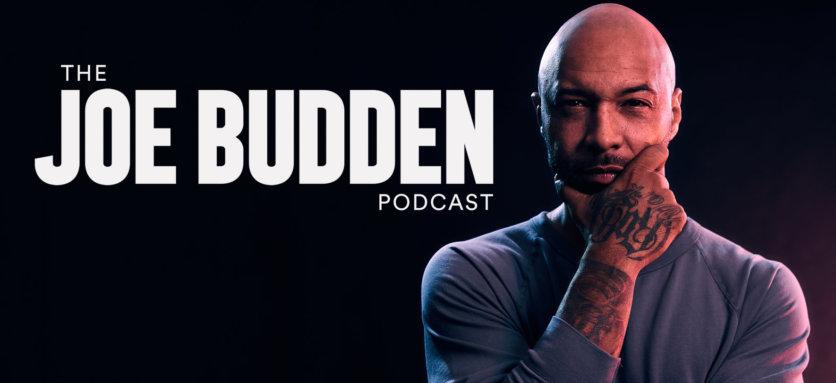 Well, in August MBW reported that the company had locked down a new series of The Joe Budden Podcast, which was previously available on iTunes.
In June, Spotify announced a deal to bring comedian Amy Schumer's 3 Girls, 1 Keith podcast to its platform.
Spotify needs to secure more high profile talent if it wants to compete with Apple Music's original Beats 1 programming, hosted by everyone from Lars Ulrich, to Mike D and Elton John, and if it wants to calm the nerves of investors who have been watching its stock plummet over the last few months.
Bringing in experienced, talented execs to negotiate and market new original content could be the answer.
Music Business Worldwide