SoundExchange has significantly grown the amount of money it's paying out to artists and labels compared to last year.
The US company, which collects these digital performance royalties on behalf of recorded music rights-holders, distributed $208.7m to its members in Q2 2018 (the three months to end of June).
That was 17.5% up on the $177.6m distributed in the same period of 2017.

---
In terms of the first half of 2018 (ie. the six months to end of June), SoundExchange – run by CEO & President Michael Huppe (pictured) – paid out $398.6m to recorded music rights-holders.
That was up 17.4% on the $339.5m distributed in the same period of last year.
That $398.6m was bigger than SoundExchange's H1 payouts in both 2015 and 2014.
Although it was slightly smaller than the $403.4m it paid out in H1 2016, that was for good reason: in the second half of 2016 the major labels inked direct licensing deals with Pandora – a royalty stream which was previously handled by SoundExchange on their behalf.
These days, SoundExchange continues to pay royalties to artists for Pandora's ad-supported tier, as well as collecting for artists and labels from major webcasting platforms such as SiriusXM.

---
According to SoundExchange's Q2 Digital Radio Report, 28,065 recorded music rights-holders received checks from the company in the period, up 9.3% year-on-year.
SoundExchange announced earlier this year that its lifetime payouts to artists and labels surpassed $5bn at the end of 2017.
At its current payout rate, you would expect the organization to surpass the $6bn milestone in Q1 2019.
---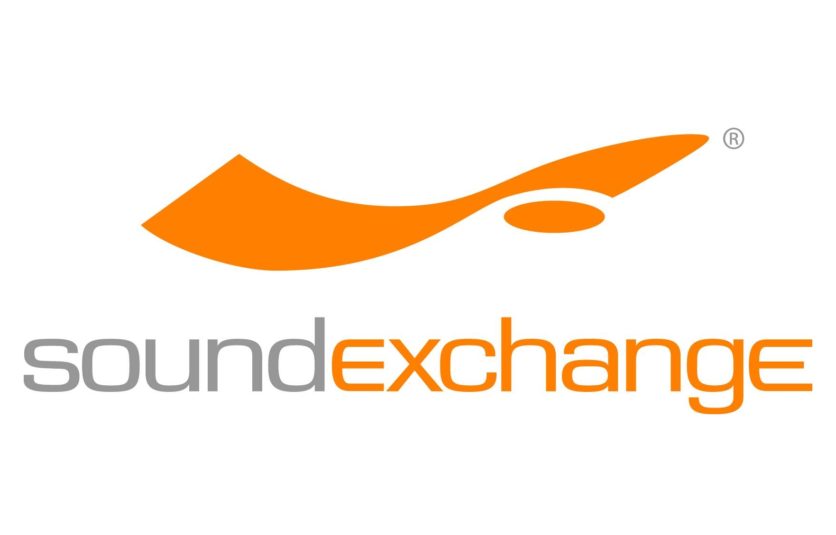 SoundExchange no longer only services recorded music rights-holders, however.
Last year, the company fully acquired mechanical rights collection agency the CMRRA (Canadian Musical Reproduction Rights Agency Ltd.).
CMRRA's nearest equivalent in the US market is the Harry Fox Agency – which grants most mechanical licenses in the States.
Harry Fox was acquired by private collection/licensing group SESAC in 2015 from its previous owner, the National Music Publishers' Association (NMPA).
There is increasing speculation that, depending on the fate of the Music Modernization Act (MMA), either SoundExchange or SESAC could be given the government-granted mandate to administrate mechanical royalty payouts in the US market.
---
SoundExchange subsidiary SXWorks was born out of the CMRRA acquisition.
SXWorks offers administration and back office services for publishers to support multiple licensing configurations.
Earlier this year, it launched an NOILookup tool, which enables publishers and songwriters to  search the more than 70 million address unknown Notice of Intention to Use (NOI) filings made with the U.S. Copyright Office.Music Business Worldwide