Sony/ATV Music Publishing has called Sir Paul McCartney's shock lawsuit regarding US Beatles publishing copyrights 'unnecessary and premature' – as experts speculate why, in McCartney's mind, the opposite may hold true.
McCartney filed the lawsuit this week in the Southern New York District Court, claiming that Sony/ATV had repeatedly failed to confirm it would transfer US copyrights to the songwriter when the company's legal rights expire.
"We are disappointed that they have filed this lawsuit which we believe is both unnecessary and premature."

Sony/ATV statement
"Sony/ATV has the highest respect for Sir Paul McCartney with whom we have enjoyed a long and mutually rewarding relationship with respect to the treasured Lennon & McCartney song catalog," said Sony/ATV in a statement.
"We have collaborated closely with both Sir Paul and the late John Lennon's Estate for decades to protect, preserve and promote the catalog's long-term value. We are disappointed that they have filed this lawsuit which we believe is both unnecessary and premature."
---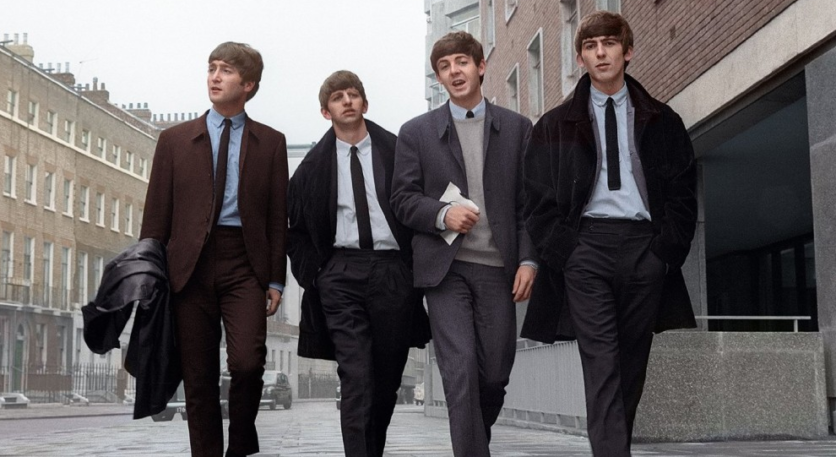 Under US law, writers of songs assigned to companies before 1978 can start reclaiming their publishing rights 56 years after signing them away.
That means that McCartney will legally be able to reclaim the US rights to The Beatles' first hit – Love Me Do, released in 1962 – in October next year.
By the end of 2020, other copyrights set to fall out of Sony/ATV ownership include I Want To Hold Your Hand, PS. I Love You, Do You Want To Know A Secret?, She Loves You, I Saw Her Standing There, From Me To You and Eight Days A Week.
McCartney began the process of reclaiming the publishing rights to 178 Beatles songs at the US Copyright Office in 2008.
The last rights in this tranche of material are set to expire in 2025/2026 – namely Beatles songs originally published in 1969/1970.
Currently McCartney's publishing copyrights are looked after by his own MPL Communications business, which is administered by Kobalt Music Group.
McCartney is a minority shareholder in Sony/ATV rival Kobalt, which prides itself on allowing creators to hold on to their own copyrights.
---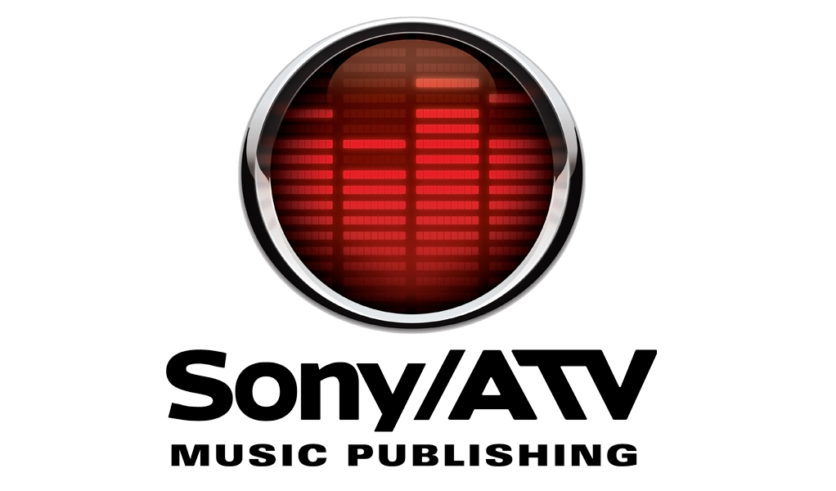 So why is McCartney issuing a lawsuit now – when his Beatles US publishing copyrights should naturally come back under his jurisdiction over the next few years anyway?
The answer to that question may rest with Duran Duran – and the theory that McCartney is making a smart pre-emptive move.
The first thing to know: when it comes songs written and released after 1978 (like Duran Duran's) US copyright law dictates that publishing rights revert to the author after just 35 years.
This was the basis of Duran Duran's attempt to terminate Sony/ATV's ownership of their songs in the UK High Court in December.
"Reading between the lines, one imagines that his actions have been influenced by the Duran Duran judgment. Taking action in the US now results in the Manhattan court being seized of the dispute, a move perhaps aimed at preventing Sony/ATV putting the case before the gaze of the same UK court that ruled against Duran Duran."

Robert Lundie Smith, EIP
The band's case ultimately failed because the court sided with the English interpretation of copyright law – ensuring their songs remained under Sony/ATV's control.
By making a legal noise about the impending expiration of the Beatles' US copyrights, Paul McCartney may effectively be attempting to 'lock' any prospective legal battle with Sony/ATV to New York. That could subsequently prevent any argument from the major publisher that such a trial should be heard in the UK – which was ultimately Duran Duran's undoing.
Robert Lundie Smith, partner at intellectual property law firm EIP, said:
"Since 2013 artists have, under US law, the right to regain copyrights assigned by them 35 years previously (so long as that assignment took place after 1978). The freedom for artists to rely upon this right was however dealt a significant blow by a recent UK judgment concerning the ownership of copyrights in the Duran Duran back catalogue.
"The UK court found that the specifics of the contract entered into assigning the copyright meant that the band had not retained the right to regain the associated copyright after entering into that agreement. Duran Duran were therefore unable to rely upon this US law.
"With the first of Sir Paul's eligible works only coming into play in 2018, the former Beatle has sought to take a pre-emptive strike to determine whether any of his contractual engagements preclude him from relying upon this law. He has also sought to do so before a US court.
"Reading between the lines, one imagines that his actions have been influenced by the Duran Duran judgment. Taking action in the US now results in the Manhattan court being seized of the dispute, a move perhaps aimed at preventing Sony/ATV putting the case before the gaze of the same UK court that ruled against Duran Duran."Music Business Worldwide