Sony Music Entertainment generated 134.83bn Yen ($1.24bn) from streaming music in calendar 2016 – and 40.65bn Yen ($372m) in the three months to end of December alone.
That means Sony's recorded music division is now earning approximately $124m every month, $31m every week, $4m every day and $167,000 every hour from the likes of Spotify and Apple Music.
This quarterly streaming haul of 40.65bn Yen was up 30.3% on the 31.2bn Yen ($286m) recorded in the same period of 2015.
---
Physical sales were still the top money-maker for Sony Music labels across the whole of 2016, but only just.
CD and vinyl generated 137.23bn Yen ($1.26bn) in the year – 1.8% (around $21m) more than streaming.
In the three months to end of December, which includes the bumper Christmas gifting period, Sony's physical recorded music sales stood at 44.97bn Yen ($412m) down 24.6% on the equivalent quarter in 2015.
---
As for download? Anyone whose business is still heavily reliant on iTunes may be about to wince.
Over the course of 2016, downloads accounted for 65.62bn Yen ($605m), or less than a fifth of Sony's total recorded music revenues.
And in calendar Q4 last year, downloads accounted for 14.74bn Yen ($135m) – down no less than 40.5% year-on-year, while contributing just 14.7% of Sony Music's sales/streaming business in the three months.
[Sony didn't break down formats for the entire calendar year in 2015, so a like-for-like annual comparison isn't possible.]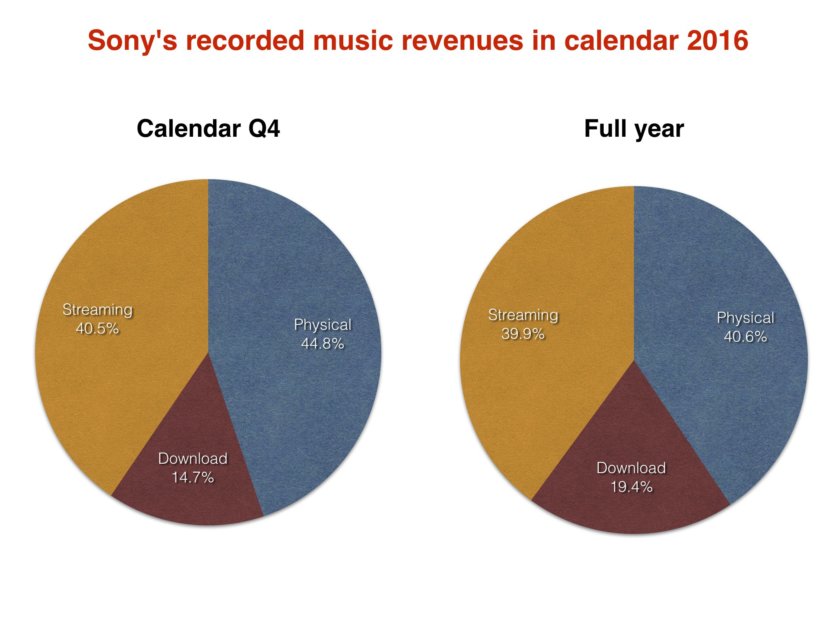 ---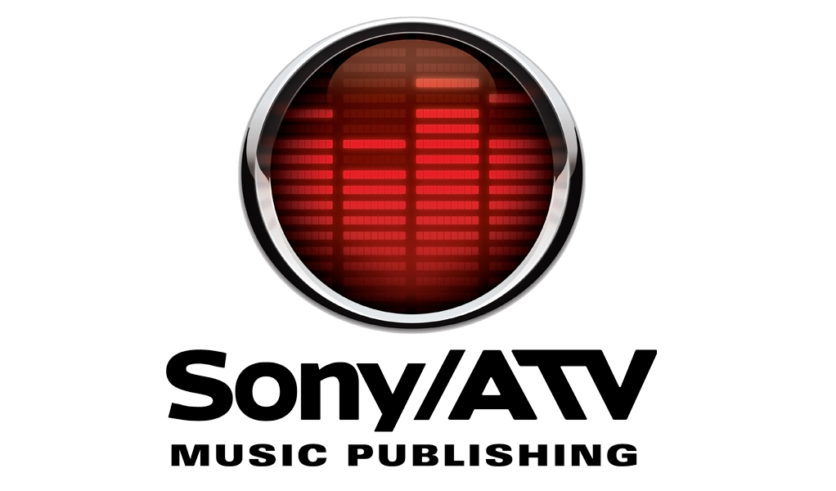 In terms of total recorded music performance, Sony Music generated 395.48bn ($3.65bn) in calendar 2016.
In the final quarter, its family of labels posted 114.83bn Yen ($1.05bn), down 12.8% on the 131.64bn Yen ($1.2bn) earned in the prior year's quarter.
Meanwhile, Sony's music publishing companies – led by Sony/ATV – generated 65.79bn ($606m) across calendar 2016.
In the Holiday quarter of 2016, these publishing operations turned over 15.55bn Yen ($142m), down 7% year-on-year.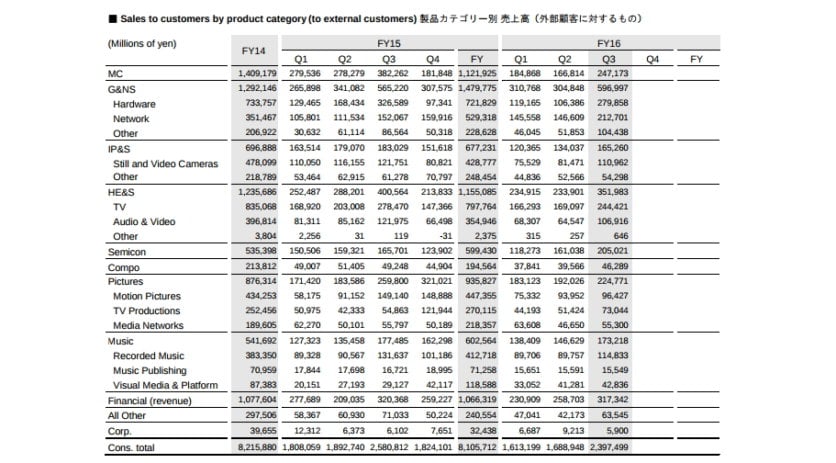 ---

All of these figures arrived today with Sony's announcement of its fiscal Q3 (calendar Q4) results.
Sony's total music revenues – including recorded music, publishing and 'Visual Media and Platform' – reached 178.5bn Yen ($1.63bn) in the quarter, up 4% year-on-year on a constant currency basis, but down 1.8% in actual terms.
Sony blamed this drop on appreciation of the Yen against the US dollar, in addition to lower recorded music sales. (No big surprise when you consider that the equivalent quarter of 2015 saw the release of Adele's 25.)
The operating profit of Sony's overall music operation in fiscal Q3 stood at 28.0bn Yen ($256m), up 2.6% on the equivalent three months in 2015.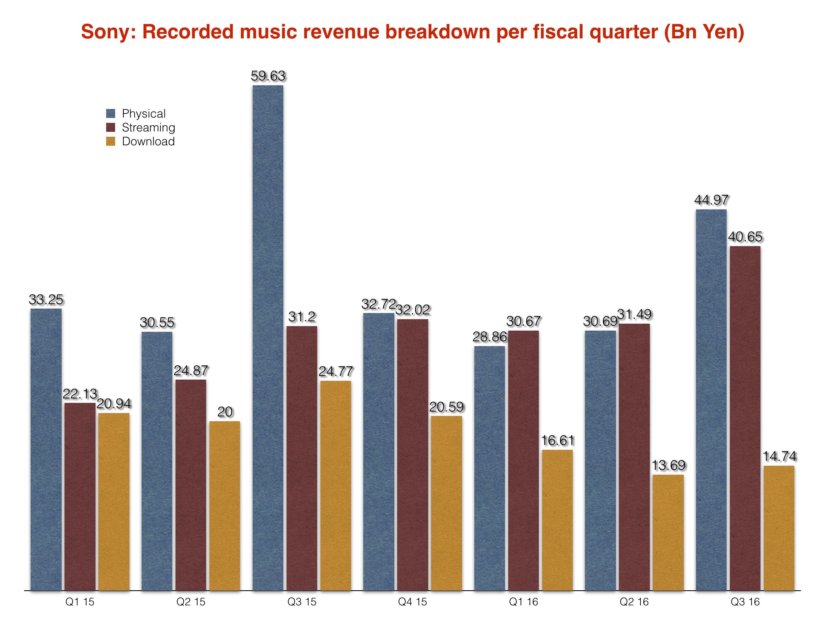 ---
Sony's biggest-selling global album by revenue in the last three months of 2016 was A Pentatonix Christmas (pictured).
Its full Top 10 bestsellers in fiscal Q3 / calendar Q4 2016 (by revenue) were:
Pentatonix – A Pentatonix Christmas

Leonard Cohen – You Want It Darker
Nogizaka46 – Sayonara no Imi

The Chainsmokers – Collection of Tracks
Sia – This Is Acting
Robbie Williams – The Heavy Entertainment Show
Elvis Presley – The Wonder of You
Little Mix – Glory Days
Various – TROLLS (Original Motion Picture Soundtrack)
Keyakizaka46 – Futari Saison
---
All annual currency conversions taken at average 2016 Yen>$ rate.
All quarterly currency conversions taken at average calendar Q4 Yen>$ rate.Music Business Worldwide