Distribution and label services specialist Believe (previously known as Believe Digital) is up for sale – and could be going to a major label.
MBW has heard from well-placed sources that Sony Music has shown interest in an acquisition, but that a final deal is likely still some way off.
We hear that Believe is seeking a sale price of €400m-€500m ($450m+) – but you can expect Sony and/or other interested parties to try and bring that down as far as possible.
There is an unverified rumor in the market that Sony made an offer in the region of €300m last week.
Although we're told that there's been interest from Sony in addition to private equity companies, our sources suggest that the other two major label groups – Warner and Universal – aren't currently at the table.
Another highly-acquisitive company, BMG, is also believed to have passed on any potential deal.
A Sony spokesperson declined to comment when contacted by MBW.
---
When MBW asked Believe founder Denis Ladegaillerie if the company was for sale earlier this year, he said: "Believe has been profitable for six years, we don't need [more] cash to support and develop the business.
"If we get an offer that we can't refuse tomorrow, like anyone else, we would consider it, but it's not been the case so far."
Paris-born Believe Digital was founded in 2004, running both a global online distribution/services arm and an in-house record label, Believe Recordings.
"If we get an offer that we can't refuse tomorrow, like anyone else, we would consider it, but it's not been the case so far."

Denis Ladegaillerie, Believe (speaking in March)
The company significantly increased its distribution market share with the acquisition of TuneCore in April 2015.
After that purchase, Ladegaillerie told MBW that the combination of of Believe and Tunecore would generate an annual turnover in excess of US $250m (€232m).
In October last year, Believe acquired French independent distributor and label Naive for €10m ($12m).
Spotify investor TCV led a $60m investment into Believe in June 2015.
---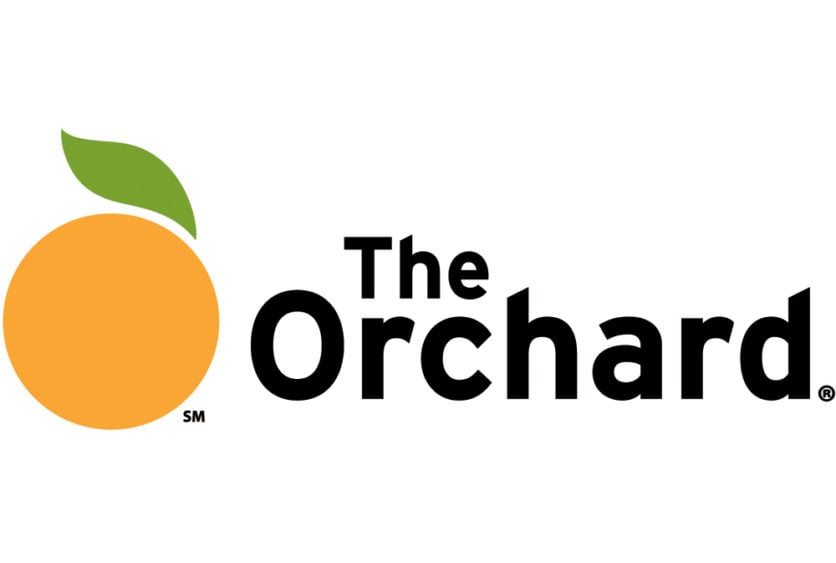 If Sony does emerge as Believe's new owner, it will mark a strong run of acquisitions from the major in the independent distribution space.
In 2015, Sony acquired the 50% in The Orchard that it didn't already own for $200m.
In 2016, the major swooped for both Essential Music & Marketing (UK) and Century Media (DE) in 2016 for a combined price of just under £16m ($21m).
And earlier this year, Sony snapped up both Phonofile (Norway) and finetunes (Germany) in a double acquisition.
Sony, which is also believed to be a front-runner to buy Dutch label Spinnin' Records for around $100m, just consolidated its global independent distribution business under The Orchard's brand.
If Believe is acquired in the coming weeks and months, it would represent the second time that Tunecore had been sold in little over a year.
According to BuzzAngle stats analyzed by MBW, TuneCore took a 5% market share of US audio streaming by volume in 2016.
Sony Music CEO Rob Stringer told Sony Corp investors in May: "We'll be very aggressive in our investment strategy.
"As the [music] industry is now growing again, it is essential that, in addition to being strong marketeers, we expand our creative reach and increase our repertoire flow by investing in catalogue acquisitions, securing new deals with established talent, pursuing licensing and distribution deals [and] creating joint ventures and partnering with new entrepreneurs."Music Business Worldwide