The MBW Review gives our take on some of the music biz's biggest recent goings-on. This time, we look at the surprise news that SiriusXM hasn't bought Pandora outright – but instead invested $480m in its rival and obtained a stake worth just under one fifth. The MBW Review is supported by FUGA.
---
On the surface of it, SiriusXM's $480m investment into Pandora gives the beleaguered streaming platform what it so desperately needs – time.
Time to patch up a business model which looks increasingly busted – and time to make an impact in a cutthroat marketplace stalked by titans.
Pandora had $171m of cash left in its kitty at the end of Q1 this year – a dangerously low figure for a company whose net losses in the same quarter stood at $132m.
On Friday, the firm announced two life-saving deals: the Sirius investment – which delivered the satellite radio giant an effective 16% stake in its rival – plus the $200m sale of subsidiary Ticketfly to Eventbrite.
In total, this pair of transactions will bring Pandora a much-needed injection of $680m (minus $22.5m the firm has to pay KKR for terminating a previously agreed investment).
Eventually, then, Pandora should end this process with a positive bank balance of more than $800m.
But at what cost?
Because when you look under the hood of the Sirius deal, you start to wonder where Pandora – and particularly CEO Tim Westergren – are going to end up as a result.
Especially if it's under the thumb of SiriusXM Chairman – and Liberty Media CEO – Greg Maffei.
---

The most alarming detail of Sirius's $480m investment is that, as a result, it will be granted three seats on Pandora's Board of Directors.
One of these Sirius execs will then be named Pandora's Chairman.
According to Pandora's investor site, its current board contains just five people: ex-EMI boss Roger Faxon; ex-AEG boss Tim Leiweke; Nokia board member Elizabeth Nelson; ex-Yahoo exec Mickie Rosen; and Pandora founder and CEO, Tim Westergren.
Obviously, if the three Sirius seats are additive to this group, this trio would only need corral one other board member into their gang to grab a 50% coalition.
Sirius may have won 19% of Pandora with its $480m investment, but it appears to have claimed a 37.5% portion of board control.
So… on which core issues could Sirius's contingent end up disobeying Tim Westergren (pictured) and his executive team?
There are a few. But one in particular is a powder keg.
And if Mr. Maffei (pictured, main) now becomes Pandora Chairman – and there are strong whispers that's possible – we could be headed for fireworks.
---

Time to recap on a little bit of context – by re-examining the vulnerable position Pandora was in before welcoming Sirius's money.
At the end of Q1 this year, Pandora's active listener base stood at 76.7m people – down 2.7m year-on-year.
This number has fallen, on a year-on-year basis, for the past four consecutive quarters.
By contrast, between Q1 last year and Q1 this year, Spotify added 20m paying subscribers (from 30m to 50m) – meaning its total user base (including free users) would have comfortably outstripped this figure.
There is clearly a mutating core problem at Pandora: its digital radio customers are migrating elsewhere – probably to on-demand music platforms like Spotify and Apple Music.
Tim Westergren's answer to this issue? Beat the enemy at their own game.
Pandora has now launched its two would-be Spotify killers: the $9.99-a-month Pandora Premium and the semi-interactive $4.99-a-month Pandora Plus.
Westergren has predicted that these two offerings, which remain US-only, will attract somewhere between 6m and 9m paying subs by the end of 2017.
Here's why he thinks that's possible, as explained to his investors earlier this year.
"The reason that you're not seeing the kind of growth that some people anticipated [from services like Spotify] is that the products are very hard to use… We think Pandora will be the first premium product."
Sorry… but that's hogwash.
The first premium streaming product was called Spotify… Premium. It launched nine years before Pandora dragged its me-too effort to market earlier this year.
Westergren protested at Midem last summer that Spotify, Deezer et al were simply "30m songs and a search box and good fucking luck".
But the fact remains: the fundamental differences between Pandora's new $9.99-a-month product and Daniel Ek's near-decade-old equivalent are pretty much imperceptible.
---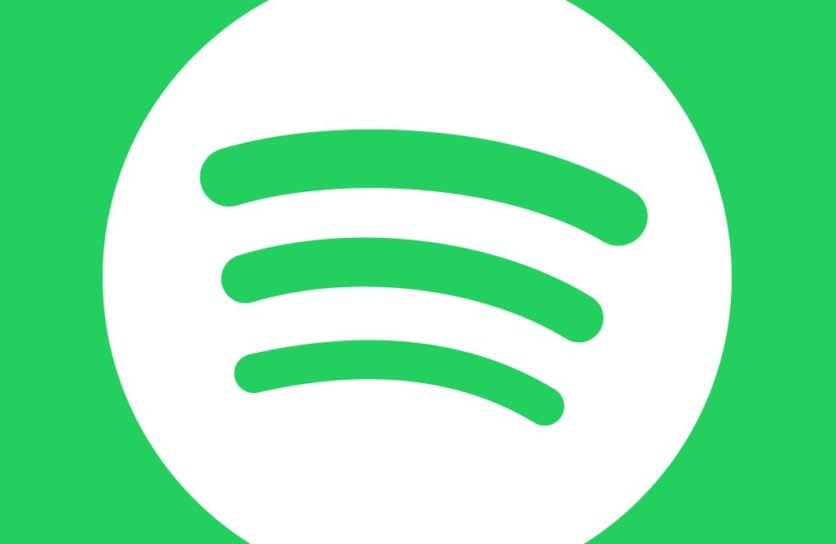 We can argue all day about how much Westergren may or may not be eating his words in future regarding the strength of Pandora vs. Spotify.
There are far more basic issues with the idea that on-demand streaming will somehow lead Pandora out of the darkness and into profitability.
The big, ugly, blatant one is that no single company has yet cracked a positive P&L via pureplay on-demand music streaming.
Not even Spotify, which is shortly expected to post a whopping $300m+ in losses for its 2016 fiscal year.
That's a number Pandora will recognize, funnily enough.
What with having posted a whopping $300m+ in losses for its 2016 fiscal year.
---

Now, wrap your head around this. Greg Maffei thinks on-demand music streaming – commercially speaking – is a mug's game.
Or, to put it in his own words from August last year, he believes Spotify is running "a very hard business" with an unattractive ARPU.
Plus, Maffei thinks Spotify faces harsh future market commoditization from the likes of Amazon, Apple and Google "entering [into streaming] more deeply and more strongly".
"I don't know how I could have been more negative on streaming services."

Greg Maffei
Just in case you didn't get the subtle inference there, here's another direct quote: "I don't know how I could have been more negative on [on-demand] streaming services."
Gotcha, Greg. Loud and clear.
Just to be crystal: the guy possibly about to become Pandora's Chairman thinks the business model being touted as the savior of Pandora by Pandora's current CEO is a crock – one on which he "couldn't be more negative".
Well… this should be fun!
---
The eagle-eyed amongst you may have spotted that, in the PR announcing Sirius's $480m investment last week, Mr. Maffei was not exactly stroking Pandora's venture into Spotify's on-demand world.
Here's Maffei's verbatim justification for the deal: "Liberty Media has long recognized the strength of the Pandora brand and the opportunities in the ad-supported digital radio market."
You'll notice that he only mentioned one very specific aspect of Pandora's business model there.
The one that brought in over $1bn in revenue for Pandora last year, up 15% on 2015.
The one which can help Sirius unleash a dual-assault on the circa-$20bn US terrestrial radio industry.
Y'know. Very much not the one he couldn't be more negative on.
"Liberty Media has long recognized the strength of the Pandora brand and the opportunities in the ad-supported digital radio market."

Greg Maffei, SiriusXM
Jim Meyer, Chief Executive Officer of SiriusXM, also gave a quote in the PR.
See if you can spot what he also went out of his way to mention… and what he went out of his way to barely mention.
"This strategic investment in Pandora represents a unique opportunity for SiriusXM to create value for its stockholders by investing in the leader in the ad-supported digital radio business, a space where SiriusXM does not play today," he said.
"Pandora's large user base and its ability to provide listeners with a personalized music experience are tremendous assets. With its strong technology and new product offerings, we believe there are exciting opportunities for Pandora to accelerate its growth and increase value for Pandora and SiriusXM stockholders."
---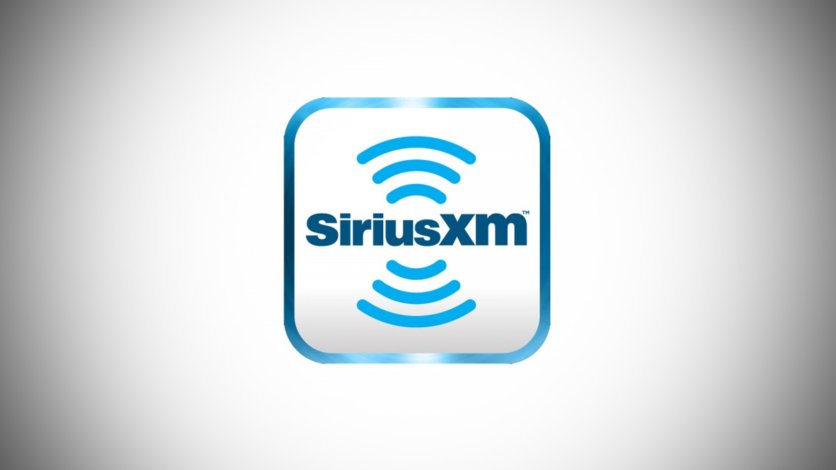 So what, then, do we think Sirius's management is hoping for out of its investment?
We know they can't be happy sticking with a 19% stake.
Reportedly, Sirius made one last-ditch attempt to buy Pandora outright before doing the $480m deal – offering $8 a share, or around $2bn.
It was rejected.
This, after Sirius came in swinging with a $3.4bn offer for Pandora last summer – also rejected. (These numbers must sting for shareholders of Pandora, which is currently hovering at $7.60 a share – with a $1.82bn market cap.)
Due to a 'standstill' agreement, Sirius isn't now permitted to buy any more equity in Pandora for the next 18 months, which would take us to the end of 2018.
Other than that, the only other restriction on its movements is that it can't buy more than 31.5% of Pandora without the approval of the firm's board.
On which SiriusXM will control the Chairmanship. And two more seats.
Makes you wonder: after being being forced to sell Ticketfly for $200m last week, Pandora's ambitious blueprint for a 'full-stack' music company lies in tatters.
Now, Tim Westergren and his team are putting their faith in something of a 'hybrid' company: pushing 80m-odd free digital radio listeners towards an on-demand streaming option in a bid to improve profitability.
Time will tell, but one suspects Greg Maffei may wish to force Pandora in a very different direction – doggedly focusing on the one thing the company has always done best.
The one thing, coincidentally enough, that Sirius really wants to buy it for.
---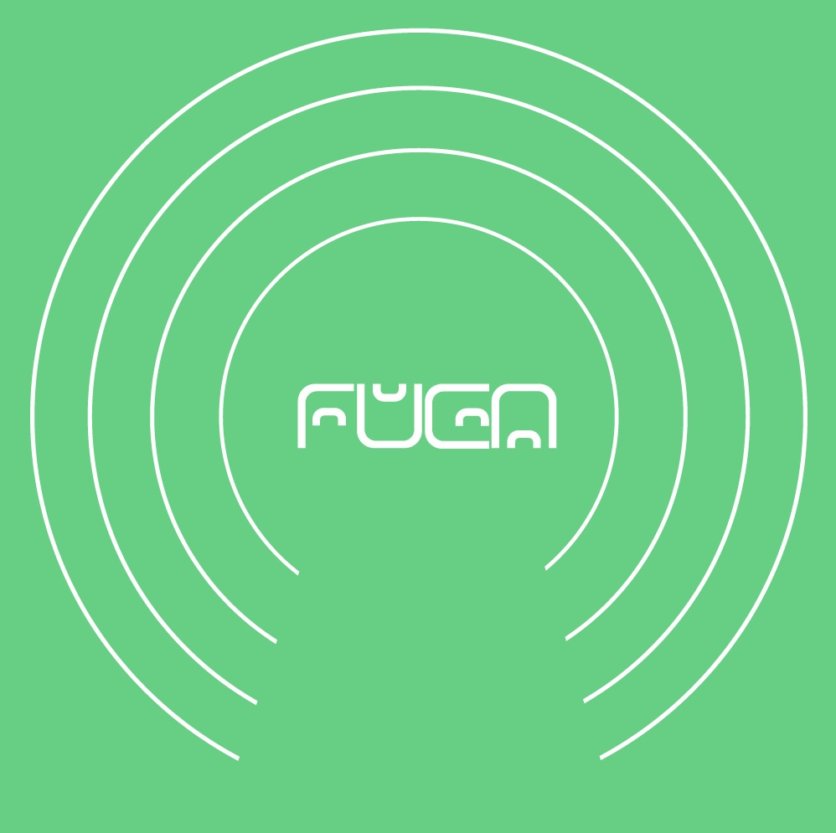 The MBW Review is supported by FUGA, the high-end technology partner for content owners and distributors. FUGA is the number one choice for some of the largest labels, management companies and distributors worldwide. With a broad array of services, its adaptable and flexible platform has been built, in conjunction with leading music partners, to provide seamless integration and meet rapidly evolving industry requirements. Learn more at www.fuga.comMusic Business Worldwide