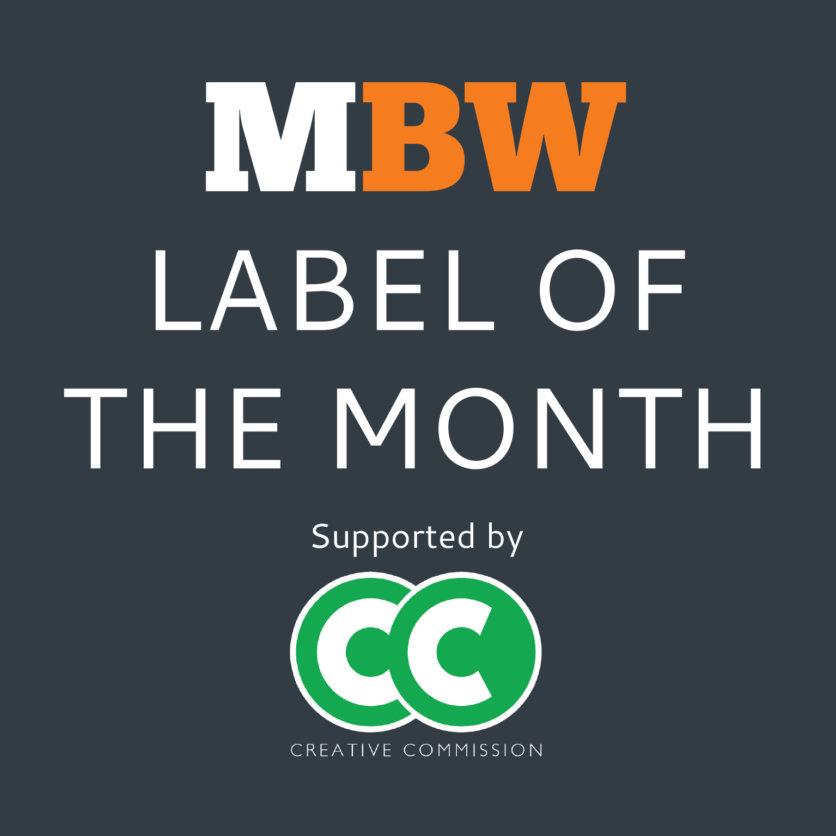 It's no secret: the modern record business has been forced into a state of relative frugality.
So much of the obscene wastage seen in the '90s – bloated marketing plans, ineffective PR stunts, the eye-watering salaries of fat cat hangers-on – has been ruthlessly eroded.
And you know what? Good riddance to the lot.
Yet as the music biz has turned its back on such carefree squandering, so too has it jettisoned some of the hallmarks of yesteryear's A&R greats.
Those spine-tingling stories of the maverick major label bosses giving their blossoming legends time and space to 'find themselves' – all on the company chequebook – now sadly appear a thing of the past.
At least, that's the way the yarn is usually spun.
Columbia UK's joint honchos, Alison Donald and Mark Terry (pictured), don't quite see things that way.
When it comes to slow-and-steady A&R, they're old school and proud.
---
Donald and Terry fell head over heels for Hertford-born troubadour George Ezra pretty much as soon as he walked through the doors of their office in 2012.
They loved his voice, his style – his deference to Columbia's very own Bob Dylan was a tempting cherry on top.
In a world of popular say-nothing balladeers, certain execs may have been put off by Ezra's off-kilter sense of humour.
Donald and Terry wanted to shout it from the rooftops.
"We called it 'the wonk'," Terry tells MBW, shortly after Ezra's Wanted On Voyage albums surpasses 2.5m (revenue equivalent) global sales.
"George had this brilliant leftfield side to his personality.
"We knew people would enjoy it if we could make sure it shone through."
"George has this brilliant leftfield side to his personality. We knew people would enjoy it if it shone through."

Mark Terry, Columbia
What Donald and Terry didn't know at this stage was whether Ezra, then aged just 18, had enough songs to beguile the great unwashed.
So they did something rather untypical of the modern age.
They didn't instruct Ezra to sharpen up by touring a parade of university toilet stops. They didn't lock him in the studio. And, thank Christ, they didn't Velcro him onto a by-the-numbers dance record as a trial-by-fire 'feat'.
They bought him a train ticket around Europe, and splashed out on some modest hotels in the continent's great cities.
Ezra wanted to travel.
Donald and Terry wanted him to live a little.
And then come back and write some songs all about it.
"Because George was very much signed as a long-term development deal, we had the room to give him the space he needed," says Donald, the former MD of Chrysalis Music and a veteran of Warner/Chappell and Capitol/EMI.
"George is a storyteller. That trip was for creative purposes, to open his mind. And it worked."
The songs laid down by Ezra on his return to the UK laid the foundations for Wanted On Voyage, the UK's third-biggest selling album of 2014 – and the fourth biggest-selling of 2015 so far.
(Funnily enough, Ezra never made it to Budapest. That fact directly inspired his biggest single to date – which just topped the million sales mark in the US.)
---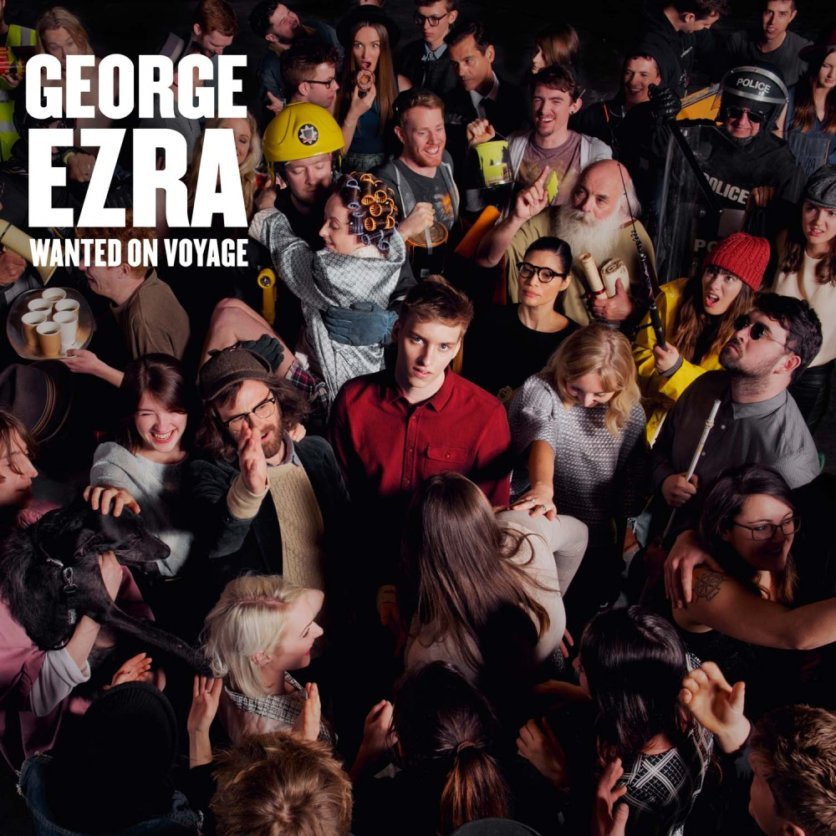 This story speaks of a belief amongst Donald and Terry that the 128-year history of Columbia Records isn't merely an attractive whiff of vintage for would-be signings – it's a mindset they're determined to respect.
And it's one that, in turn, is being respected.
"As soon as Alison told us she wanted to build on the image of what Columbia Records used to mean, and that 'old school' artist development was key, we signed almost immediately," says Ryan Lofthouse, Ezra's manager at Closer Artists.
"George had just turned 19 and had a clear idea of who and what he wanted to be but no idea how to get there. Alison gave him the time and space he needed but it wasn't like the label went missing, they were incredibly hands on.
"Alison's a songs person and it was her idea to put George together with Joel Pott, whom he wrote the entire record with.
"Once we'd got the music bit right – with massive thanks to [Columbia's] Ollie Hodge and Will Hunt – in came Mark and his fantastic team.
"As soon as alison told us that she wanted to build on the image of what columbia records used to mean, old school artist development, we signed almost immediately."

Ryan Lofthouse, Closer Artists

"George turned 21 the week after the album came out so they allowed him two years to get there. Alison and Mark always seemed to be convinced if we got the creative right the world would open up for George and his astonishing talent.
"The whole label has done an incredible job under their watch."
There is, as you can probably tell, a winning element of Yin and Yang here: Donald is the light-touch A&R nurturer who's worked with artists from The Strokes and Gregg Alexander – both of whom she signed at Warner/Chappell – to Fleet Foxes, Yeah Yeahs Yeahs, Damon Albarn and Cee Lo Green.
Terry, by contrast, is the arch pinpoint marketer; an exec whose greatest accomplishment pre-Columbia was the laser-sharp breakthrough campaign of a ginger never-gonna-be called Ed Sheeran.
The blend of their talents, and Terry's unwavering trust in Donald's ability to get the best – and the truth – out of her artists, is paying major dividends.
---
The success of Ezra was no one-off fluke. Donald and Terry also presided over the creation and release of the biggest track of 2015: Uptown Funk!
It's easy to forget now, but before he returned with his acclaimed, Hotter Than July-indebted LP this year, Mark Ronson's status as a super-cool cultural icon was looking a little shaky.
His last LP, 2010's Record Collection, sold around an eighth of his mainstream breakthrough, 2007's triple-platinum Version.
Bursting with '80s pop synth and presented by a peroxide blonde Ronson, the public just didn't take to it.
Donald and Terry, however, refused to judge Ronson on this career blip.
They're old school like that.
"We didn't come to Mark with any baggage," says Donald. "We just knew him as this incredible talent.
"All careers have their ups and downs, but come on – this is the guy who made those astonishing Amy Winehouse records, for one thing. We were just excited to be working with him."
"We both felt an instant shot of adrenaline with uptown funk! – it was the feeling that people needed this in their Lives."

Alison Donald, Columbia
Ronson invited Donald and Terry into his North London studio to explain the ultra-funky concept of his new creation, featuring diverse collaborations with the likes of  Kevin Parker, Mystikal and novelist Michael Chabon.
The Columbia duo vividly remember the moment when Ronson first dropped the demo of Uptown Funk!
"Those moments happen very, very rarely in your career," says Donald in hushed tones.
"You just know. We both felt it – an instant shot of adrenaline; the feeling that people needed this song in their lives."
Ronson's Uptown Special album has now sold 2m albums worldwide (REA), while the stats on Uptown Funk! are downright mind-bending: 1.1bn views on YouTube; a No.1 in ten markets including the US, Australia and France; a Spotify record-breaker for most streams in a week (15m); and 2m-plus sales in the UK market.
---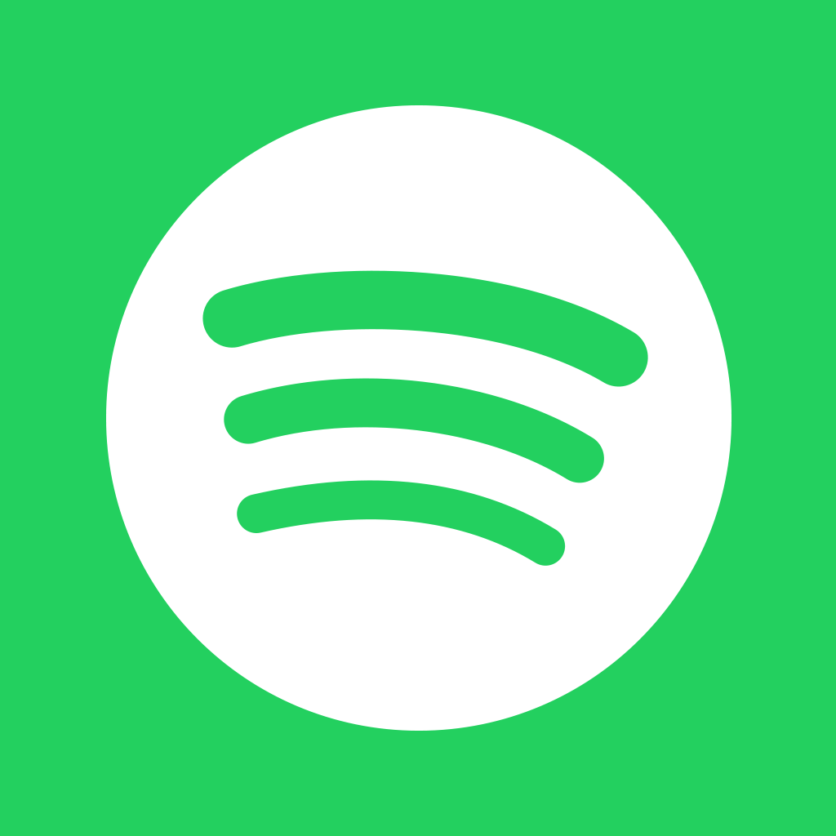 Terry and Donald try not to obsess over market share numbers, but Columbia's outstanding success to date this year has carried their UK holding to 7% of all artist albums – ahead of everyone bar Virgin EMI.
No wonder the boss is pleased: Sony UK CEO & Chairman Jason Iley, who took over at the major last year, tells MBW that Columbia's success "epitomises our commitment to signing and developing homegrown talent".
Says Terry: "When Alison and I first met, our joint philosophy was simply, 'Let's just try and be the best. Let's not worry about being the biggest.'
"Then we met Jason – and that was literally the first thing he said to us. We knew we were going to get on…"
Adds Donald: "Jason immediately believed in our vision. He's completely empowered us to strive for excellence.
"He's brought a new focus and a new drive to Sony."
"Columbia's success epitomises our commitment to signing and developing homegrown talent."

Jason Iley, Sony Music UK
What about that reputation of the major labels, though; the one that says with their quarterly targets and big-money overheads, the pressure is on fast artist turnarounds – quick and dirty hits?
"That's a bit of a misnomer these days; it's actually very hard to be short-term with artists now," says Terry.
"Unless you're incredibly lucky, it takes a huge amount of time to build an audience. You often need to prove the size and engagement of a strong audience for media to be receptive to an artist. You can't really bluff that anymore.
"Audiences won't be fooled and they're very articulate online.
"It's not worth making a bad move and suffering a negative reaction."
---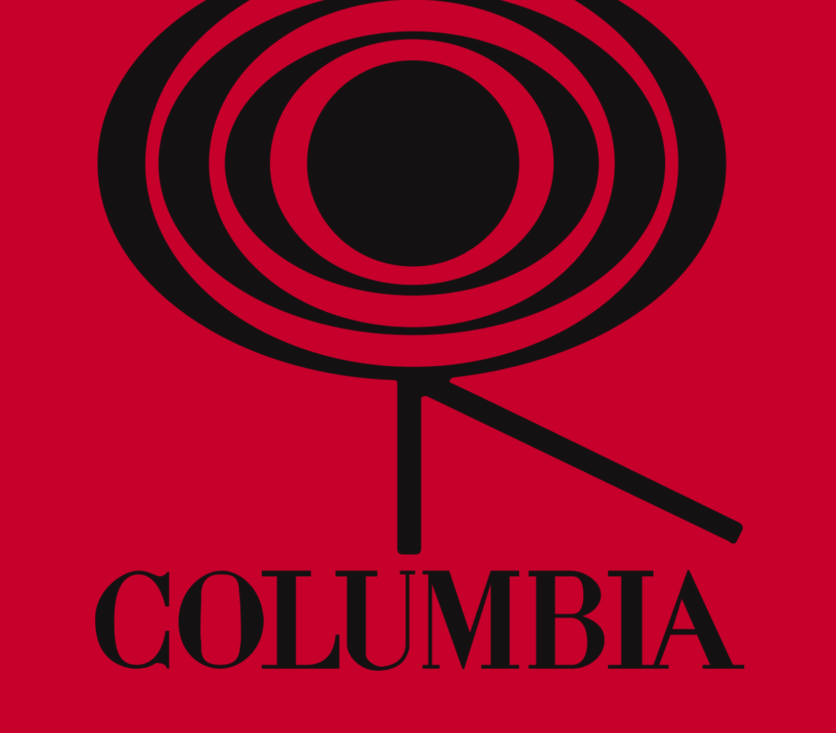 That goes for an international audience all the more.
Terry and Donald have relied on Sony's structure across the globe, including the US, for truly worldwide campaigns.
Impressively, as announced last week, they've scored 8 million global album sales (REA) across just four album releases: Calvin Harris's Motion (2.7m), George Ezra's Wanted On Voyage (2.5m), Mark Ronson's Uptown Special (2m) and The Script's No Sound Without Silence (900k).
"It's actually very hard to be short-term with artists now. It's not worth making a bad move and suffering a negative reaction."

Mark Terry, Columbia
"Timing is everything," says Terry. "It's difficult to break an artist globally without completely exhausting them because the world is so big.
"George was perfect in the sense we were able to focus on Europe first; now America has the time they need to take his development to the next stage.
"Also, across all these artists, the support and backing of our international department, led by Mark Collen, has been, and remains, pivotal in the success that Columbia is managing to achieve on a global level."
This refusal to focus entirely on the UK market is already paying dividends for the label's latest emerging talents, including an exciting pair of singer/songwriters – Raleigh Ritchie and Josef Salvat.
The latter recently scored a Top 5 released in France and Germany with Rihanna cover Diamonds, thanks largely to a Sony 4K TV ad sync.
Columbia UK also showed leadership by embracing an On Air/On Sale/On Streaming release strategy, even back when others in the British market were far less willing to go 'day and date'.
"The UK has been the only market in the world still holding records back," explains Terry. "From a fan experience, that's frustrating.
"It's much healthier to make music available to consume when it starts to be played – otherwise it can be quite detrimental to a campaign.
"What we've found with Calvin Harris, for example, is that when we go with a track and a video around the world simultaneously, the impact is significantly stronger.
"When you get the world all pointing at one record – one artist – at the same time, it can have a huge impact."
To get the world pointing in the first place, though, you need to make a record people actually care about.
And as Alison Donald and Mark Terry will testify, that's nigh on impossible when you're in too much of a hurry.
---

MBW's Label Of The Month is supported by Creative Commission… a company that knows a thing or two about working with great labels. Creative Commission is a free-to-use commissioning platform which introduces labels and managers to a global community of creative talent across video, design, photography and digital – and it's benefited some of the world's biggest artists. By fostering direct relationships with creative talent, labels can save money and discover the very best creative partners for their next campaign.Music Business Worldwide