You can listen to the latest MBW podcast above, or on Apple Podcasts, Google Podcasts, Spotify, Stitcher, iHeart etc. via this link.
---
Welcome to the latest episode of Talking Trends, the weekly podcast from Music Business Worldwide – where we go deep behind the headlines of news stories affecting the entertainment industry. Talking Trends is supported by Voly Music.
This week on Talking Trends, MBW founder, Tim Ingham, discusses Neil Young's decision to remove his catalog from Spotify in protest to what he deems Covid-19 misinformation appearing on the platform.
Specifically, Young is unhappy about at least one episode of the Joe Rogan Experience podcast, on which Rogan interviews a Covid vaccine-sceptic doctor.
Young has been joined in pulling his music from Spotify by Joni Mitchell and Nils Lofgren, with India.Arie tipped to be next.
Will even more artists now follow? And could an artist exodus cause irreparable damage to Spotify's valuation?
"The artists who've left Spotify in these past few days are protesting what they deem to be Covid misinformation," says Ingham. "But we already know there are of artists out there, big and small, who have other consequential problems with Spotify, particularly economic."
He adds: "Spotify's stranglehold on the music business is weakening – the stats back that up… So if artists and songwriters become less frightened of the commercial consequences of removing their music from Spotify, why wouldn't they follow Neil Young if they felt strongly enough?"
---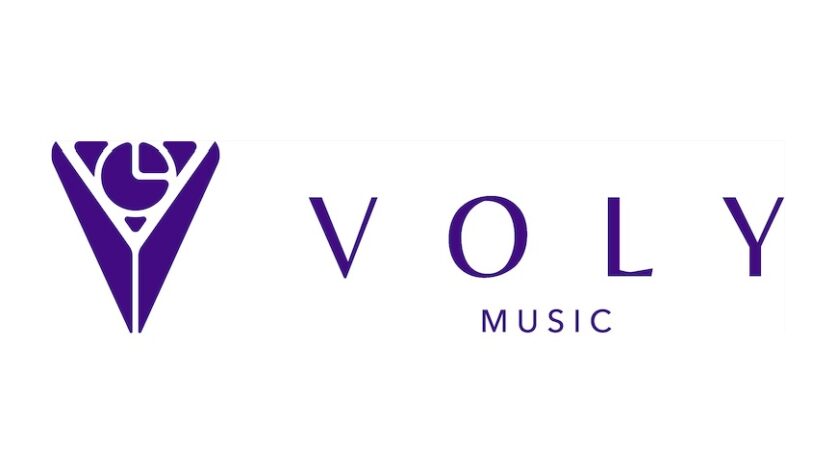 MBW's podcasts are supported by Voly Music. Voly's platform enables music industry professionals from all sectors to manage a tour's budgets, forecasts, track expenses, approve invoices and make payments 24/7, 365 days a year. For more information and to sign up to a free trial of the platform, visit VolyMusic.com.
---
Ingham continues: "Ultimately, people aren't loyal to music streaming services, whatever playlists they've built – they're loyal to the artists they love.
"Fans will spend hundreds of dollars they don't have, sitting next to a drug addled lunatic on a long night-bus ride, walk hours in the pissing rain, just to attend a Neil Young concert.
"They'll switch music streaming provider with a waggle of their thumb."
---
Companies mentioned in this week's episode of Talking Trends include: Apple, Amazon, Alphabet, Spotify.
People mentioned in this week's episode of Talking Trends include: Daniel Ek, Dina LaPolt, Frank Dukes, India.Arie, Irving Azoff, Joe Rogan, Joni Mitchell, Justin Tranter, Neil Young, Nils Lofgen, Ross Golan.