You can listen to the latest MBW podcast above, or on Apple Podcasts, Google Podcasts, Spotify, Stitcher, iHeart etc. via this link.
---
Welcome to the latest episode of Talking Trends, the weekly podcast from Music Business Worldwide (MBW) – where we go deep behind the headlines of news stories affecting the entertainment industry. Talking Trends is supported by Voly Music.
This week on Talking Trends, MBW founder, Tim Ingham, responds to the news that US-based video games giant, Epic Games, has fully acquired online independent music retailer Bandcamp.
Following the surprise acquisition announcement earlier this month, some suggested that Epic's driving reason to buy Bandcamp was the buzzword of the year – the metaverse – and the use of music within it.
Epic is, after all, the maker/owner of Fortnite, which has already hosted some major music events featuring artists such as Travis Scott and Ariana Grande.
Ingham posits a different theory. He notes that, according to its co-founder, Ethan Diamond, Bandcamp has been profitable since 2012.
In addition, Bandcamp charges its customers (indie artists) just 10-15% commission rates as a retailer – and on Bandcamp Fridays, it charges nothing at all.
Last year, Ingham notes, Epic Games failed to force Apple to reduce its 30% commission rate for large app makers as part of an ill-tempered legal battle.
That failure potentially cost Epic hundreds of millions of dollars a year, notes Ingham, much of it from micro-transactions taking place within Fortnite.
In that legal battle, Epic cited its own Epic Games Store – on which it sells its own games and third-party titles for just a 12% commission – as an example of how a digital store could be run successfully without the need to charge a much higher 30% (as Apple does on its App Store).
As the New York Times put it: "Apple has accused Epic of looking for a free ride… In response, Epic has pointed to the commission it charges in its own marketplace for game developers: 12 percent."
Yet Epic came unstuck when Apple probed the finances of this Games Store, which, it transpired, was making heavy losses.
As Ingham mentions, the Washington Post neatly summed up this story thusly: "By highlighting how the Epic Games Store is not profitable, Apple is trying to show that a 12% commission like Epic charges is not sustainable for running an app store, and that a 30% commission such as what Apple charges makes business sense."
Comments Ingham: "Apple exposed the lack of profitability of Epic's store, and in doing so sunk [Epic's] legal argument."
---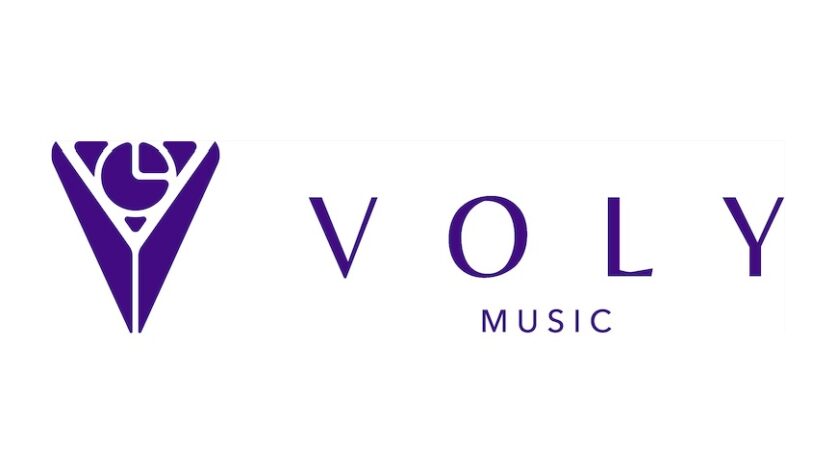 MBW's podcasts are supported by Voly Music. Voly's platform enables music industry professionals from all sectors to manage a tour's budgets, forecasts, track expenses, approve invoices and make payments 24/7, 365 days a year. For more information and to sign up to a free trial of the platform, visit VolyMusic.com.
---
And the relevance of Bandcamp?
Ingham doesn't believe Epic's battle to reduce app store commissions is over; following its Apple trial, it may turn attention to Google Play, for example, which also charges a 30% commission to large-scale app makers on its platform.
"[With Bandcamp acquired] Epic now owns an online retailer that charges its customers just 10-15% commission, and sometimes nothing," says Ingham. "But that retailer has paid out around a billion dollars to artists, and crucially, it says that it has long been profitable.
"Epic can now point to Bandcamp as what it might claim to be proof of Apple or Google's excessive commission fees. In return, Apple or Google won't be able to attack Bandcamp for running on a broken model, or being unprofitable… because it's not."
Adds Ingham: "This all leads to me to believe that the key factor in Epic Games buying Bandcamp had nothing to do with the metaverse or music's place within it, as trendy a topic as that may be.
"I believe this was simply a strategic buy for Epic because it gives the company a powerful asset in its fight to force Big Tech to reduce commission rates on their app stores."