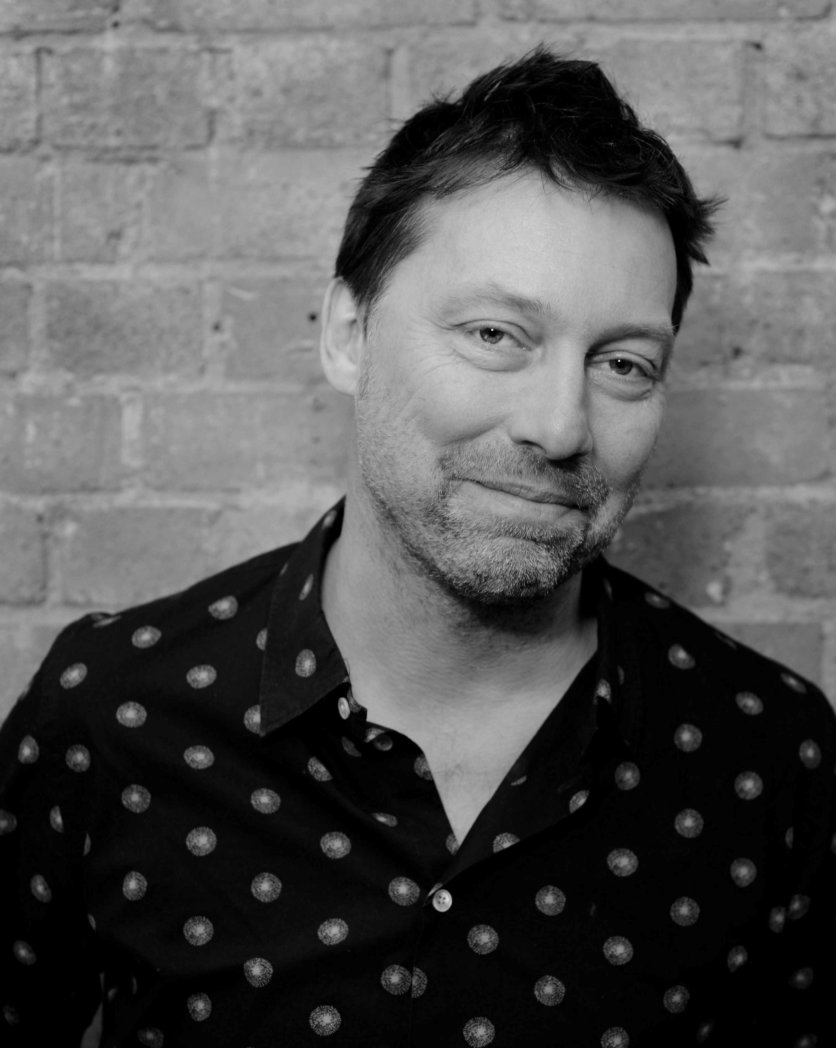 Independent music group [PIAS] is acquiring the established French record label and distributor Harmonia Mundi, according to local reports.
Established by Bernard Coutaz in Paris in 1958, Harmonia Mundi remains one of the biggest independent players in the classical music sector, with catalogues from the likes of The Deller Consort, Philippe Herreweghe and Rene Jacobs.
French newspaper Le Monde reports that [PIAS] will also acquire HM's roster of associated labels including Discograph, Jazz Village and World Village.
Alongside its label operation, Harmonia Mundi distributes a broad roster of classical and non-classical labels in France and throughout its local offices in the USA, UK, Germany and the Benelux.
Le Monde reports that the acquisition should be finalised no later than October 1.
"[PIAS] is an independent group that shares the values of [Harmonia Mundi founder] Bernard Coutaz."

Eva and Benoit Coutaz
When contacted by MBW, a [PIAS] spokesperson confirmed that the company had entered into an exclusive negotiation period with Harmonia Mundi but offered no further comment.
Since the death of founder Bernard Coutaz, Harmonia Mundi's A&R activities have been led by his widow Eva, who is expected to remain as the artistic figurehead of the label after [PIAS]'s buyout.
Eva Coutaz and Benoit Coutaz reportedly rate [PIAS] as "an independent group that shares the values and vision of Bernard Coutaz".
Belgium-born [PIAS] was founded by Kenny Gates (pictured) and Michel Lambot in 1983.
In addition to its own label operation, [PIAS] Recordings, [PIAS] is one of the biggest independent music distributors in the world working with label partners such as the BMG Rights, Beggars Group, Mute and Nuclear Blast through its Artist & Label Services division.
In addition, it owns [PIAS] Cooperative. Acquired from Universal Music Group in 2012, it supports independent music labels such as Heavenly, Bella Union, Transgressive and Wichita.Music Business Worldwide