Last week finally brought some much needed positive news for the UK's arts industries after months of financial uncertainty due to the pandemic.
On Monday (October 12), the British Government published the names of more than 1,300 arts and cultural organisations who will receive funds from a share of £257 million ($333m) as part the £1.57  billion ($2bn) Culture Recovery Fund, first announced back in July following sustained lobbying from the UK music industry.
On Saturday (October 17), an additional 588 organisations were awarded a share of £76 million ($98m) in grants from the British tax payer-funded support package.
Amongst the notable recipients of this cash announced in the first round were arguably some of the most iconic names in British arts, including the London Symphony Orchestra, which will receive £846,000 ($1.1m) to help "begin a phased return to full-scale performance".
The 142 year-old Hallé Concerts Society in Manchester, meanwhile will receive £740,000 ($959,000) to "support the organisation to live stream fortnightly concerts from the Bridgewater Hall in Manchester".
Liverpool's Cavern Club, which was made famous by the Beatles in the 1960s will receive £525,000 ($680,000) to "fund the recording of local musicians' live performances which will be streamed digitally to provide opportunities for local artists and technicians".
Other familiar names on the list of recipients in that first round announced last Monday was legendary South London music venue Ministry of Sound, which will receive £975,468 ($1.3m)
The selection process required applicants to meet a bunch of eligibility criteria. The first obvious one is that companies had to be based in the UK, as in, registered in the UK as either limited company, charity etc.
Applicants were also required to be "financially sustainable before Covid-19 but are now at imminent risk of failure and have exhausted all other options for increasing their resilience".
The government's choices for both rounds has, for the most part, been applauded, but it has also been questioned in some quarters for a handful of those companies named.
Online broadcasting platform Boileroom and dance music website Resident Advisor, which will be getting £791,652 ($1.02m) and £750,000 ($971,508) respectively, according to the British government.
The latter company's award has been described as "unfathomable".
Boileroom reportedly posted a net operating loss of £1.3m ($1.7m) for the 2019 fiscal year according to documents filed with the UK's Companies House a few days after the announcement of the fund.
---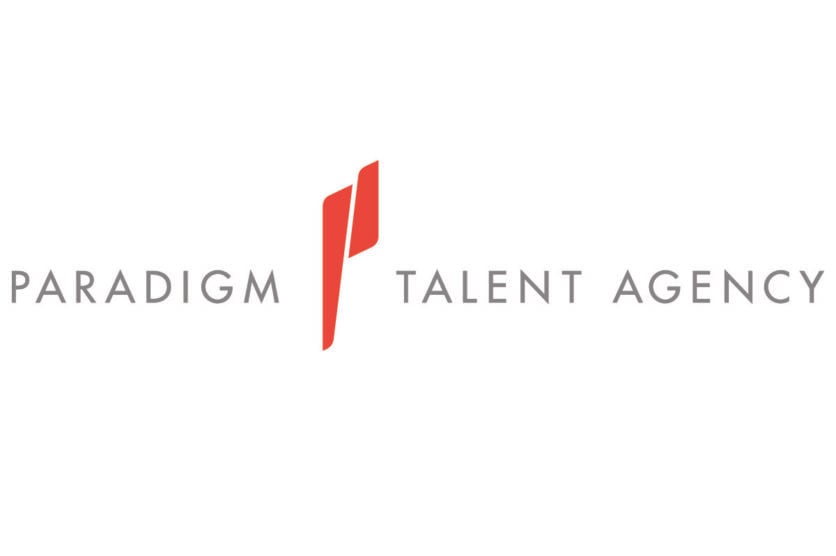 Another company whose award might raise some eyebrows in the music business is Paradigm Agency, which has been named as the recipient of £967,679 ($1.25m) from the share of funds intended for arts and cultural organizations in the UK.
Los Angeles-HQ'd Paradigm first acquired a 50% stake in London-based CODA Agency in early 2014 and the latter company officially took Paradigm's name last year, as the two companies fully merged to "focus on artist development and long-term career building".
There have been various press rumors suggesting that the likes of CAA and UTA have approached Paradigm with acquisition bids, before the pandemic, reportedly making offers in the vicinity of $300m.
Following those reports, CEO Sam Gores told his employees via an internal email in January that the company was absolutely "not for sale".
The rumour mill started to spin again in May when Deadline reported that Casey Wasserman was in acquisition talks with Paradigm.
Gores subsequently sent another email to the the agency's staff, stating that, "There is no agreement to sell Paradigm, nor is any sale imminent".
He added however, that "What is new, in my view, is that this environment has created unique opportunities, and we are – as you might expect – looking at a number of them".
Paradigm, which represents artists including Ed Sheeran (US), Shawn Mendes, Diplo and Coldplay, was hit hard by the pandemic's impact on touring revenues this year, highlighted by its "temporary" redundancies of more than 100 members of staff in March.
Its struggles were further highlighted in September when, according to Deadline, upwards of 180 members of staff who had been temporarily let go would be "transitioned to permanent layoff".
Variety reported at the end of May that "Paradigm is believed to be shouldering a debt load of about $80 million after a nearly 15-year run of buying up music agencies".Music Business Worldwide