The MBW Review is where we aim our microscope towards some of the music biz's biggest recent goings-on. This time, we take a look at the history of Netflix vs. Spotify's subscription prices, in the wake of news that Netflix has once again upped its fees in the US. The MBW Review is supported by Instrumental.
---
There was some bright news for the global music business that emerged out of the UK the other week.
According to the Entertainment Retailers' Association, consumer spend on subscription music streaming (i.e. the money paid to Spotify, Apple Music et al) grew year-on-year in the UK by 10.9% in 2021.
In monetary terms, some £1.33 billion ($1.81 billion) was spent on music subscriptions in the territory last year, up by £131 million on the same figure from 2020.
The less good news: That year-on-year growth figure was significantly less than the equivalent number from 2020, 2019, and 2018.
---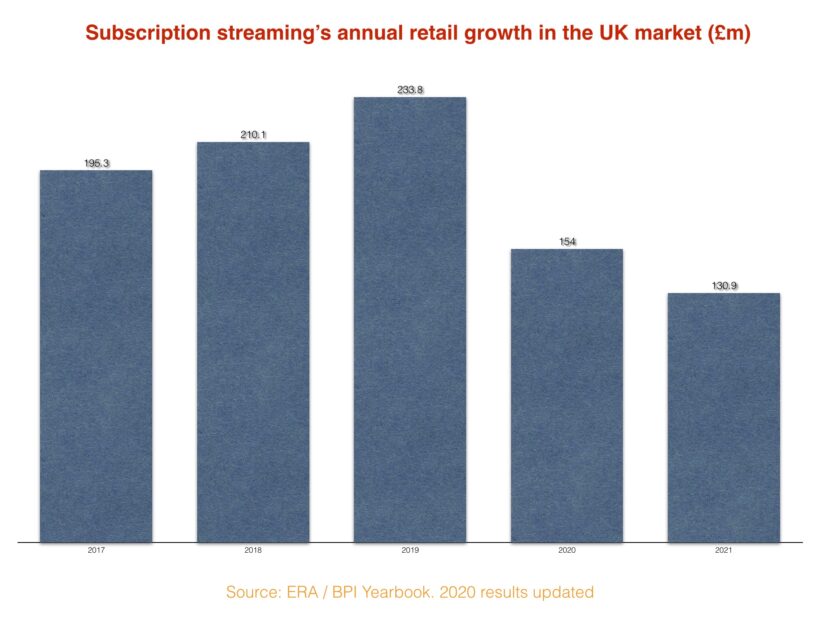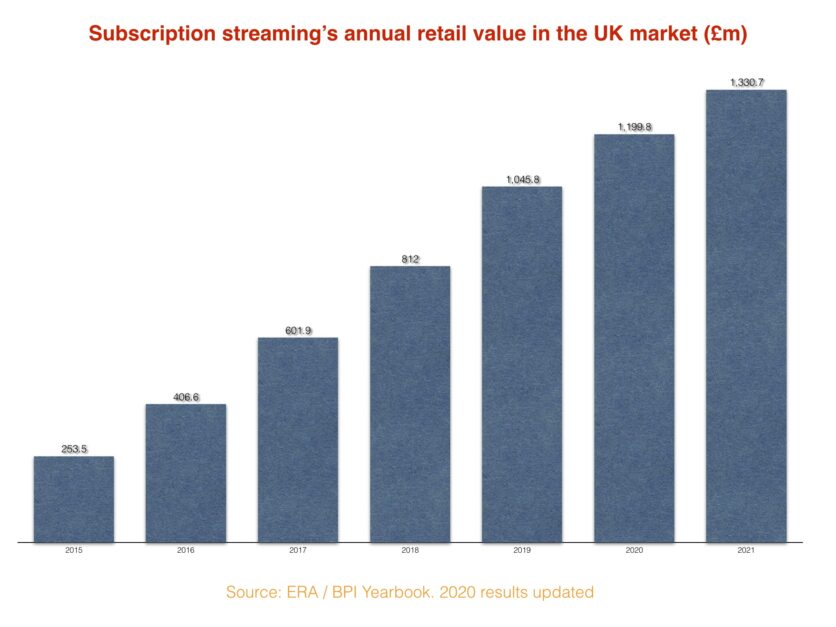 ---
In other words: The growth in subscription streaming spending is slowing down in yet another key global music industry territory.
That's not good news for either music rightsholders, or streaming services themselves.
Could the likes of Spotify and Apple Music finally raising their prices from the standard $9.99/£9.99/€9.99 monthly price-tag be the answer?
---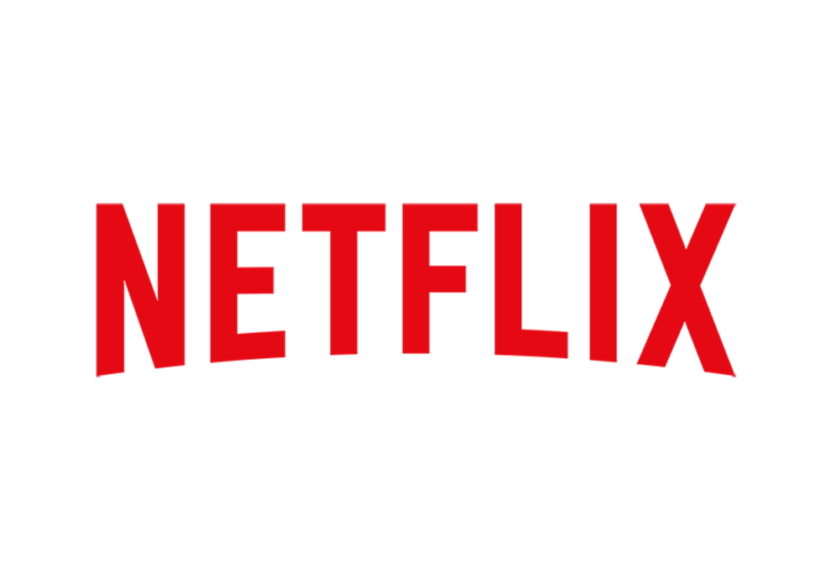 One company that certainly believes the market can bear a price rise (or six) is Netflix – which just upped its subscription prices yet again in the US and Canada.
Over the weekend, the film streaming giant bumped up the cost of its Standard plan, which lets subscribers stream via two screens at the same time, from $13.99 per month to $15.49 per month in the US (see below).
Netflix's Basic plan meanwhile, which only lets subscribers stream via one screen and download to one device, has risen by $1, to $9.99 per month in the US.
Netflix's Premium plan, which lets subscribers stream via four different screens at the same time and download to four different devices, has gone up by $2 to $19.99 per month (see below).
"We understand people have more entertainment choices than ever and we're committed to delivering an even better experience for our members," a Netflix spokesperson told Reuters, which broke the news of the price rises.
"We're updating our prices so that we can continue to offer a wide variety of quality entertainment options. As always we offer a range of plans so members can pick a price that works for their budget."
In Canada, the service's Standard plan has increased from CAD $14.99 to CAD $16.49 and the Premium plan increased to CAD $20.99.
---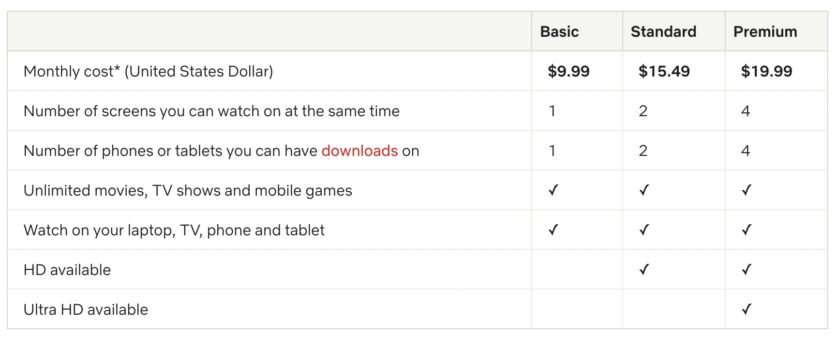 ---
The last time Netflix raised its prices in the US was in October 2020, when its Standard and Premium tiers went up to $13.99 and $17.99 per month, respectively, from $12.99 and $15.99 per month, respectively.
Prior to that, Netflix's last price increase in the US came in January 2019, from $10.99 to $12.99 per month for the Standard plan, and from $13.99 to $15.99 for the Premium subscription tier.
This month's price hike in the US marks the sixth time that Netflix has raised its prices in the market since 2014.
The timeline, and respective cost rise of Netflix's Standard tier in the US over the years, is as follows:
---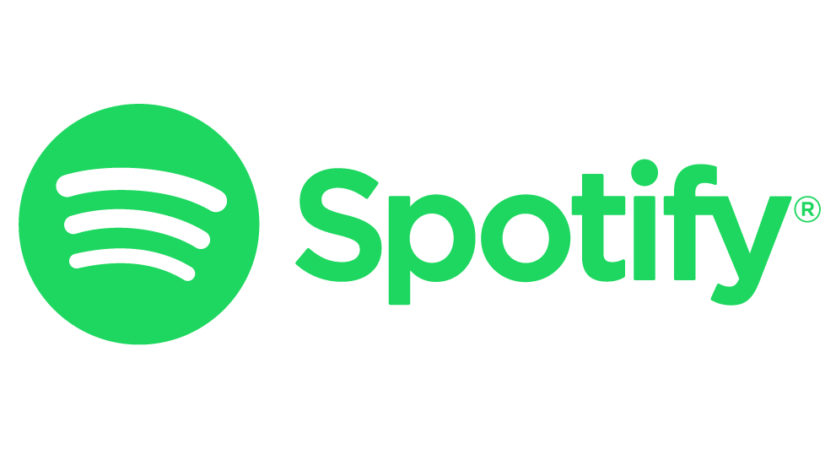 Spotify, the world's largest audio streaming service, has charged Premium individual subscribers in the US $9.99 per month since it launched in the market back in 2011.
Factoring in inflation, that same amount of money in real terms is worth just $8.09 today.
This constant $9.99 price point in the US doesn't mean that Spotify is wholly against raising prices: It raised the monthly price of Premium Family in 12 markets in April 2021, including the US, where it went up from $14.99 to $15.99.
The company also 'tested' a 10% price increase on its standard Premium, Student and Premium Family Plans in Norway in July 2018 – and those prices have remained higher ever since.
---
On Spotify's Q1 2021 earnings call, founder Daniel Ek told analysts that his company had "implemented price increases in more than 30 markets" in the prior two quarters, bringing the total number of markets where prices had gone up – as of Q1 2021 – to 42.
He added: "The positive data we continue to see in terms of the value users see in Spotify underscores the significant opportunity here, and you should expect that we will continue to leverage increases as we evaluate market conditions."
Spotify also reported at the end of Q3 2021 (ended September 2021) that price increases during the year had had a positive effect on its average revenue per user (ARPU).
Spotify's Premium ARPU was €4.34 in Q3, up 4% YoY (or up 3% Y/Y constant currency vs. flat Y/Y in Q2). In fact, SPOT said at the time that it "saw a benefit to ARPU primarily from our price increases" (Italics added by MBW).
If price increases globally have been shown to have a positive impact on Spotify's ARPU, the question then, is why hasn't the company increased the price of its Premium plan in the US yet?
One possible reason could be to avoid a potential slowdown in subscriber growth in one of Spotify's biggest markets.
As of Q3 2021, North America accounted for 29% of SPOT's total Premium subscriber base (see below).
---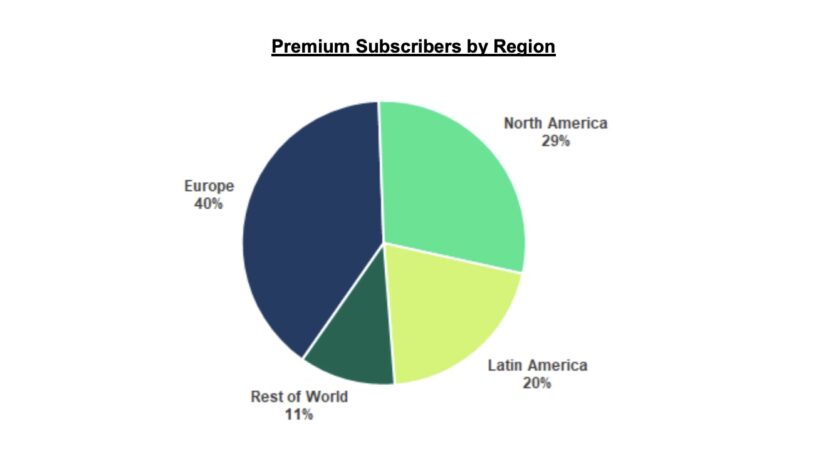 ---
Subscriber growth can, at least in the short term, be slowed by price rises in certain economically-sensitive territories.
In October, Netflix reported that it added 4.4 million paid "net adds" in Q3 (ended September 30 2021) – ending the quarter with 214 million paid memberships.
But the company saw a slowdown in paid membership growth in Latin America.
On Netflix's Q3 earnings call, Chief Financial Officer Spencer Neumann noted that "growth was a little bit soft in the quarter" in Latin America, and pointed to a recently increased subscription prices in Brazil as a key factor for this deceleration.
Netflix reported that its revenues increased 16% year-over-year to $7.5 billion in Q3 2021.
---

The MBW Review is supported by Instrumental, one of the music industry's leading growth teams for independent artists. Instrumental uses data science to identify the fastest growing independent artists on the planet and then offer funding, premium distribution and marketing support to take them to the next level, without taking their rights.Music Business Worldwide