The MBW Review gives our take on some of the music biz's biggest recent goings-on. This time, we delve into the reasons behind Ministry Of Sound's decision to sell its recordings division to Jason Iley's Sony Music UK. The MBW Review is supported by FUGA.
---
There are those independent labels who herald streaming's mushrooming dominance as a new golden age for the music business.
Gone are the days of major label gatekeeping, they say. Digital music is, at long last, fulfilling its destiny as a true meritocracy.
Lohan Presencer does not share in this optimism.
As the Ministry Of Sound boss wrote in a Christmas blog for MBW late last year: "Although streaming services like Spotify and Apple Music claim to support independents, they are complicit in our decline."
A quick look at Ministry's financials hammers home his point.
The annual turnover of Ministry's label (Ministry Of Sound Recordings Ltd) was £15m lower in 2014 than it was just six years previously.
Some will be quick to point out that Ministry's business contains an anomalous flaw: it was built, and still heavily relies, on physical compilation sales.
Yet while it's certainly true that the age of streaming playlists presents a mammoth challenge to traditional comps, Ministry's sale to Sony this week is about much more than the fate of themed triple-CDs.
The reason Jason Iley has swooped for the British indie is predominantly about one thing and one thing only: hits.
And the fact Ministry is brilliant at making them, but – so far – not so brilliant at ensuring they matter worldwide.
---
What a difference a smash makes.
Ministry Of Sound's recorded music revenues had declined for four years on the bounce before 2013, when its fortunes reversed to the tune of £7m.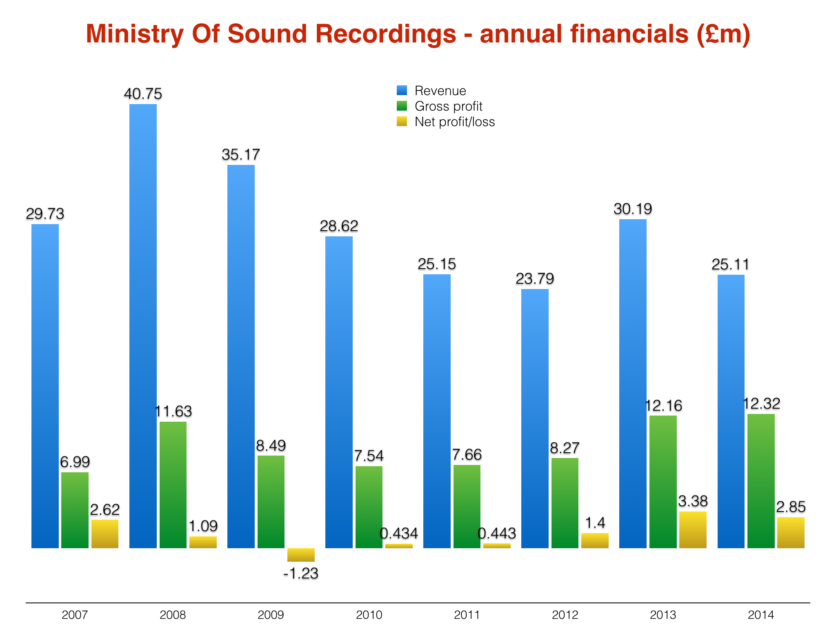 ---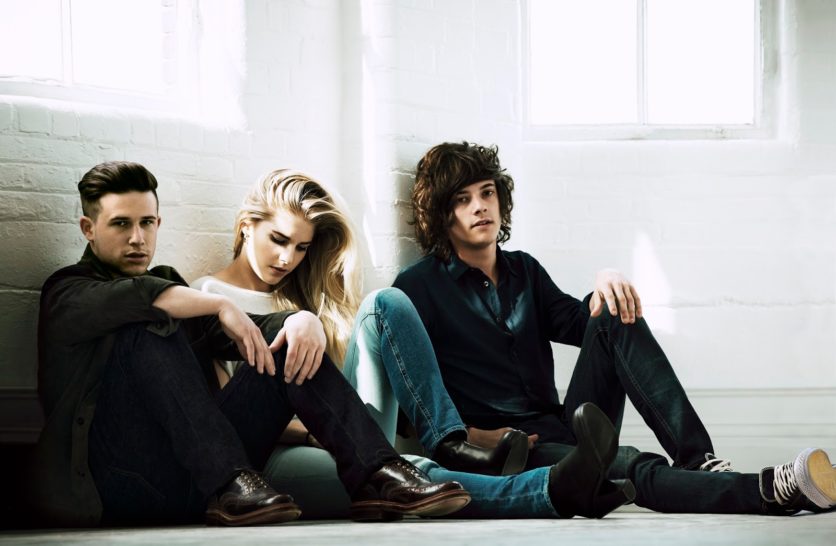 Why the turnaround? For one thing, Ministry's domestic A&R machine was on fire that year.
MD David Dollimore's team developed and released Duke Dumont's (Need You) 100% – a sizzling new year smash which, despite becoming a ubiquitous hit in Blighty, failed to light up the chart in the US.
2013 also saw Ministry take Dutch DJ duo Bingo Players to a UK No.1 with Get Up (Rattle), and release huge singles with Storm Queen's Look Right Through and Chris Malinchak's So Good To Me.
This level of singles success was impressive, but hardly a shock: the year before, Ministry was responsible for another UK ginormo-hit – DJ Fresh and Rita Ora's mega-smash Hot Right Now.
Ever since, it's done the same thing again and again – interrupting the majors' whitewashing of the end of year UK hit charts.
But 2013 was also extra special for Ministry because of London Grammar.
The commercial triumph of the London band's debut LP, If You Wait, bamboozled major and indie label rivals alike.
First, Ministry smartly ducked all early-year hype: the band were nowhere to be seen within the BBC's Kiss Of Death Sound Of… poll that January.
Eight months later, in the midst of September's blockbuster frenzy, If You Wait fizzed straight in at No.2 on the Official UK Albums Chart.
It has since sold more than a million copies.
---

Ministry is too often dismissed in indier-than-thou land as some kind of commercially-fixated, artless pop machine.
This is a baffling (and no doubt green-eyed) judgement of what Dipesh Parmar and David Dollimore achieve with astonishing regularity.
Surely any independent able to battle Universal, Sony and Warner's pop stranglehold anywhere in the world – even just as a symbol such ambition is independently possible – deserves far more applause from non-majors than dismissal.
Yet as Presencer put it in an MBW interview last year: "No-one likes us, we don't care."
If that was playing to the crowd a little – a very Ministry trait – he had something of a point.
Despite its huge success (and a UK market share which will do very nicely in Jason Iley's back pocket) Ministry has never once been nominated for Label Of The Year at the UK's AIM Awards.
---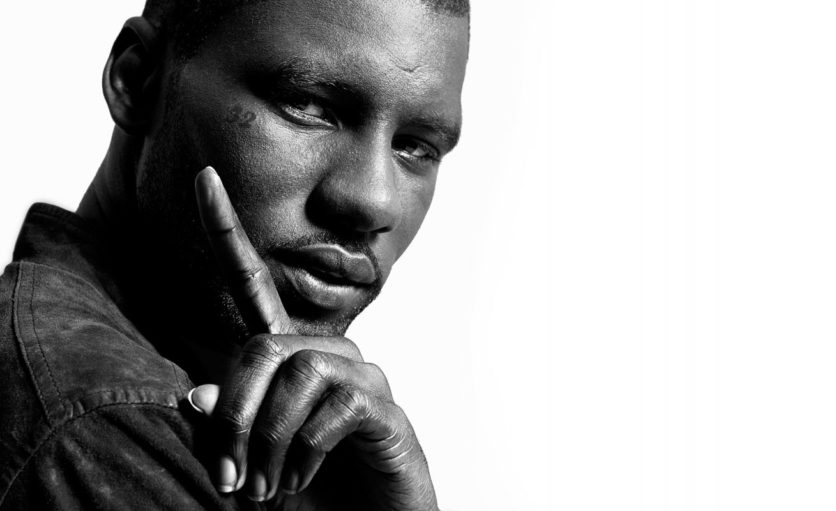 With London Grammar, Ministry had finally found the sort of 'album artist' that 'credible' indies would kill for: cool, captivating, packed with forget-me-not melodies.
Having taken big steps forward as an albums proposition with Example, DJ Fresh, Wretch 32 (pictured) and others, If You Wait gave Ministry a commercial breakthrough with obvious global potential – and global economic clout.
To even get close to that potential, however, the label settled on a patchwork of licensing deals.
If You Wait went to Sony's Columbia in the US, and – interestingly – to Emmanuel De Buretel's Because Music in France.
Funny coincidence: three years on, streaming has ensured that any independent label unable to compete on a worldwide scale has to think even smarter.
There's no better example of that than Because Music.
The home of Major Lazer and – 2016's breakthrough of the year so far – Christine & The Queens, Paris-based Because has partnered with Warner Music Group worldwide for a reason.
You often hear people say that hits in the streaming age can come from anywhere. That's apposite when you look at Christine & The Queens (France), or Lukas Graham (Denmark) or Zara Larsson (Sweden).
But it's equally true that, if streaming has opened up a global marketplace – with all corners of the earth's A&R centres doing battle every day – then you have to shout louder than ever to get noticed.
And as you can see below, that's the sort of noise Ministry simply can't make on its own.
---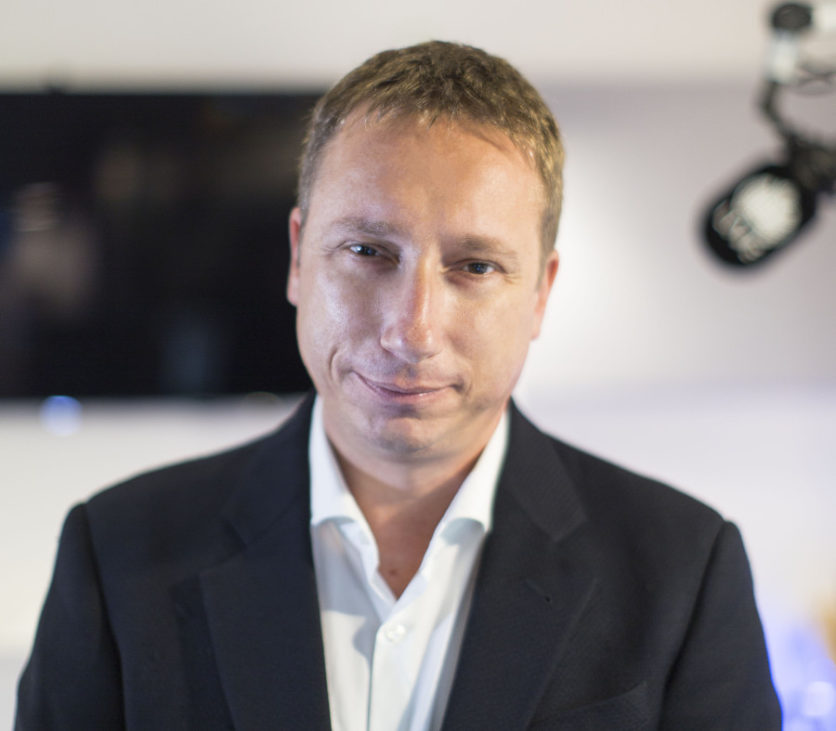 So why has Ministry sold up entirely, as opposed to doing a Because/Warner-esque worldwide partnership?
Back to Presencer's problems with streaming.
Ministry doesn't have the engine room of most indies of its size.
For that, it would need a bulky catalogue earning an increasing wedge every day from streaming services. And for the best part of 25 years, it's been a licensing business.
Any indie without the weighty catalogue of a Beggars Group, reasons Presencer, is pretty much doomed.
By contrast, Ministry's world class A&R force is currently being bankrolled by a diminishing compilations business.
It does the job, but it's not going to last forever.
And as it continues to shrink, so too will the freedom of David Dollimore and Dipesh Parmar to experiment, and to get out their chequebook.
---

Which brings us to Sony.
Jason Iley (pictured) appears to be on a mission to ensure a varied new wave of A&R can thrive at Sony in the UK: witness the profile of recent additions Black Butter and Insanity to his teams, or the soon-to-be influence of former Polydor boss Ferdy Unger-Hamilton.
Sony will ensure that Ministry's A&R force, with their enviable UK hit rate, is finally able to have a proper crack at making global hits.
(As an additional benefit, the pressure is off Ministry's compilation business – which may now finally breathe as the streaming playlist brand many have been crying out for it to become.)
Make no mistake, this isn't a deal rooted in yesterday's formats – but one focused on meeting the challenges of frontline A&R.
A&R is now a global business, with scarily global monetary demands – and a scarily global level of competition.
If you can source a hit single that connects around the world – and strengthen that connection with a major-level of spending – streaming might just ensure you earn really big.
Do it with an act that connects beyond just one song – like London Grammar or even Sigala might yet do for Ministry/Sony – and then you're really doing One Dance all the way to the bank.
---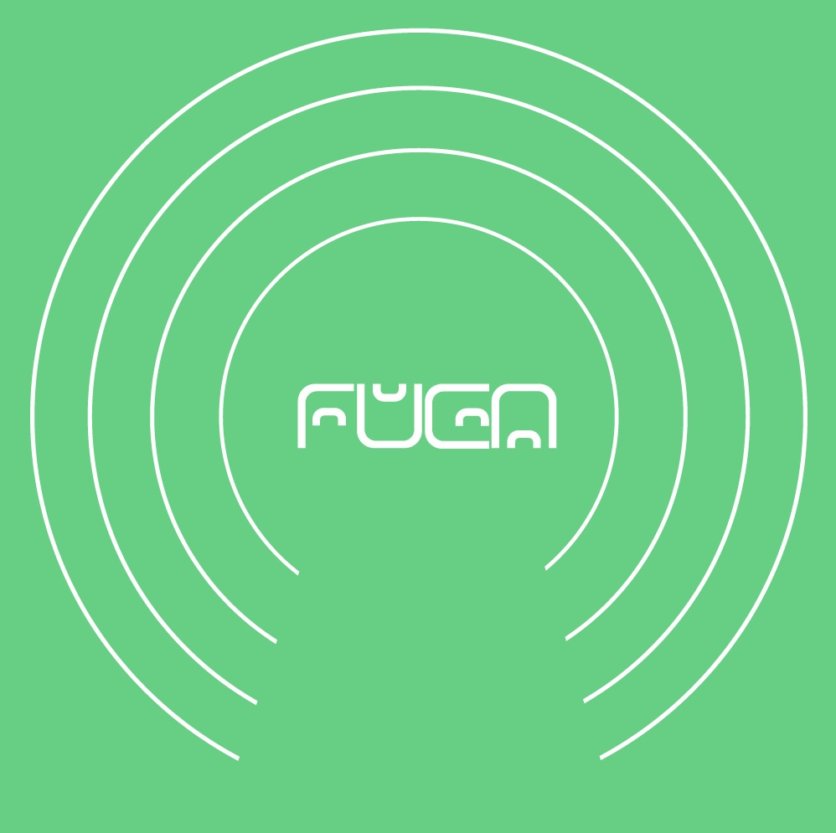 The MBW Review is supported by FUGA, the high-end technology partner for content owners and distributors. FUGA is the number one choice for some of the largest labels, management companies and distributors worldwide. With a broad array of services, its adaptable and flexible platform has been built, in conjunction with leading music partners, to provide seamless integration and meet rapidly evolving industry requirements. Learn more at www.fuga.comMusic Business Worldwide