"If I was a different 'kind' of artist, Anaconda would be nominated for video of the year."
Hip-hop megastar Nicki Minaj's angry mid-July tweet was manna from heaven for tabloid entertainment commenters everywhere.
Minaj's ass-wiggling, masculinity-skewering video for hit single Anaconda had not been nominated for the main prize at the MTV Video Music Awards 2015.
Evidently, she wasn't happy.
This episode very possibly taught us something about the treatment of female hip-hop artists by pop cultural gatekeepers.
But it also reminded us of a fact not everyone thought would be apparent in 2015: non-music creative content still really matters to artists.
That's especially true in an age when sites such as YouTube have hugely increased the number of people experiencing – and making judgments on – an artist's video, web, design or photographic artwork.
Very few acts and labels, of course, have the budget of a Nicki Minaj or Taylor Swift. So how can music rights-holders make their money go further while feeding an increasing demand from fans for more visual content?
Creative Commission thinks it has the solution.
The UK-based site works as an online exchange, directly connecting labels, managers and artists with creative talent across video, design, photography and digital.
"The truth is that if you don't create a visual online representation for your tracks, someone else out there will."

Nick Clark, Creative Commission
At no cost to the music industry, rights-holders can post briefs on the site with strict budgets and timelines; creators interested in fulfilling these briefs – for a music video, for example – will then send labels/managers/artists a sketch of their ideas.
Creative Commission co-founder Nick Clark is very aware that this is the age of money-saving one-to-one online marketplaces – see Uber, Airbnb – taking industries by storm.
He explains: "Artists, managers and labels can go on the site and say: 'I need this type of content, this is the budget and this is the timeframe I have.' There's no time wasted going back and forth on price or delivery."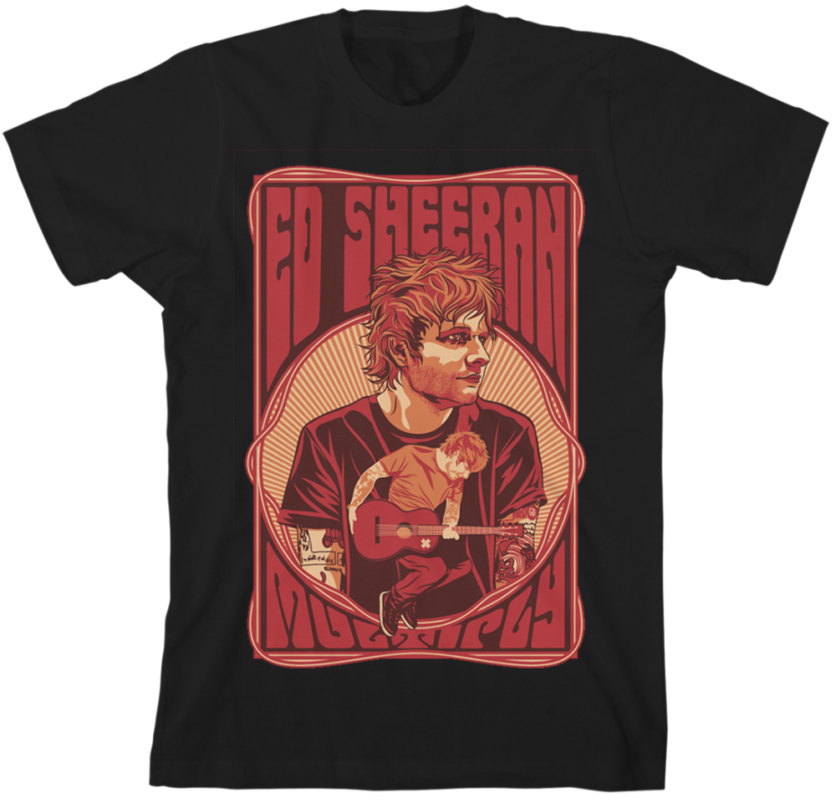 Creative Commision, which has just celebrated its first anniversary, has a creative membership spanning the globe, boasting a very diverse range of skills and styles.
These visual talents are obviously doing the business: CC has commissioned work for labels including Syco, Columbia, RCA, Polydor, Atlantic, Island and Warner Bros plus management companies such as Wildlife, Rocket and Three Six Zero Group.
These projects have included merch designs for Ed Sheeran and Royal Blood (pictured), plus music videos for the likes of Robbie Williams.
Although anyone can sign up to CC as a creative, they have to pay a subscription fee to apply to creative briefs, ensuring that the music business doesn't end up footing the bill.
Many of the industry's go-to creative talents have already established a presence on the CC network, while Clark says that the platform's meritocratic system promotes a natural level of supply and demand.
The most successful creatives obviously tend to continue to subscribe to CC, which Clark says helps the site "police itself".
Yet not everyone is delighted about Creative Commission's offering.
Its Uber-esque setup deliberately cuts out middle-men who have traditionally gobbled up a significant chunk of each labels' creative budget.
Independent commissioners and agencies usually either take a flat fee or a percentage of the budget for offering their services.
In some cases this has been known to be as high as 25% of the total budget.
Clark understands that some traditional players don't stand to gain from Creative Commission's approach – but he says it's certainly not his intention to rub them out.
"We have creatives signed up who are a part of bigger agencies and we also often work with independent commissioners," he says.
"Whatever your creative brief is, post it with Creative Commission and we'll give you additional creative options.
"If you don't find a suitable creative, there's no obligation to commission. It's not a competition. You've literally got nothing to lose."
Creative Commission isn't just helping labels and managers save time and make cost-savings, either – it's potentially altering the entire marketing approach to an album campaign.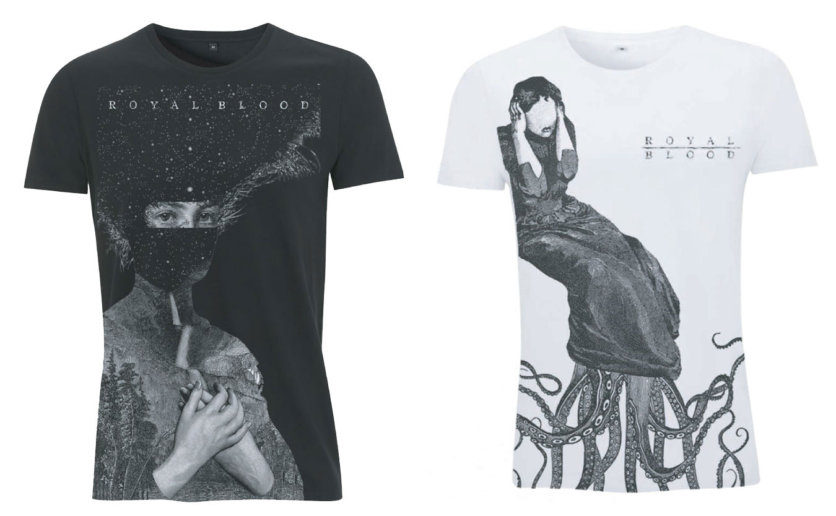 The most popular music streaming service in existence is YouTube, which is due to unleash its subscription tier, Music Key, later this year.
Meanwhile, the likes of Apple Music and Spotify are putting increased focus on the potential of video – and new players such as UMG-backed premium video site Vessel are making a name for themselves.
YouTube boasts over a billion unique monthly users – more people than own iPhones in the world, and 13 times Spotify's total audience.
These developments have led some in the music biz to re-evaluate the traditional tactic of front-weighting a flashy 'comeback' video.
Robbie Williams' team at ie:music decided against this route and worked with Creative Commission for the UK star's 11th studio album – Under The Radar Volume 1.
A collection of B-sides and rarities, the LP was released exclusively via Williams' website in December 2014.
The artist has shown himself unafraid to take control of his own career in the past decade, releasing his flagship records via his own Farrell Music imprint in partnership with Island Records.
That was the case again for Under The Radar. Williams and ie:music decided to create videos for every track on the album within a very strict budget.
"The truth is that if you don't create a visual representation for all of your tracks, someone else out there will," says Clark.
"It might be a fan who means well, but who compromises the professionalism or artistic vision you're trying to convey.
"We're not an agency and we don't want to be one."

Nick Clark, creative Commission
"If people like something online, they want to share it. Without the ability to control all your visual content you can miss out on a vital marketing tool. "
In the days of limitless online choice, spreading your bets may be the most sensible choice. It's logical: making sure you have a video element to as many pieces of your music as possible maximises your opportunity to find an audience.
Clark is keen to stress that Creative Commission also caters for those artists and labels who want to spend big on a head-turning production.
"Sometimes big creative decisions fall to people who simply might not have the broad range of contacts needed – or the time to find them," says Clark.
"We can definitely help there, introducing marketing teams to a huge community of talented professional people who will bring lots of fresh ideas to a brief."
What about the reassuring presence of an agency, though – holding a label's hand through the creative process?
"We're not an agency and we don't want to be one," replies Clark.
"Once you've connected with the creative that you know you want to move forward with, our involvement stops and you arrange a call or meet for a coffee.
"Here's how we see it: if you sign up to a dating site, I don't expect you want me to come on the date with you. We're not here to tell you who to work with but can give advice and extra context. The decision is always with the commissioner."
"All of our creatives have profiles to show off their work, list their skills, showcase their talents and link out to their portfolios and social media."
He adds: "You've got so many responsibilities going on in a label these days, the content of a campaign sometimes risks being rushed, costly and aesthetically limited."
"We care a great deal about this, and so do the artists."
Indeed they do – just ask Nicki Minaj.Music Business Worldwide