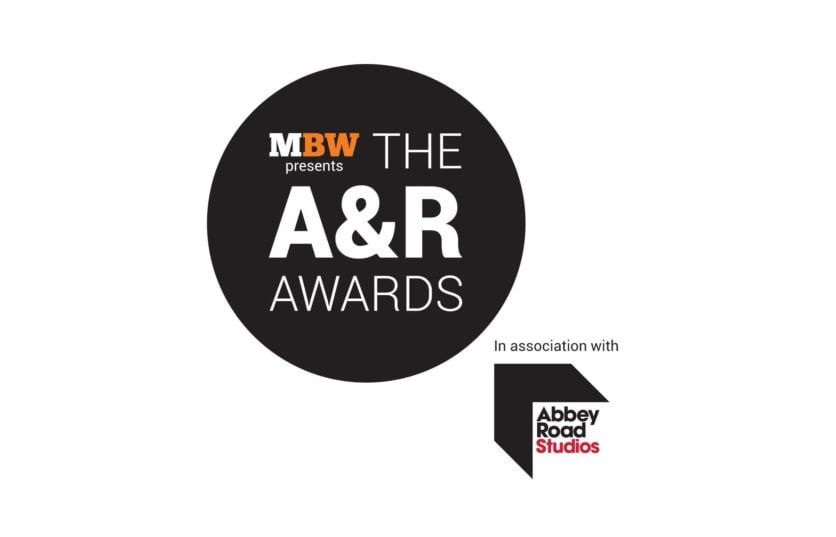 Going to The A&R Awards in association with Abbey Road Studios on November 2?
A lot of you certainly are, with platinum tables at the UK event now all snapped up.
So it's a pleasure to be able to reveal that your host on the night will be a musical star fresh from selling out three nights at London's Eventim Apollo… and a whole lot more besides.
---
Comedian Doc Brown stars alongside Ricky Gervais in the upcoming David Brent movie, Life On The Road, set for release on August 19.
In the flick, Doc plays Dom Johnson – a rapper so keen to make it in showbiz, he joins Brent's band Forgone Conclusion… who have just booked out three nights at the Apollo in real life.
If Doc (Ben Bailey Smith) seems familiar to music biz types, it's possibly because of his run as an emerging British hip-hop artist in the early 2000s, when he worked alongside the likes of De Le Soul and – via Mark Ronson – Lily Allen and Amy Winehouse.
Or it might just be because of Equality Street, the painfully 'right-on' track he wrote and recorded with Gervais for Comic Relief in 2013, which hit No.1 on UK iTunes and now has more than 4.75m views on YouTube.
"I think I remind Ricky [Gervais] of him," Doc recently told The Guardian.
"We both have several strings to our bow, we're both obsessive about ownership of our stuff. And we're both failed musicians, maybe that's part of it.
"Equality Street's our revenge on the music industry."
---
Since moving into comedy at the behest of BBC producers, Doc has become big news in UK entertainment, with credits on BBC Radio 4 and a turn on the Beeb's Live At The Apollo, as well as acting roles in BBC One's Rev and Miranda, Channel 4's The Inbetweeners and a recent serious dramatic role in Law and Order: UK.
Doc can currently be seen in the popular ITV drama Brief Encounters, and this year released a book for kids called 'I Am Bear'.
Oh, and the important thing: he's a very, very funny individual.
Gold and Standard tables are still available to book for The A&R Awards, which will be held on November 2 at London's Park Lane Hotel on Piccadilly.
Awards on the night will include gongs for Independent Label Of The Year, Major Label Of The Year, Management Company and Publisher Of The Year (X2).
There will also be recognition for individual A&Rs who have moved various genres forward over the past year, as well as extra special moments – such as the Artist Loyalty Award and A&R Icon award.
To book your tables and find out all the details, click through here.Music Business Worldwide