Welcome to Music Business Worldwide's weekly round-up – where we make sure you caught the five biggest stories to hit our headlines over the past seven days. MBW's round-up is supported by Centtrip, which helps over 500 of the world's best-selling artists maximise their income and reduce their touring costs.
---
This week, Sir Lucian Grainge, CEO & Chairman of Universal Music Group, sent an internal year-end memo to his staff reflecting on the year – and revealing some plans that are afoot for UMG in 2021.
Talking of UMG, today (December 18), we learned that a Tencent-led consortium has agreed to buy another 10% of the music company, taking its total stake up to 20%.
Elsewhere, Spotify announced this week that it will launch in South Korea in the first half of 2021, Beatport acquired Loopmasters, and TikTok unveiled some eye-opening stats.
As you might expect, this is MBW's last weekly round-up of 2020. We wish all of our readers a peaceful holiday break, as well as happiness, success and a frankly ridiculous amount of GOOD NEWS in 2021…
---
Universal Music Group Chairman & CEO, Sir Lucian Grainge, has reflected on the past year in a memo to staff obtained by MBW.
While celebrating UMG's "spectacular and record-breaking success" in 2020, Grainge also struck a note of contemplation, noting that the past 12 months has "come to represent pain and loss on a scale none of us ever could have imagined". (Grainge, of course, was himself hit by COVID-19 in April.)
The note was sent yesterday (December 17). Grainge discussed the power of music to help people through the challenges of 2020, and his pride in the fact that UMG artists and songwriters "brought awareness to worthwhile causes that will help to repair a world so badly in need of repair…"
---
Universal Music Group parent Vivendi has confirmed that a Tencent-led consortium decided yesterday (December 17) to buy an additional 10% stake in UMG.
The transaction, which will take place during the first half of 2021 subject to regulatory approvals, will take the Tencent-led consortium's total holding in UMG to 20%.
The group closed the acquisition of its fist 10% in the music company in Q1 this year. Like that acquisition, the additional 10% of UMG is being sold to the Tencent consortium based on a company enterprise value for the music firm of €30bn (around $37bn at current exchange rates).
The consortium is led by Tencent, but also includes the participation of its majority-owned subsidiary, Tencent Music Entertainment…
---
Following various rumours over the past couple of years about a Spotify launch in South Korea, the company has finally officially announced that its service will be rolled in the world's sixth-largest music market in the first half of 2021.
The news follows a report published in The Korea Herald in March stating that the company had set up an office in Seoul at a WeWork building in the Daechi-dong area.
Citing sources, the report added that Peter Gradelius (Associate General Counsel / Head of Corporate Legal at Spotify) had been "registered as the Korean chief"…
---
Companies who provide plug-ins and sound packs to music producers have become big news in 2020.
Splice, which has raised $105m in investment, recently told MBW that it had paid out over $35m to musicians to date.
And in July, BeatStars – famed for providing the sound pack used by Lil Nas X for Old Town Road – confirmed it was on track to have paid out over $100m in lifetime royalties to producers by the end of this year.
Today, another major headline from the sector: UK-based Loopmasters has been fully acquired by Beatport, the platform that provides music and tools to DJs worldwide….
---
TikTok's ability to turn songs into viral hits and those songs' performers into major label artists, is being proven time and time again.
A couple of prominent recent examples are the likes of 24KGoldn, whose viral TikTok hit Valentino scored him a record deal with RECORDS/Columbia, and Fousheé, whose vocals were first heard on the platform on the track Deep End, and who has recently signed with RCA.
However, the exact number of artists signing deals with major labels after finding fame on TikTok has been difficult to quantify, until today.
According to TikTok, in just the past year alone, over 70 artists that have broken on the platform have signed major label deals…. (MBW)
---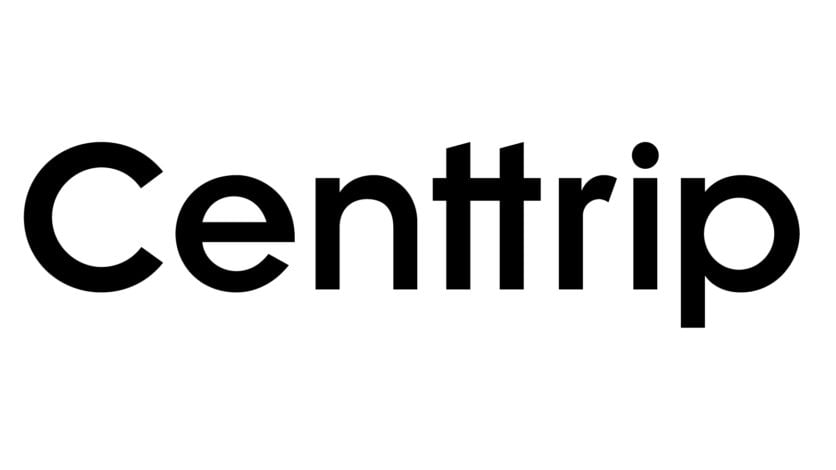 MBW's weekly round-up is exclusively supported by Centtrip, leading provider of smart treasury, foreign exchange and payment solutions for the music industry. Find out more here. Music Business Worldwide