Here's a fun fact: Music Business Worldwide is technically bigger than TIDAL.
According to annual Google Analytics data for 2016, articles on MusicBusinessWorldwide.com were read by 1.83m individual users last year – up 57% on 2015.
This group of people clicked on our posts a colossal 4.4m times – with page views up 67% year-on-year.

---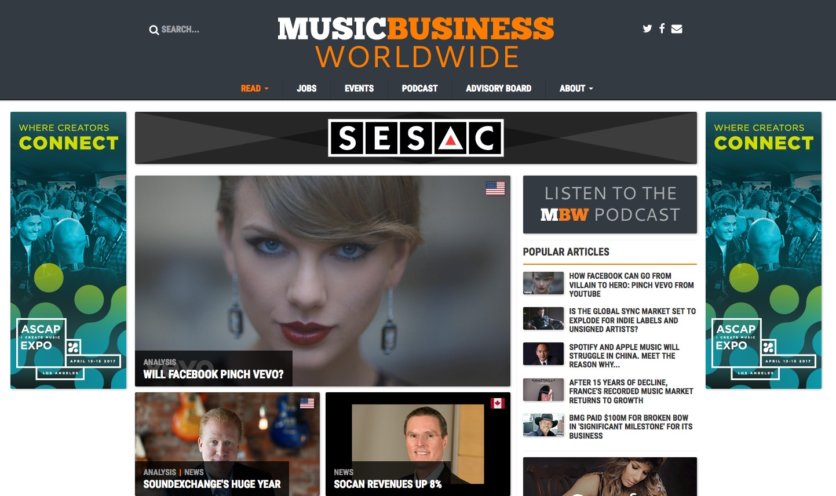 2017, MBW's third year in existence, is on course to be even bigger.
Last month alone, more than 200,000 unique users visited MBW, while page views topped 470,000.
Meanwhile, the MBW email service, incorporating our flagship Newsletter, plus News Alerts and a weekly Jobs Update, now reaches 30,000 subscribers every day.
---
Here's what really matters about these stats: MBW doesn't write about anything other than the music business.
Our audience hasn't been built by click-bait about Harry Styles' underwear, or Taylor Swift's boyfriends, or Kanye's meltdowns.
It's proper. It's just not boring.
That's possibly why some of our readers are what you would call 'a bit influential'.
Like Live Nation CEO & Chairman Michael Rapino, who calls MBW "a trusted, must-read daily source for smart analysis and breaking news".
"Music Business Worldwide is a trusted, must-read daily source for smart analysis and breaking news."

Michael Rapino, Live Nation
Or incoming Sony Music Entertainment CEO Rob Stringer, who says we offer "great insight and perspective on the music business".
Or Warner Music Group CEO & Chairman Steve Cooper, who considers MBW "indispensable… well-informed, often food for thought, and never dull".
Or BMG CEO Hartwig Masuch who says MBW is "a trusted source to really get under the skin of what's happening in the music industry".
The list goes on.
In recent months, MBW has featured exclusive interviews with top-tier global music industry figures such as:
---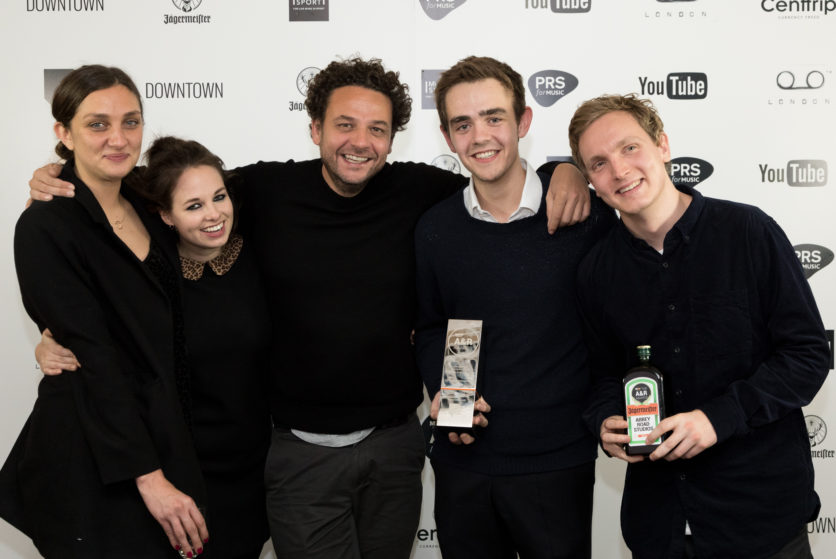 In addition to our website and email platforms, Music Business Worldwide runs the London-based A&R Awards, which will return later this year.
Other exciting launches are planned for the coming months, so keep an eye out.
That's probably enough navel-gazing. Back to the day job…
Those wishing to put their brands in front of Music Business Worldwide's ever-increasing readership should contact [email protected] to discuss commercial opportunities.Music Business Worldwide