Music Business Worldwide's email service has now attracted more than 15,000 opt-in business subscribers around the world.
Launched on January 11 this year, MBW's email platform delivers a daily collection of music biz news, analysis and commentary – featuring both MBW's own articles plus insightful content from around the web – as well as breaking news alerts, special features and more.
MBW's email database stretches into every territory and every sector of the music business – and beyond.
Thousands of key decision-makers engage with MBW each day, across companies including:
The Financial Times
The New York Post
Twitter
Roc Nation
Three Six Zero Group
ATC Management

September Management
Wildlife Entertainment
Turn First Artists

William Morris Endeavor
CODA
[PIAS]
Beggars/XL
Cooking Vinyl Group
AEG
Glassnote Entertainment Group
Bucks Music
Budde Music
Peermusic
PMR
---
Meanwhile, the MBW website now regularly attracts more than 300,000 page views each month across 180,000-plus unique users, a readership further amplified by our worldwide business media partnerships.
MBW is very proud to serve such a stellar and sizable professional audience.
Huge thanks to everyone who has supported, read, challenged, cited, slagged off, retweeted, informed, Liked, subscribed and shared MBW and/or its work in 2015.
None of what we do is possible without you.
Some exciting things are afoot for 2016.
Below, a handful MBW subscribers tell us why they read our newsletter and website each day.
---

"MBW really brings the global diversity of our industry to life – it's a trusted source of news, as well as an engaging, and sometimes biting, outlet for thoughtful commentary. It's good to have its fresh, intelligent perspective as part of the debate. Long may it run!"
Craig Kallman, CEO & Chairman, Atlantic Records
---

"MBW is honest, accurate, and very often prescient. MBW gently and bravely encourages our industry to push  against complacency, apathy, and accepting the status quo. Makes me proud!"
Daniel Glass, Founder, Glassnote Records
---

"With a busy schedule, it's great to be able to go to one source and get up to the minute news and views. MBW is a key source of daily information for me."
Emma Banks, Agent, CAA
---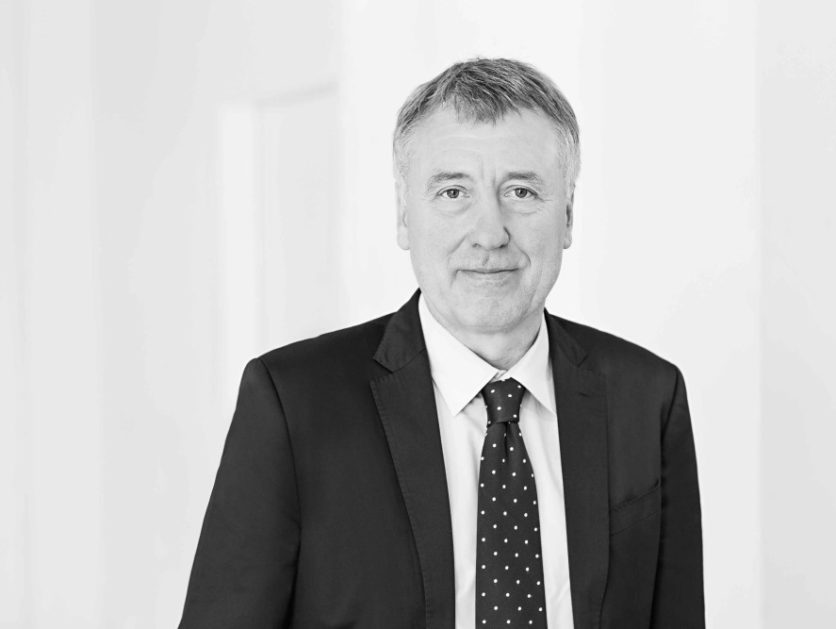 "Some people would have you believe the music industry is simple. It's not. It's more complicated than ever. That's why the industry needs a trusted source like MBW to really get under the skin of what's happening. Less than a year since it started MBW has established itself as a refreshing and independent must-read."
Hartwig Masuch, CEO, BMG
---

"MBW provides breaking news stories and gives articulate and insightful commentary on all developments within the music business.  It is a must read for anyone wanting to remain acquainted with what is happening in today's global music industry."
Ian McAndrew, Founder, Wildlife Entertainment (Arctic Monkeys, Royal Blood, The Last Shadow Puppets)
---

"MBW is a must read every day. I'm delighted it is doing so well. It is incredibly insightful and thought-provoking and not afraid to delve deeply into issues concerning the music industry. Whilst I don't always concur with every point of view I read on MBW, it's great to see a publication that ignites debate, offers challenging opinion and questions the industry."
Jason Iley, CEO & Chairman, Sony Music UK
---

"Both insightful and informative, MBW covers all of the music business's pertinent issues in one place."
Jonathan Dickins, Founder, September Management (Adele, London Grammar, Jamie T)
---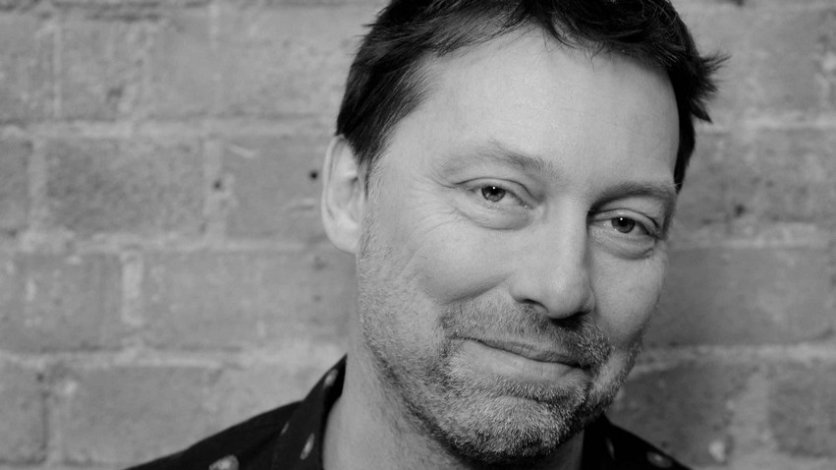 "I love MBW. It is a relevant, refreshing and dynamic music business publication that is truly innovative and is always an interesting read. Tim understands the business very well and always gets the right point across. It is the only music biz blog I actually read every day."
Kenny Gates, CEO, [PIAS]
---

"I'm not surprised Music Business Worldwide has surpassed 15,000 subscribers. The quality of the analysis and content is consistently excellent; always balanced, witty and extremely well-informed. Tim Ingham has done a remarkable job of making complex, global industry news digestible, entertaining and accessible to many. Well done Tim and keep up the great work."
Lohan Presencer, CEO, Ministry Of Sound
---

"MBW is my first read every day – a succinct fearless download of everything that is going on in the music business in real time".
Mark Gillespie, Co-Founder, Three Six Zero Group (Frank Ocean, Calvin Harris)
---

"It's the dog's bollocks."
Martin Goldschmidt, Founder, Cooking Vinyl
---

"Put simply – my first music read of the day. The analysis is always fascinating."
Martin Mills, Co-Founder, Beggars Group
---

"For me, Music Business Worldwide is a trusted, must-read daily source for smart analysis and breaking news. Plus it gets great insider interviews and isn't afraid to express an opinion."
Michael Rapino, CEO & Chairman, Live Nation
---

"I read MBW every day. It's the only music business site that gives me in-depth and impartial analysis of issues that are affecting our business."
Richard Griffiths, Co-Founder, Modest! Management (One Direction, Little Mix, Alison Moyet)
---

"The music industry is more global than ever before, with all aspects of our business evolving and expanding within familiar borders and spreading to new territories each year. Music Business Worldwide does a tremendous job of keeping us informed of the myriad changes throughout the industry and educating us about artistic and business accomplishments and challenges around the world. MBW is must-reading for me and many members of the Capitol Music Group team."
Steve Barnett, CEO & Chairman, Capitol Music Group
---

"MBW takes a fresh approach to exploring the key issues in our industry. It's not only a credible source for news but also objective insight and critical analysis. I read it daily."
Willard Ahdritz, CEO, Kobalt Music GroupMusic Business Worldwide