There are a million and one headlines that connect the music business and Coronavirus… and none of them are good.
There's the personal, human cost, as passionately described by Italian music biz leader Claudio Ferrante, boss of Artist First, through here.
And then there's the macro-scale commercial impact on the live music industry.
Amid reports that AEG – the world's second biggest (and privately owned) concert promoter – is cancelling shows as a matter of company policy, the globe gets to watch the decline of Live Nation's value in real time.
After a shocking 16.6% fall in US-based Live Nation's market cap value yesterday (March 11), today (March 12) hasn't brought any better news.
Michael Rapino-led Live Nation – hammered by COVID-19-related consumer behavior for obvious reasons – has suffered another dreadful day, with its share price down by a further 13.83% today on the New York Stock Exchange.
According to Google Finance data futher calculated by MBW, that means that Live Nation's public valuation has fallen by $8.5bn since just three weeks ago (Thurs, February 20) – when it stood at $16.24bn ($75.66 per share).
At the close of today, Live Nation's market cap hit $7.77bn ($36.20 per share).
Running the numbers, that means Live Nation's value has been slashed by over 50% (-52.1%) in the past three weeks alone.
---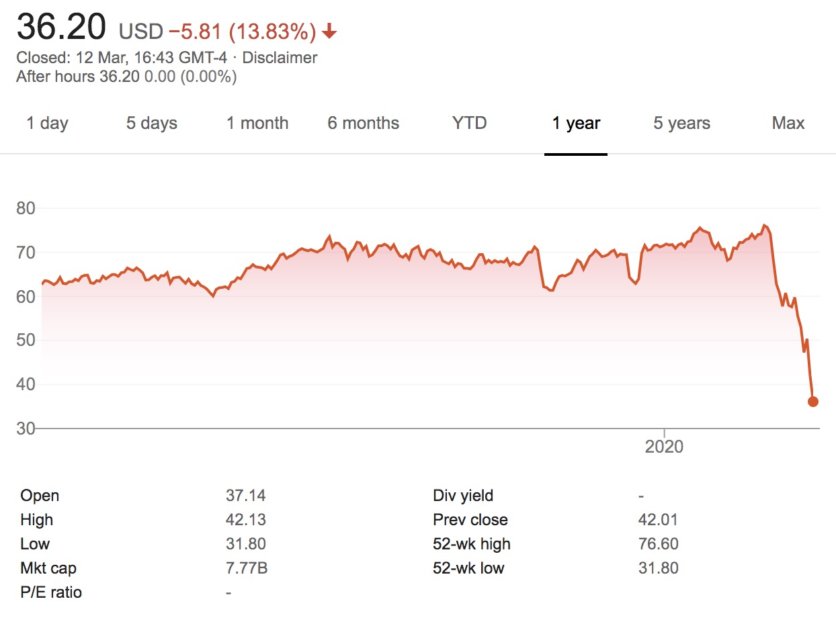 ---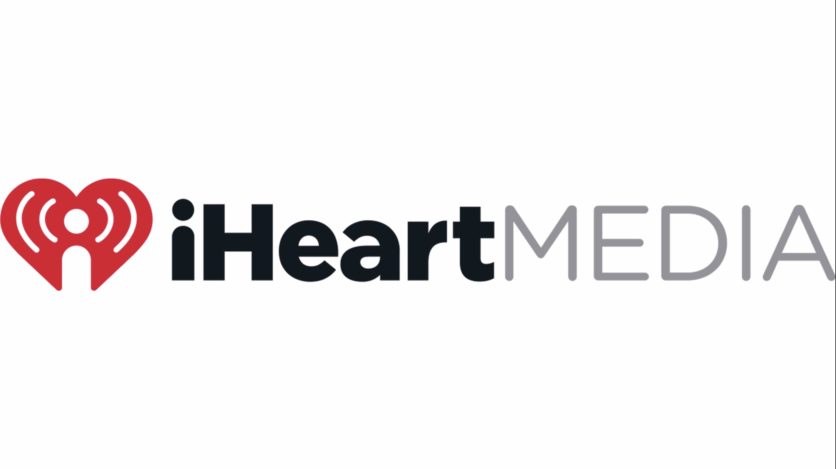 At least, Rapino can tell himself, we're not iHeartMedia.
Live Nation's current share price is at its lowest point since summer 2017 – which is bad.
But radio giant iHeart?
See below, courtesy of Google Finance.
It says it all.
---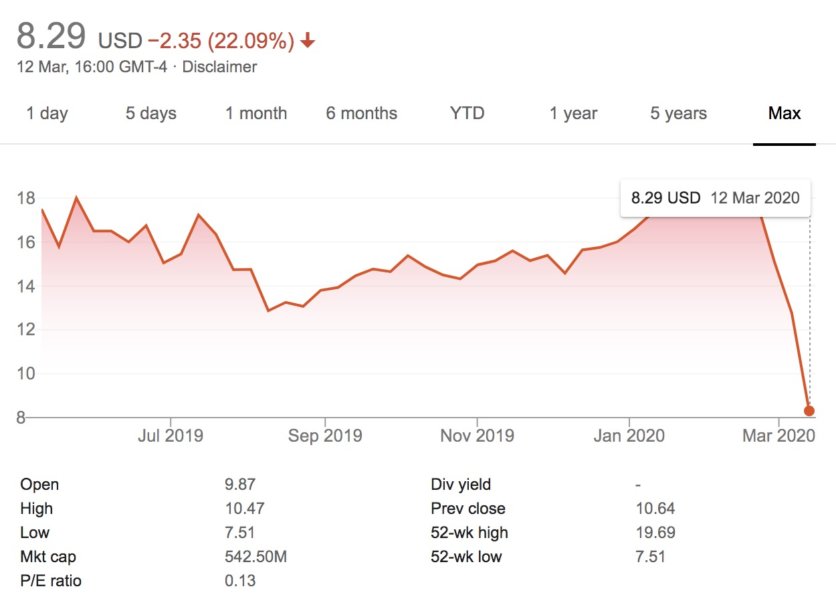 ---
iHeart's current market cap value is just above $500m, at $542.5m.
Its share price fell by almost a quarter (-22.09%) today ALONE to just $8.29.
The company's volatile stock was worth more than double its current price as recently as 16 days ago, at the close of Tuesday, February 25 ($16.80).
Those investors who assumed that companies primarily operating in the world of non-live entertainment – in iHeart's case, radio and online streaming audio – would be insulated from the commercial effects of COVID-19 were wrong.
Lest we forget: according to iHeart's investor site: "iHeartMedia is the #1 audio company in the United States, reaching 9 out of 10 Americans every month… and with its quarter of a billion monthly listeners, has a greater reach than any other media company in the U.S."
The company's CEO, Bob Pittman (pictured) is yet to publicly comment on his firm's tanking share price.
Live Nation Entertainment and iHeartMedia share an investor: Liberty Media owns around a third of LNE, while, via Liberty SiriusXM Group, it also owns a 4.8% stake in iHeart.Music Business Worldwide