The Universal Music Group sale story continues.
Earlier this week, reports suggested that two parties, investment group KKR and Chinese media giant Tencent, were each mulling acquisitions of a stake worth up to 50% in UMG.
These bids, said Reuters, could end up as high as €20bn ($27.3bn) – which would give the major music group a valuation in the region of $46bn.
That would spell delightful news for current UMG owner Vivendi, which says it is seeking to sell up to half of Universal by the start of next year.
Another name which has been bandied around in relation to a UMG sale is Liberty Media. Indeed, Liberty CEO Greg Maffei, speaking in November last year, told his investors that Liberty would "absolutely" be interested in taking a closer look at a UMG stake purchase at the right time.
Now, Maffei has doubled down on that opinion – with an interesting caveat.
Speaking to analysts following the full-year results announcement of Liberty Media Corp yesterday (February 28), Maffei reiterated his company's interest in Universal as an asset.
US-based Liberty, remember, is the majority owner of SiriusXM – which itself fully owns Pandora. Liberty also owns a third of Live Nation (and therefore Ticketmaster), in addition to a small stake in music streaming service, JioSaavn.
In addition, thanks to some debt ownership, Liberty will control a piece of iHeartMedia when the broadcast company emerges from bankruptcy later this year, while it is expected to subsequently try and increase this stake.
---
When asked a question on Universal Music Group yesterday, Maffei said: "If you look at [SiriusXM], one of the largest, if not the largest cost they have is to the content suppliers… [so] understanding how you might hedge some of those costs is interesting. An ownership stake in Universal Music could [therefore] be interesting."
He added: "I was asked [in November], would you look at [Universal]? Of course. It's huge supplier to us and an important constituent in the music space. So [when] Vivendi announced that they were going to potentially seek partners, we certainly would express interest."
Yet Maffei also hinted at something which is likely to become a very interesting conversation point for Vivendi in the coming months.
"Would we prefer a path to control [Universal Music Group]? Usually in life we do, but it would also depend on what else is offered."

Greg Maffei, Liberty Media Corp (pictured)
"That [possibility of a Universal buy] is really only going to be true on the right terms and conditions," he said, before revealing what exactly he was hinting at: "Would we prefer a path to control? Usually in life we do, but also it would depend on what else is available, what else is offered, and whether that's attractive in the total."
This is an important point to remember: Vivendi is currently going to investment banks with a plan to sell up to 50% of UMG. These banking partners are expected to be appointed in March, with a sale process kicking off in Q2.
Yet there is nothing, technically speaking, stopping Vivendi from selling more of its prize entertainment asset – indeed, a "path to control" – should an eye-popping price-tag emerge around the bidding table.
---

You could argue that retaining 50% of UMG, in principle, during the negotiation period is a smart move on Vivendi's part. It indicates that the French company truly believes in long-term upside for Universal, and is committed to its future.
Had Vivendi gone to market selling 100% of UMG, difficult questions may have been more readily asked on the future growth potential of the company.
Over the next ten years, there is little doubt that Universal will become a more valuable entity, but it – along with its fellow major labels – faces challenges, including the potential for shorter deal terms with artists on less advantageous margins, not to mention the expiration of historical copyrights.
There are also question marks over the future pace of streaming subscriber growth in key global markets such as India, China, Indonesia and Russia – although Vivendi would no doubt point to recent, hugely optimistic industry forecasts from the likes of Goldman Sachs and Morgan Stanley on this matter.
Question is, if KKR, Tencent, Liberty Media, Google, Apple, Alibaba or any other mooted potential acquirer of UMG lays down over $40bn, could Vivendi be tempted to sell more than 50% of it – even 100%?
---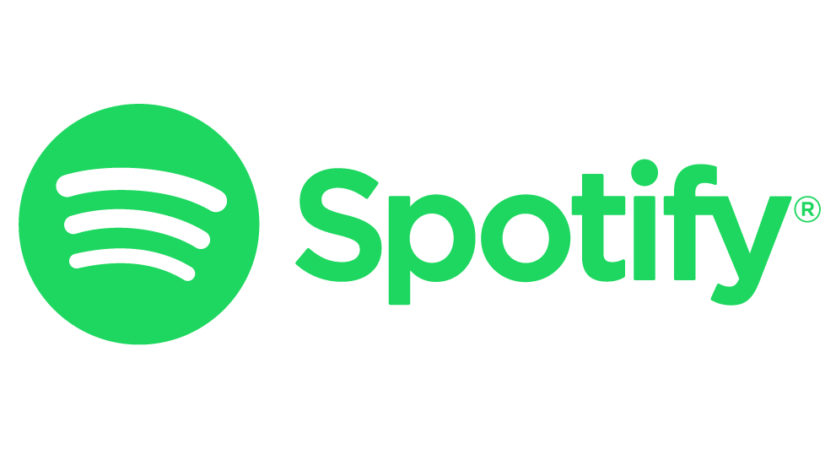 Any possible purchaser of UMG will no doubt be aware of the fact that the major still owns around 3.5% in Spotify. That stake is currently worth around $887m, but last summer – at the peak of Spotify's share price – it was worth as much as $1.23bn. The value of UMG's Spotify holding has since, therefore, fallen by approximately $338m.
Greg Maffei suggested to his investors yesterday that any purchase of Universal Music Group would likely come under Liberty subsidiary SiriusXM Holdings Inc (SIRI), as opposed to the Liberty Sirius XM Group (LSXM).
That would bring together SiriusXM, Pandora and Universal all under one roof – a prospect which is sure to cause debate and wrangling amongst UMG's fellow rights-holders.
Remember what Maffei said the primary benefit of buying UMG might be for SiriusXM? "Understanding how you might hedge some of [Sirius's content] costs [with a UMG acquisition] is interesting…"
Words to make Sony and Warner shudder?Music Business Worldwide