The MBW Review gives our take on some of the music biz's biggest recent goings-on. This time, we take a glance back at SoundCloud's latest figures – to try and make some sense of its decision to cut more than 40% of its workforce last week. The MBW Review is supported by FUGA.
---
Last week was a painful one in the short history of SoundCloud.
Under increasing financial strain, the company announced plans to make 173 people redundant – amid a global headcount of 420 – as well as closing its offices in London and San Francisco.
That's sad news for some talented people at the Berlin-based company (many of whose details can be found within this cool 'Hire A SoundClouder!' online doc).
But it's fair to say that this dramatic downsizing wasn't really a shock to many of us.
MBW pointed out early last year that SoundCloud's basic business model appeared to be somewhat broken.
The most obvious concern: its annual losses have consistently been bigger, and grown faster, than its revenues.
This isn't like Spotify, with its €2.9bn sales last year and its €539m net loss.
To become profitable, Spotify simply has to reduce its operating costs to a more manageable level.
There's a debate over where that's actually achievable, but it does at least – theoretically – seem within the realms of fiscal possibility.
For SoundCloud to turn a profit, however, it would have to turn its entire 2015 business upside down.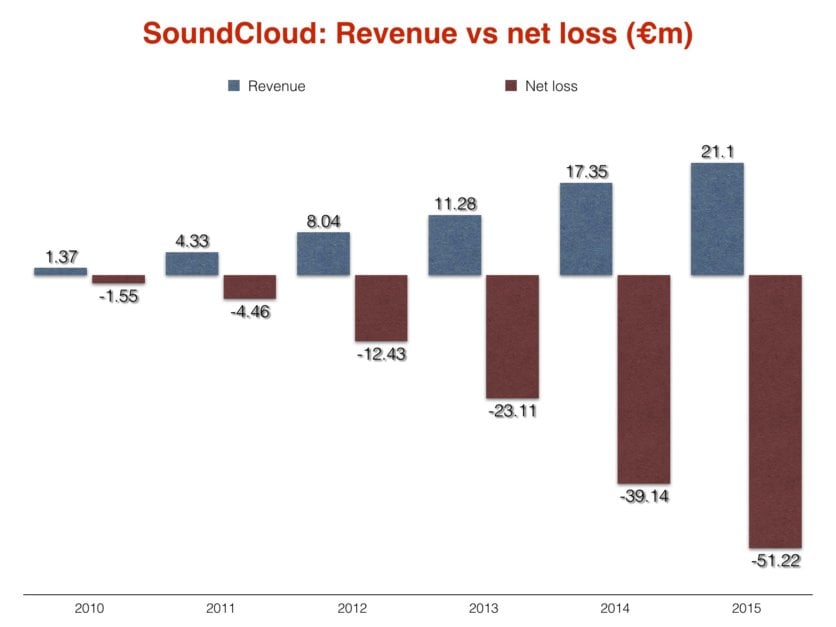 ---

SoundCloud turned over €21.1m in revenue in 2015 – up 21.6% on the prior year.

However, in the same period, operating losses widened 25% to €48.6m – as net losses accelerated 30.9% to €51.2m.
The number for operating losses there, if you didn't notice, is more than double the size of that for SoundCloud's actual revenue.
Not healthy.
"By reducing our costs and continuing our revenue growth, we're on our path to profitability and in control of SoundCloud's independent future."

Alexander Ljung (pictured, main)
In making the announcement of last week's consolidation, SoundCloud CEO and co-founder Alexander Ljung said: "By reducing our costs and continuing our revenue growth, we're on our path to profitability and in control of SoundCloud's independent future."
That's a statement which invites serious consideration.
Because, in the context of SoundCloud's recent financial results, it arguably doesn't seem very realistic.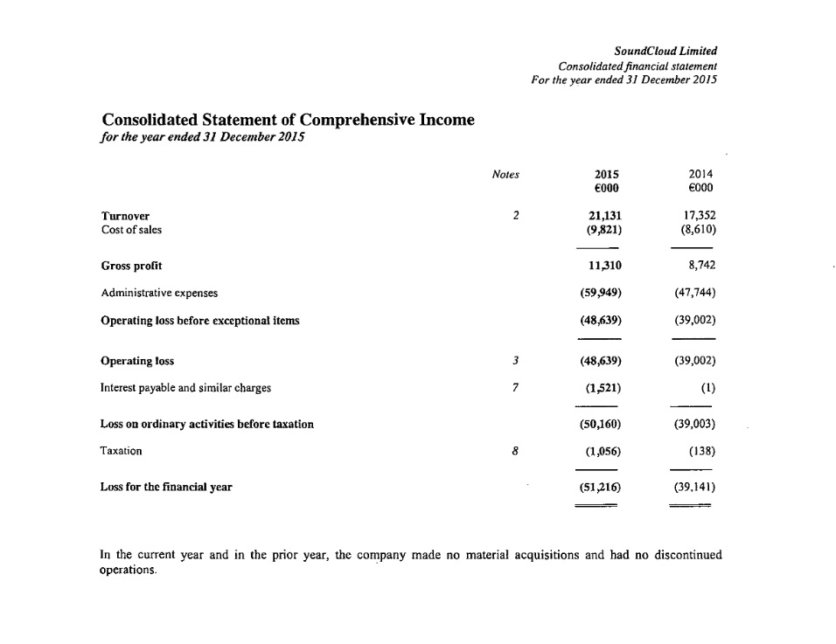 ---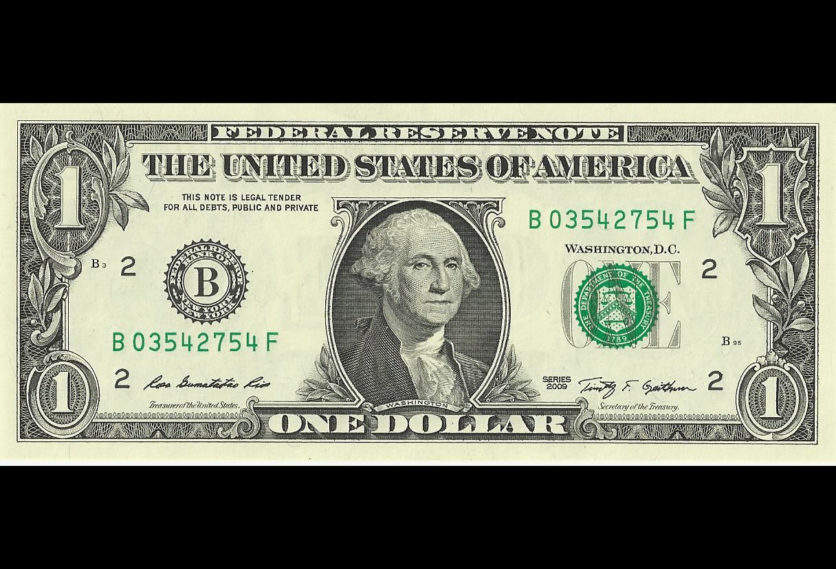 In 2015, SoundCloud's total staff expenses – including wages, social security etc. – amounted to €35.6m.
That made up 59% of SoundCloud's total operating expenses in the year, which weighed in at €60m.
(Bear in mind that, at the end of 2015, SoundCloud's total global headcount was 295 – some 125 people fewer than it employed when its lay-off announcement was made last Thursday.)
By wielding the axe last week, Alexander Ljung and his board cut 41% of SoundCloud's current staff.
Had the company made equivalent employee cutbacks in 2015, it would have resulted in an annual cost saving of approximately €14.6m.

---
Onto the office closures.
SoundCloud's figures show that it spent €2.25m on 'operating lease rentals: land and buildings' in 2015 – a figure which grew by 70% (or just under €1m) on the prior 12 months
If this annual percentage increase in expense continued along the same trajectory in the intervening period, SoundCloud will spend comfortably over €5m on this area in 2017.

---
A quick recap: SoundCloud's pre-tax operating loss in 2015 stood at €48.6m.
By cutting 41% of staff wages that year, it would have saved €14.6m.
By binning off its entire operating lease rental expense, it would have saved a further €2.25m.
Combined, that would have resulted in a total saving of €16.9m.
Do you see the issue?
If SoundCloud made cost-cutting moves in 2015 equivalent to those announced by Alexander Ljung (pictured) last week, it wouldn't have made a great deal of difference to the firm's dire financial performance.
It seems unlikely that story would be any different as we stand in 2017.
---
That said, compared to 2015, today's SoundCloud is a bit of a different animal – having bravely launched into the subscription on-demand music market last year with SoundCloud Go.
This play was an expensive undertaking.
Considering that Spotify, by far the market leader in the field, hasn't yet shown any signs of turning an annual profit, it's very doubtful SoundCloud will have cracked the case in its first year.
Especially as SoundCloud Go – launched for $9.99-a-month in mid-2016 and updated with a $4.99-a-month mid-tier earlier this year – is yet to announce any subscription milestones.
What's more: by the end of 2015, SoundCloud was yet to spend a penny on music licensing fees.
As Spotify knows all too well, when you're paying 70%+ of your revenue back to music rights-holders in royalties… it makes things rather difficult.
---

So where does that leave SoundCloud following its downsizing last week?
One thing's for sure: the savings made by the Berlin-based business will give it a little longer, as Ljung phrased it, to try and work out "SoundCloud's independent future".
But we shouldn't pretend that a swathe of lay-offs and a double office closure will be enough to suddenly make SoundCloud's numbers point in the right direction.
There are now reports that Warner owner Len Blavatnik (pictured) – via Deezer – is interested in buying SoundCloud, and that even Apple may fancy an acquisition.
It's enough to make you wonder whether last week's redundancies were less of a matter of an 'independent future' for SoundCloud – and more to do with making things neat and tidy for whoever ends up as its next owner.
---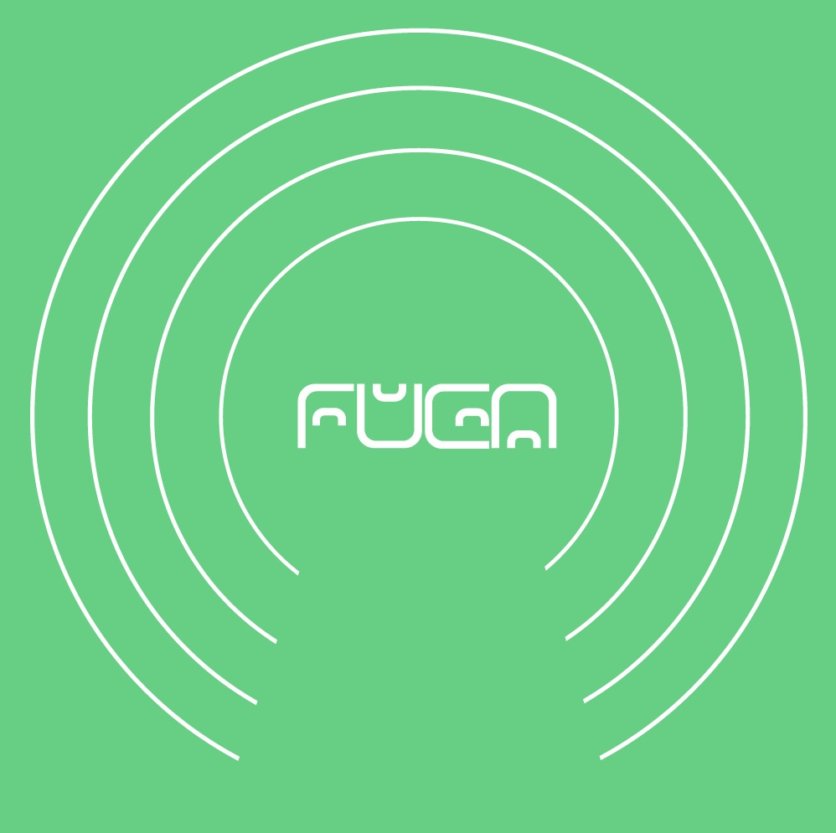 The MBW Review is supported by FUGA, the high-end technology partner for content owners and distributors. FUGA is the number one choice for some of the largest labels, management companies and distributors worldwide. With a broad array of services, its adaptable and flexible platform has been built, in conjunction with leading music partners, to provide seamless integration and meet rapidly evolving industry requirements. Learn more at www.fuga.comMusic Business Worldwide