Lamont Dozier, one of the greatest and most successful songwriters to emerge at Motown in the '60s, died this week aged 81.
Dozier, a staple member of the Holland-Dozier-Holland writing team, created/co-created hits including 14 US Billboard No.1 hits and four No.1 hits in the UK.
Holland-Dozier-Holland were responsible for creating what many still reference as the 'Motown sound', and worked with artists including Martha and the Vandellas, The Supremes, The Four Tops, and The Isley Brothers.
As a result, Dozier has writing credits on evergreen hits such as Can I Get a Witness, Where Did Our Love Go, Baby I Need Your Loving, How Sweet It Is, Nowhere To Run, Baby Love, This Old Heart of Mine, Reach Out I'll Be There, You Keep Me Hanging On and There's a Ghost In My House.
As a solo songwriter, Dozier co-wrote hits including the Golden Globe and Grammy-winning Two Hearts with Phil Collins in the 1980s, plus Loco in Acapulco by The Four Tops.
A wide range of music industry leaders have this week unsurprisingly paid tribute to Dozier and all he achieved in music.
Here are just a few of those tributes.
---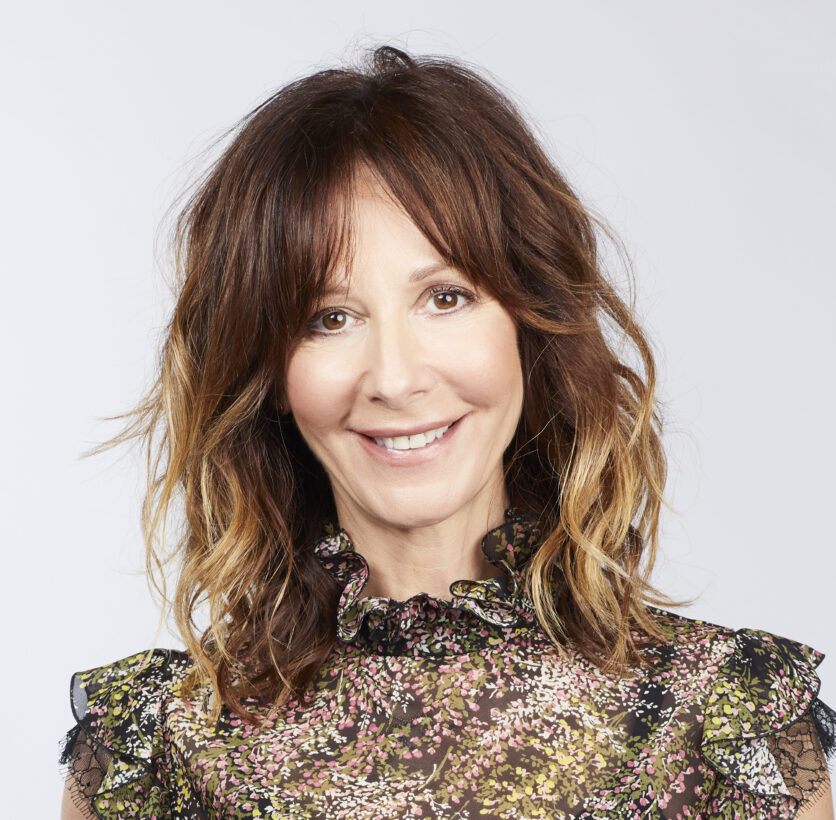 Jody Gerson, Universal Music Publishing Group, Chairman and CEO, said: "I have long cherished my relationship with Lamont Dozier and his wife Barbara.
"He was not only an iconic songwriter, but also a loving husband and father. He has given the world some of the greatest songs of all time, and personally some of my favorites. The complete songwriter, his contribution to music, spanning five decades will continue to inspire and entertain for generations to come."
---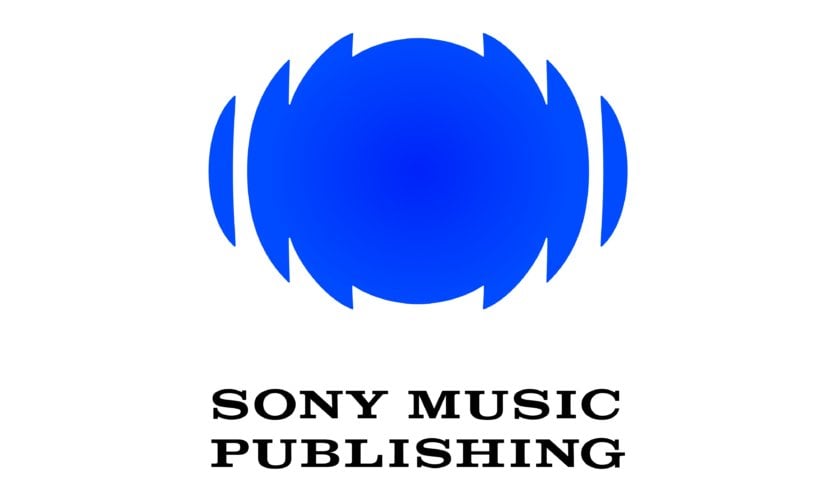 Sony Music Publishing said in a statement: "Today we mourn the loss of Lamont Dozier, one of the most prolific songwriters and producers of our time. Alongside brothers Brian and Eddie Holland, the trio would go on to create countless classics and greatly contribute to the universal and timeless success of Motown Records."
---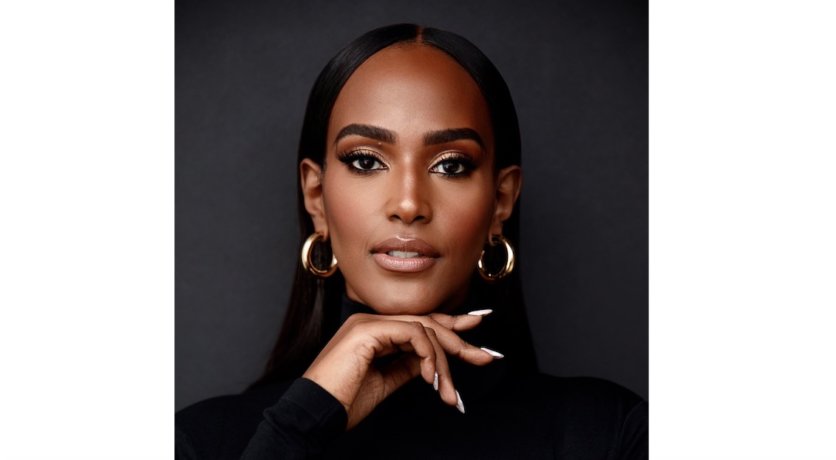 Ethiopia Habtemariam, CEO and Chairwoman of the modern-day Motown Records, said: "The world has lost an incredible force in music and I am heartbroken over this loss. Lamont Dozier was one of the early architects of the Motown sound and his contributions through his artistry and songwriting continues to inspire generations beyond measure.
"Lamont was an incredibly kind and loving person and I'm forever grateful for the friendship and support from the Dozier family over the years. Motown will continue to honor his legacy as we extend our deepest condolences to the Dozier family."
---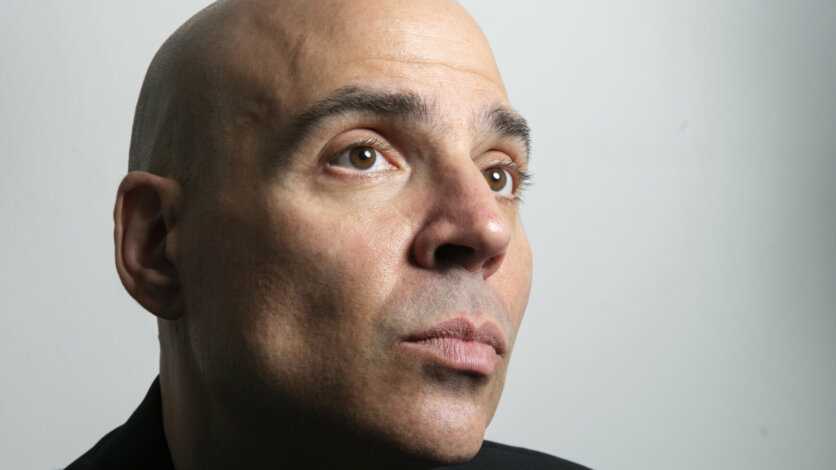 Merck Mercuriadis, founder and CEO of Hipgnosis Song Management, wrote of his love for Dozier's music in an op/ed published on Music Business Worldwide.
In it, Mercuriadis said: "Lamont is synonymous with Motown and the biggest hits and greatest music of all time.
"He was also an elegant, beautiful and kind person that was always generous with his time and knowledge. I was always energized by spending time with him and it was never lost on me that I was in the presence of greatness – even if that was seemingly something that he was unaware of."Music Business Worldwide