The MBW Review gives our take on some of the music biz's biggest recent goings-on. This time, we respond to the news that Spotify is 'punishing' Apple exclusive artists with our own research and find… it is. The MBW Review is supported by FUGA.
---
The past 72 hours have been especially fun in the world of streaming exclusives.
On Friday, Bloomberg ran a story which accused Spotify of actively 'burying' the promotion of stars who have windowed their music on Apple Music or Tidal.
Spotify has done so, said the report, by excluding artists and tracks from its highly influential playlists, in addition to demoting them from search results.
The Swedish service has now hit back at the article, calling it "unequivocally false".
Well, to be precise, Spotify says that the allegation of it burying search for Apple/Tidal-friendly artists is "unequivocally false".
That's because the other bit – the bit that suggests Spotify is blackballing these artists on its top playlists – is completely true.
There's no debate here. We're telling you, it's happening.
Just ask Katy Perry…
---
Perry's big comeback single – her first for two years – is called Rise.
You may or may not have heard it. That's kind of the point.
An empowering fist-pumper, it was clearly created with the Olympics in mind, and with no expense spared: the track was co-written with Savan Kotecha (One Direction/The Weekend/Justin Bieber) and produced by Ali Payami and Mr Guaranteed Hit himself, Max Martin.
Rise was originally released worldwide as a windowed iTunes and Apple Music exclusive on July 15. It took another week to get to Spotify.
And looking at the world's charts Rise has, erm, not really risen.
It only hit No.11 on the Billboard Hot 100, and has fallen away ever since.
That's especially disappointing considering that the song featured prominently during NBC's US television coverage of the Olympics – one of the biggest syncs you could hope for in the market this summer.
In the UK, where streaming now makes up 80%+ of singles 'sales', even worse news.
Rise only reached No.25 on the Official Singles Chart in mid-July.
It fell to No.68 the next week, and hasn't been back inside the Top 70.
In other key European territories, it's been a certified flop. Check out Germany (No.39), Italy (No.51) and The Netherlands (No.95).
Rise has reached No.1 in Australia, but by Katy Perry standards, it's a forgettable global performance.
The track clearly didn't get the commercial boost it desperately needed.
A boost that was never going to come from Spotify.
---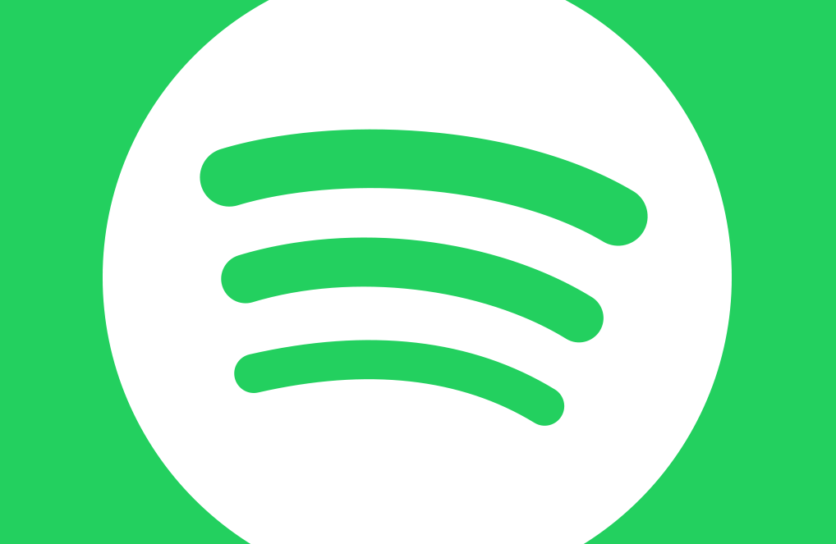 Since landing on Spotify on July 22, Rise has been continually blackballed on the platform's biggest playlists.
It has, crucially, been nowhere near Today's Top Hits (10.2m followers), and has also been conspicuous by its absence on other blockbuster pop playlists.
It didn't even get listed on Spotify's New Music Friday on the day it hit the service – although it appears to have been quietly (reluctantly?) stuck there later in July.
Rise did get one spot of support on Spotify's Pop Rising playlist (443k followers) over a month after it was originally released. Label Capitol was so pleased/relieved about, it tweeted in celebration.
Look at what this treatment has done for Rise's performance: the track finally charted on Spotify's Global 200 in early August at No.176.
It never made the Top 80.
---
Monitor Katy Perry's biggest fans online, and you'll find they're a little scary in their dedication – but certainly not dumb.

Some important stats before the big conclusion here.
Spotify's top playlists are now generating more than a billion streams a week. 
That, in most countries, is the chart equivalent of 10 million singles sales.
MBW understands that Spotify has around 12m streaming subscribers in the US, and is pushing 4m in the UK – from a total subscriber base of 39m, and a total active user base of somewhere between 110m and 120m.
Apple Music, meanwhile, has around 7m US subscribers and 1.5m in the UK – from around 17m total subscribers (also its total active user base).
---

So let's get this straight: Spotify has more than seven times the number of active users on its platform than Apple Music.
Every time a superstar like Katy Perry strikes an Apple Music deal, they risk being downgraded (in playlists; not search) in front of around 120m people.
Drake did the Apple Music exclusive thing and not only got away with it, but smashed records.
He's so big, Spotify couldn't keep him off its biggest two playlists (Today's Top Hits and Rap Caviar) even if it wanted to.
Thus, an Apple Music 'exclusive' artist is also actually Spotify's biggest act worldwide.
These rules, it transpires, do not apply to all. Even Katy Perry, the most popular artist on the world… on Twitter.
Katy Perry, of course, is signed to Capitol Records – a division of Universal Music Group.
MBW sources tell us that a key reason why Lucian Grainge banned his label heads from signing streaming exclusive deals with Apple and Tidal last week is because of Spotify's strength around the world.
Perhaps this had less to do with Frank Ocean, and more to do with Rise… falling?
(It may also give us a clue as to why Britney Spears' new record – not a UMG release – didn't end up as an Apple Music exclusive after all last week.)
Drake's experience proves that certain megastars don't necessarily need Spotify's enthusiastic support to release global chart hits in 2016.
Katy Perry's experience, however, suggests that certain other megastars – let's be honest, pretty much all other megastars – almost definitely do.
---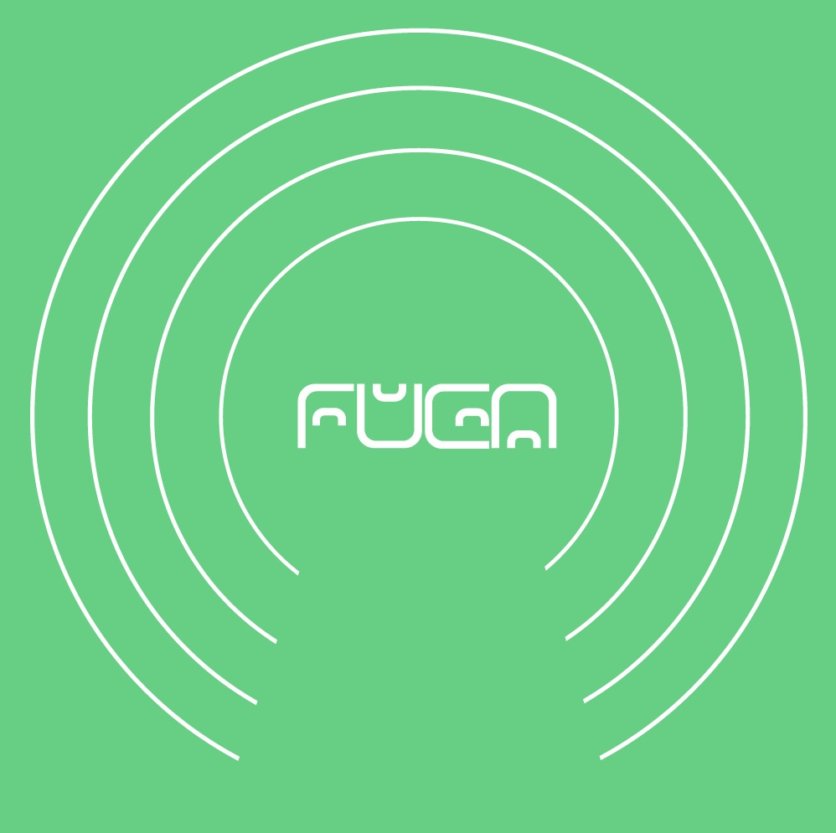 The MBW Review is supported by FUGA, the high-end technology partner for content owners and distributors. FUGA is the number one choice for some of the largest labels, management companies and distributors worldwide. With a broad array of services, its adaptable and flexible platform has been built, in conjunction with leading music partners, to provide seamless integration and meet rapidly evolving industry requirements. Learn more at www.fuga.comMusic Business Worldwide