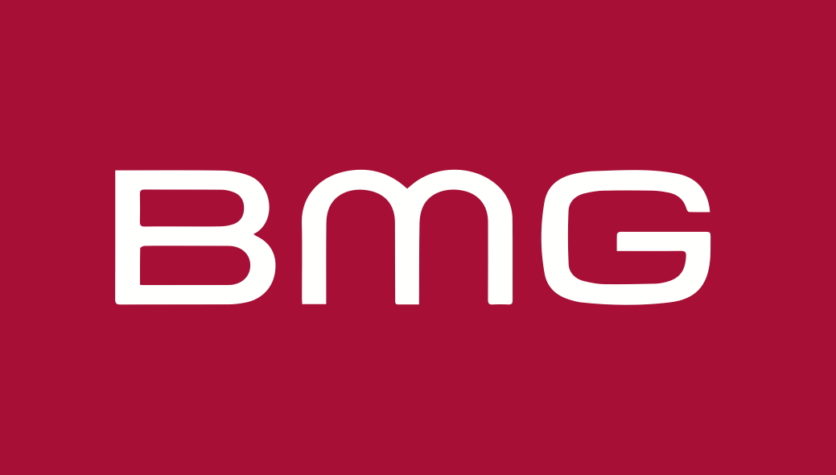 We are looking for an enthusiastic Sync Licensing Assistant to join our award winning Sync team.
Are you are a highly committed team player, keen to be part of the world's fastest growing music company?
In a newly created role the successful Sync Licensing Assistant will support the licensing team across synchronisation processes including assisting with approvals, administration and sync clearances.
Experience and Requirements
Understanding of copyright both publishing and recordings
Previous licensing or administration experience
Confident communication skills – this is a client facing role and you will be dealing directly with 3rd parties (including artists, managers and international colleagues)
A can do approach – happy to help out wherever required including diary management, creating presentations, website and social management
This is an exciting opportunity to help facilitate licensing deals for an impressive stable of songwriters and recording artists.
Only candidates with relevant music industry experience will be considered for this role.
BMG is a new kind of music company.
Our mission is clear; to help artists and songwriters make the very most of their songs and recordings in the digital age.
That's why we offer the best creative support, provide the best access to platforms and work hard to maximize the value of each and every copyright, ensuring all our artists receive all payments promptly and accurately.
We are not a technology company – though we use the best technology. We are not just a music publisher or a record label – although we offer both services.
BMG is a company with service, transparency and fairness at its heart and a commitment to being the best international music company for songwriters, artists and everyone who works with us.
BMG The New Music Company.