MBW's World Leaders is a regular series in which we turn the spotlight towards some of the most influential industry figures outside the US and UK markets. In this feature, we speak to Misaki Iki, Head of Business Development at Japan's biggest domestic music streaming service, Line Music. World Leaders is supported by PPL, a leading international neighbouring rights collector.
---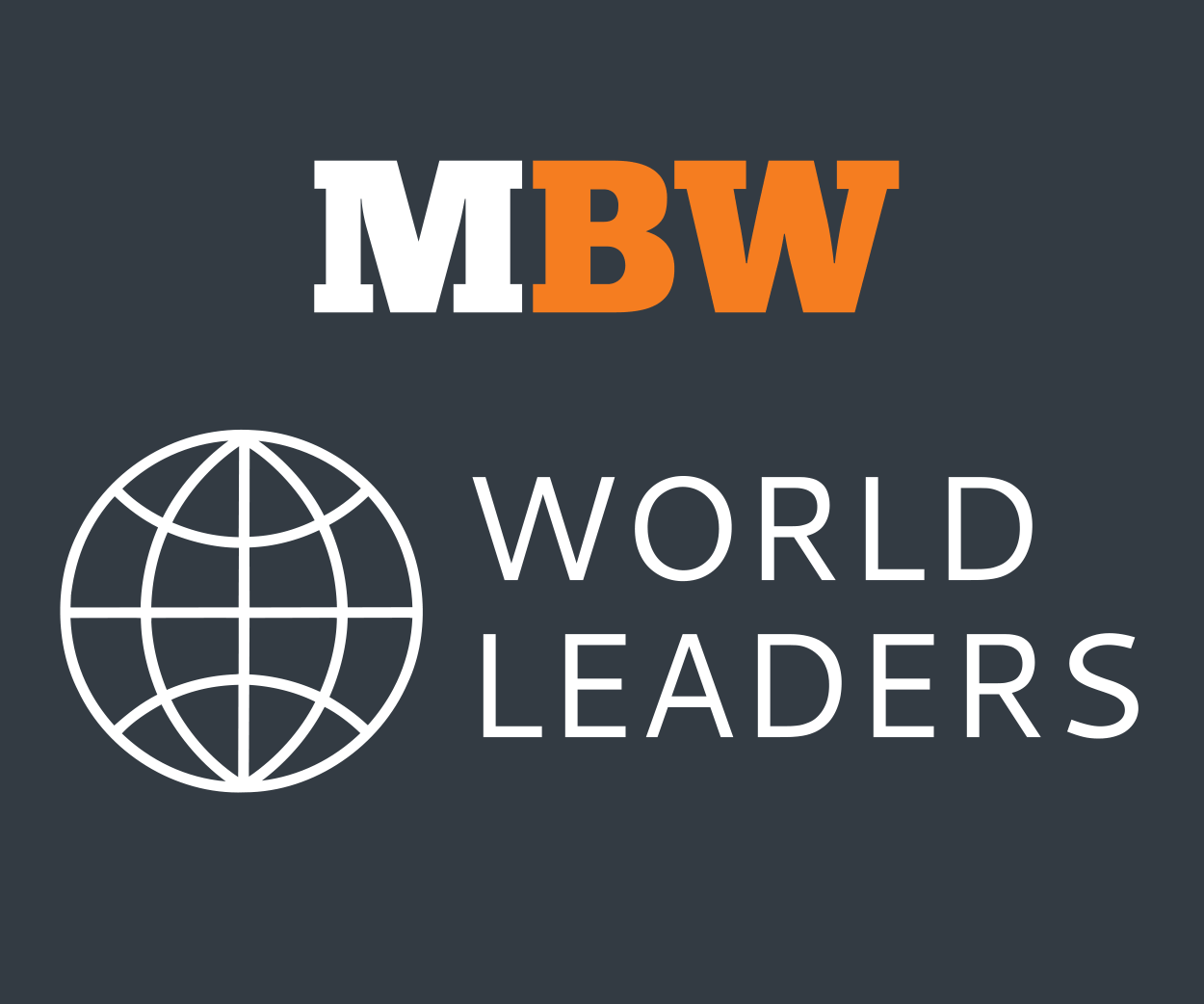 Japan is the world's second biggest recorded music market – worth some $2.9 billion to record labels last year, according to IFPI data.
It's also a market that's out of step with its fellow blockbuster commercial regions.
Although sales of physical music formats in Japan fell in 2020, CDs and vinyl still made up over two-thirds of the country's annual recorded music trade revenues. Streaming, meanwhile, contributed less than a fifth of the market's wholesale industry turnover.
Slowly but surely, though, Japan is changing: The country's streaming trade revenues in 2020 were up by a third to over $480m, according to IFPI's Global Music Report, making Japan the world's fifth biggest music market in streaming-only terms.
One of the platforms most responsible for this growth is Line Music, Japan's biggest domestic streaming service.
Line Music is a subsidiary of Line, a social media giant that owns the biggest messaging app in Japan, Thailand and Taiwan. So much so, that messaging app is actually used by the majority of people in Japan.
Here, Misaki Iki, Head of Business Development at Line Music, tells MBW his thoughts on the future of Japan's streaming market, and the role Line will play in the growth of the sector…
---
What in your view differentiates Line Music from other streaming services, and why do you think you are the most successful domestic streaming service in Japan?
As Line Music is a joint venture between Sony Music Entertainment, Universal Music, Avex and Line, you could say that our dual strength in both the content and platform domains makes us unique.
It is very important for music subscription services to strike a balance between these two, so Line Music having control over both in the one company could be seen as our biggest advantage.
Also, with a large portion of the Japanese population using the Line messaging service, we are able to directly tap into this user base at any time. This is something other subscription services are definitely not able to do, so this could also be considered another of our strengths.
---
Do you have ambitions outside of Japan?
Our first goal is to become the most beloved service among domestic users. We may see a different landscape after that but we are focusing on the Japanese market for now.
---
The last official confirmed stat we have for your Monthly Active User base is 11m from May 2019. Might you have any updates on that?
As of March 2021, we have had up to 13 million MAUs.
---
You recently RE-INKED YOUR DEAL WITH TUNED GLOBAL for content delivery and other services. what advantages does this bring your platform?
We first formed a distribution partnership for international music with Tuned Global around five years ago.
At the time, we were looking both domestically and abroad for a partner. Ultimately, we went with Tuned Global since we wanted to work with a company that was both technically strong and had solid relationships with music labels.
Tuned Global's Con [Raso, Tuned Global's MD] and Spiro [Arkoudis, Tuned Global's CRO] are extremely knowledgable and were able to handle development and everything else we needed to get us up and running very quickly.
We have already worked together for five years now, and hope to continue our great partnership.
How close do you think we are to a situation where streaming is the No.1 format revenue-wise in Japan, as we have seen in other nations?
The market is undergoing significant changes because of COVID-19, and we think that the shift to digital—particularly streaming—appears to be gaining traction.
So while CDs are still dominant in Japan, we believe market trends will change.
"The market is undergoing significant changes because of COVID-19, and we think that the shift to digital — particularly streaming — appears to be gaining traction."
The full transition to digital will still likely take several years however.
Additionally, since physical formats also have their own special charm, we would like to explore what a uniquely Japanese music market that embraces both physical and digital might look like.
---
Has Spotify's arrival had much impact here from your point of view?
We think that the most important thing is to have a wide variety of services emerge, with each leveraging their strengths while aiming to lift up the market. For this reason, we do not see other services as competition—rather, we would like to work together to energize the industry itself.
---
What lasting impact do you think 2020 and the pandemic might have on Japan's market and streaming in particular?
As we mentioned, COVID-19 is changing the Japanese market in major ways.
Concerts have been suspended and CD sales have temporarily seen a significant decrease in sales.
On the other hand, streaming services have been doing very well, and Line Music is no exception. The time spent listening and music consumption have also undergone changes that have made this year a very interesting one.
"As a music subscription service, we are pleased that so many online artists are emerging."
COVID-19 has also been one of the reasons behind social media's greater prominence this year, leading to major movements that have seen online artists emerging in Japan as well. For example, a song goes viral on social media, is then played by many people on streaming services, with the artist then being invited on to TV programs.
As a music subscription service, we are also pleased that so many online artists are emerging. Also, with us enabling some of these memorable moments, we can really feel that Line Music has grown globally.
---
Can you give us any information / impression of how international music does on Line Music in Japan? Is it true to say that international music does better in streaming than on physical formats in Japan?
With the advent of the streaming age, it could be said for any country that even more music is now within easy reach. We also believe that to be true for Japan.
At the same time though, J-pop—or domestic music—is the most played genre on Line Music. This would also be attributable to our user demographics. While users of other services could be called core users who really love music, much of Line Music's user base tends to enjoy music more casually.
"International music does chart at times, but these songs are usually ones that have appeared in Japanese TV commercials or ones that have gone viral on TikTok."
Line Music users also mainly listen to "popular songs," with most of these being by Japanese artists.
International music does chart at times, but these songs are usually ones that have appeared in Japanese TV commercials or ones that have gone viral on TikTok.
---
How does being part of a larger social media company help Line Music in its mission?
We think that this is very significant.
The Line messaging service has 84 million users in Japan, meaning that almost the entire Japanese population uses it.
We are able to provide a wide array of music features that is made possible by integrating with the Line app.
For example, Line users can add background music to their profile. This has proved very popular with young people, with a record number using the feature to express their mood and the types of music they like.
'We hope to create a brand-new music distribution and consumption style for the Japanese market.'
Background music has also led to new opportunities for conversation and caused songs to go viral. So you could say that this has become a new way to distribute music.
In addition to this, Line Music also lets users set their favorite songs as a ringtone for Line app calls or music videos as their profile backgrounds.
Only Line Music is able to combine communication and music in this way. With this in mind, we hope to create a brand-new music distribution and consumption style for the Japanese market.
---
What can we look forward to from Line Music this year?
Moving forward, we want to offer a uniquely LINE MUSIC way to enjoy music, as well as provide localized value that only a domestic service could.
Additionally, we want to leverage AI and other new technologies to provide our users with more and more diverse ways to enjoy their music.
---
World Leaders is supported by PPL, a leading

international neighbouring rights collector, with best-in-class operations that help performers and recording rightsholders around the world maximise their royalties. Founded in 1934, PPL collects money from across Africa, Asia, Australia, Europe, and North and South America. It has collected over £500 million internationally for its members since 2006.Music Business Worldwide