The MBW Review gives our take on some of the music biz's biggest recent goings-on. This week, we  ponder some new revenue numbers from eBay and subsidiary StubHub, and question whether all of the music industry's ire is pointed in the right direction. The MBW Review is supported by FUGA.
---
MBW has written a lot about artists – including Taylor Swift, Ed Sheeran, Sir Paul McCartney, Lady Gaga and thousands more – rallying against YouTube payouts in recent months, and you can see why.
According to IFPI, ad-supported streaming platforms, led by Google's service, paid just $634m to recorded music rightsholders last year – despite boasting more than 900m music-listening users.
Meanwhile, subscription streaming platforms paid out more than three times as much, at $2bn, across just 68m paying punters.
The difference: $1.37bn.
Worth remembering.
---

One of the biggest secondary ticketing operators in the game is StubHub – owned by eBay. And today, it's the apple of its parent's eye.
eBay has just revealed that, in the second quarter of this year (to end of June), StubHub hosted $1.06bn in gross transactional revenues; that is to say, the amount of money that changed hands between buyers and sellers on its marketplace.
The figure was up 35% on the prior year's quarter.
Across the three months, these transactions generated $225m in net revenue for StubHub (and, by association, eBay), a figure up 40% year-on-year.
This growth was accelerated by the recent acquisition of rival TicketBis – to 'strengthen StubHub's international footprint' – and inventory management system Ticket Utils.
MBW has dug around eBay's recent SEC filings and discovered that over the past four quarters (calendar year), StubHub has brought in $834m in net revenues from secondary ticketing.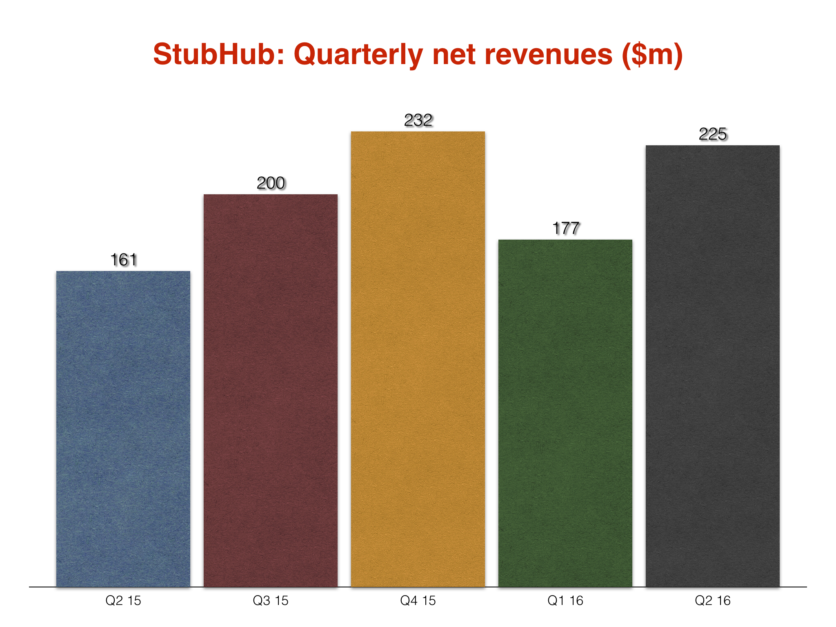 ---

Now let's look at Live Nation.
Unlike eBay, Live Nation owns a range of secondary ticketing brands – but actually has a smaller combined market share than StubHub.
It runs Ticketmaster's TM+ resale marketplace, which powers platforms such as TicketsNow in North America and GET ME IN! in Europe.
And in November 2014, Live Nation effectively acquired rival Seatwave – leaving Viagogo and Stubhub as its main competitors.
It's a little more difficult to ascertain solid figures about LN's secondary ticketing business than eBay's, but we have enough clues.
---
In the company's last quarter, Live Nation's gross transactional ticket resale revenues were up 43% year-on-year at constant currency. That's quite the leap.
This was the eighth consecutive quarter that Live Nation had seen growth above 20% in secondary ticketing gross revenues.
So how much money is changing hands on LN's resale platforms – and how much is it retaining?
Well, we know that in the calendar year of 2015, Live Nation's secondary ticketing operation hosted $1.2bn in gross transactional revenues – running in 13 countries and delivering 34% YoY growth.
We also know that in 2014, its resale marketplaces hosted $900m in gross revenues. That was up 55% on 2013 – meaning this revenue figure doubled over two years. A nice bit of business.
This is a very broad calculation, but StubHub's net-to-gross revenue margin on resale in Q1 was approximately 22%.
If we apply the same to Live Nation's resale business, it would have made around $264m net revenues from secondary ticketing last year.
Combined with StubHub's running 12-month net revenue total ($834m), that works out at a yearly net resale windfall between the companies of around $1.1bn.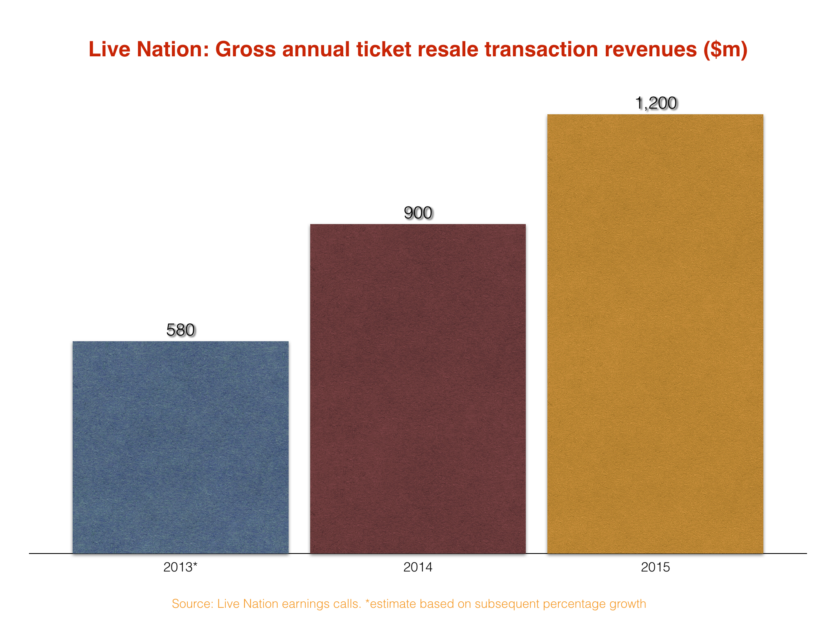 ---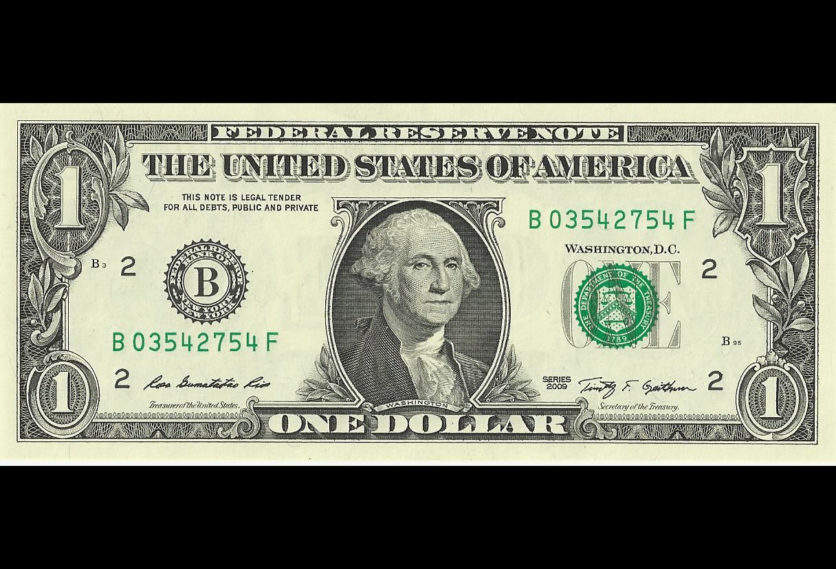 So…
Music's portion of that $1.1bn net revenue (estimate) was money made entirely from the appeal of artists – and the fact people were willing to pay a higher market price than their face value primary tickets (also typically sold through Live Nation).
Yet none of this resale cash – whether via Ticketmaster, StubHub or Viagogo – made its way (directly, anyway) back into artist pockets.
Some in the music business are understandably outraged by this fact: note the recent efforts of the Fan Fair Alliance in the UK – backed by the managers of Arctic Monkeys, Mumford & Sons, One Direction, Little Mix, Jess Glynne, PJ Harvey, Biffy Clyro, Iron Maiden, Ed Sheeran, Chvrches and Noel Gallagher.
Legendary US music biz figure Irving Azoff – a former Live Nation employee, of course – has also had some choice words to say about the likes of 'scalper' Stubhub in the past.
---
However, for most of the music business's wider machinery, ticket resale remains a topic that generally goes ignored.
We know why, of course: record labels are barely affected by it – it's the artists and managers who bear the brunt.
Therefore, the likes of Universal, Sony and Warner no doubt believe they have better targets to attack with their time.
Yet if secondary ticketing is siphoning off hundreds of millions of dollars each year from artist fans without penalty, what does it mean for the sustainability of music careers in the future?
Doesn't that affect everyone working in music's global ecosystem?
It will be interesting to see whether – as record labels increasingly demand a slice of artists' live income as standard – more elements of the music industry are drawn into the fray in future.
YouTube certainly deserves the flak and the lobbying efforts it's currently facing to pay musicians what they're owed.
But many might ask – as secondary ticketing revenues bounce higher and higher – if Google warrants its status as the only scandal worth shouting about.
---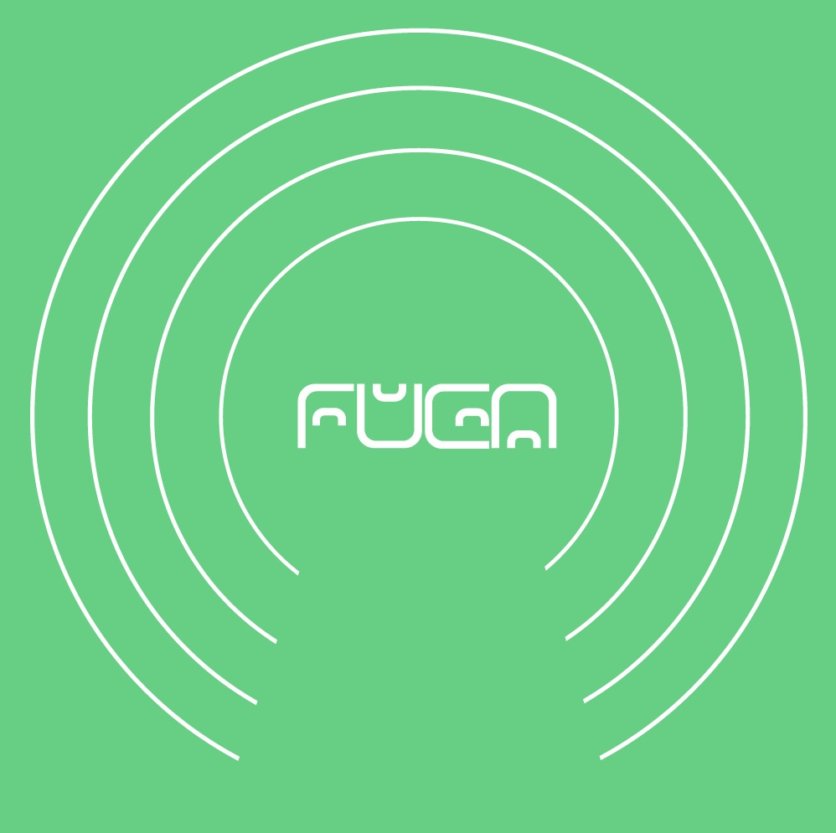 The MBW Review is supported by FUGA, the high-end technology partner for content owners and distributors. FUGA is the number one choice for some of the largest labels, management companies and distributors worldwide. With a broad array of services, its adaptable and flexible platform has been built, in conjunction with leading music partners, to provide seamless integration and meet rapidly evolving industry requirements. Learn more at www.fuga.comMusic Business Worldwide