MBW's World Leaders is a regular series in which we turn the spotlight towards some of the most influential industry figures overseeing key international markets. In this feature, we speak to Martin Nielsen, CEO of African music streaming service Mdundo. World Leaders is supported by PPL.
---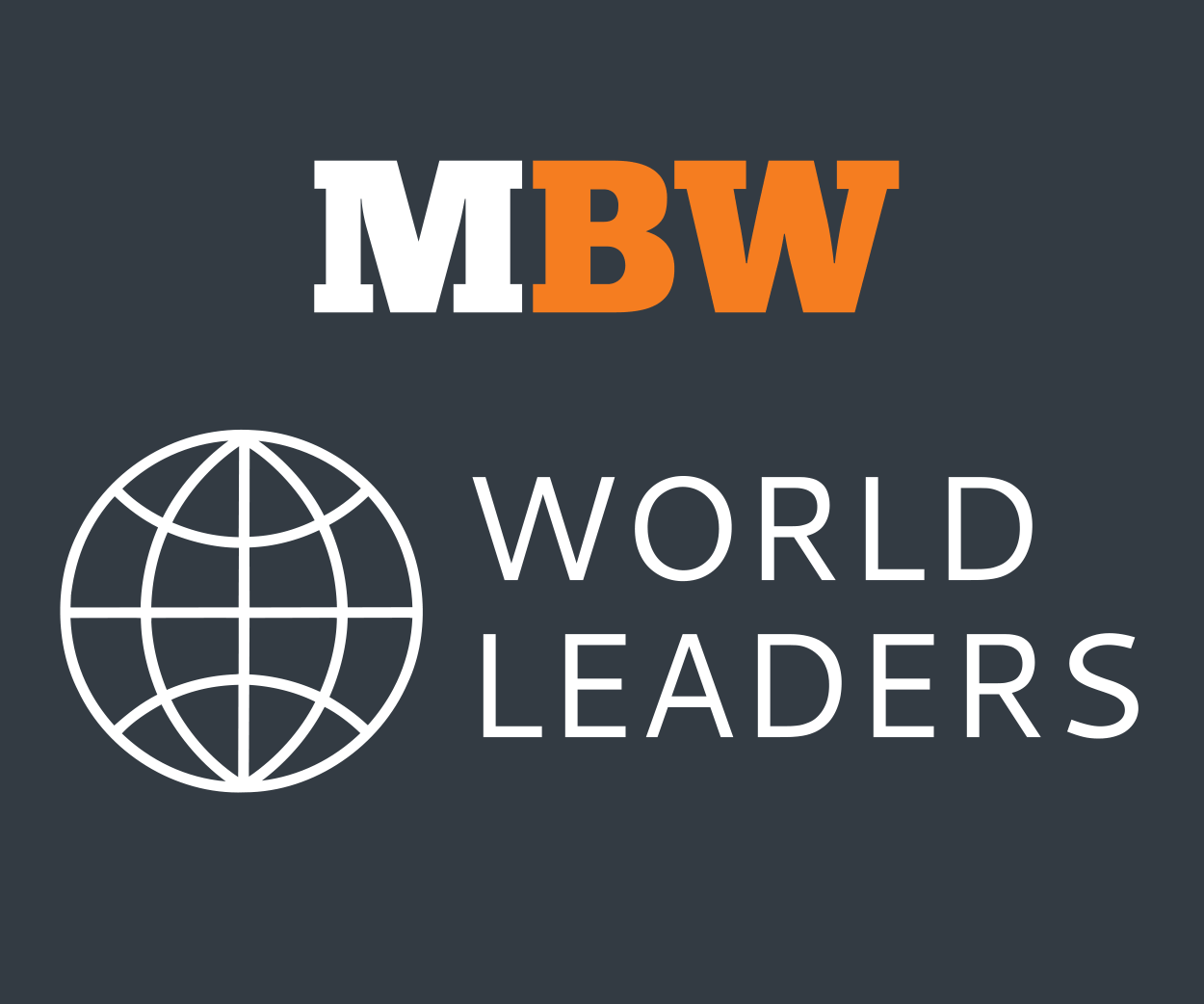 Sub-Saharan Africa's mobile service stats are something to behold.
According to a GSMA report, 615 million people in Sub-Saharan Africa alone (equivalent to 50% of the region's population) will subscribe to mobile services by 2025.
By the end of 2020, reports GSMA, 495 million people subscribed to mobile services in the Sub-Saharan Africa region, up 20 million YoY.
In addition, according to GSMA, "with more than 40% of the region's population under the age of 15, young consumers owning a mobile phone for the first time will remain the primary source of growth for the foreseeable future".
With a strategic focus on hyper-local content and partnerships with telco giants in key Sub-Saharan African markets, music service Mdundo is tapping into this addressable market.
Established in Kenya in 2013, the music service is targeting 25 Monthly Active Users by June 2023.
The company's CEO, Martin Nielsen, tells MBW that the idea for the service was developed by "five guys excited about the steep growth of the music industry globally at the time and the new opportunities created by the African internet penetration".
He adds: "We were seeing how streaming services were changing the music industry globally by offering an attractive alternative to pirating sites.
"We saw the same opportunity in Africa, but the solution would have to be significantly different to fit the mass market in Africa due to different consumer behaviours and needs."
He explains further that the company started as a pay-per download service in Kenya using mobile money "for fans to pay for downloads and for the artists to get a decent amount of income from music distribution".
Nielsen continues: "Within the first 12 months, we pivoted to the freemium model because of intensive interest from global and local brands to be associated with local music."
"We were seeing how streaming services were changing the music industry globally by offering an attractive alternative to pirating sites."

Martin Nielsen, Mdundo
Mdundo, which listed on the Danish stock exchange (the Nasdaq First North Growth Market) in September 2020 to accelerate its growth in sub-Saharan Africa, reached 20.3 million monthly active users in June 2022, which was up 74% versus June 2021.
The company says that it is aiming to reach 50 million MAUs as well as a positive EBITDA for the financial year ending June 2025.
In July, the service announced a new licensing deal with Universal Music Group and also has a deal in place with Warner Music Group (signed in 2017).
Here, Nielsen tells MBW about the service's strategy, challenges, and his predictions for the future of the music business in Africa, which he says is "going through a massive democratization".
---
What were some of the biggest challenges you faced getting the platform to market?
There were two major challenges (1) the music rights market across Africa is extremely fragmented, with few central rights holders and majority of rights owned by the performing artist as an individual. Today, the popular music on our service is hyper-local music in local languages.
(2) The consumer patterns are significantly different across Africa in comparison to the western world, and as many entrepreneurs before me, we were spending a lot of time telling the customers how to consume music "right" instead of listening and observing the customer's music habits.
Mdundo listed on the Danish stock exchange in September 2020. Why did the company decide to list at that time?
This was quite a natural step for us as a business. Despite all our staff and management being from Africa, I am Danish, our chairman and lead angel investor is Danish. A big group of the business angels that funded the venture up until the IPO in 2020 were also Danish, with some exceptions.
---
Mdundo has secured deals with Universal and Warner– tell us about the platform's value proposition for these label partners?
The value proposition is the same for international and local record labels and artists, we provide a way for the rightsholders to reach and monetize the African mass market.
Africa has the highest cost of internet in the world and despite the high smartphone penetration, using the phone is still very expensive for many customers.
---
Mdundo has a number of telco deals in place, how important are these partnerships for the platform?
We announced an ambitious telco strategy with our IPO in 2020 and since then we've announced a partnership with Vodacom Tanzania, MTN Nigeria and Airtel Nigeria.
The three telecommunication companies have a total of 125 million subscribers across Tanzania and Nigeria that we are offering our Mdundo bundles to.
The partnerships support our growth across Africa but more importantly it allows the customers an easy and simple method of payment for our premium product.
---
Mdundo recently announced that it reached 20.3m MAUs in June. What are your growth predictions for the next 12 months?
We have set a clear target of reaching 25 million MAUs in June 2023 and 50 million MAUs 2025.
This is a continuation of our current growth strategy up from our June 2020 MAUs of 5m. In addition, we aim to build a sustainable business by reaching a positive EBITDA in the financial year ending June 2025..
---
What differentiates Mdundo from other players in the market?
The target audience of our service is significantly different to the streaming services. The mass market in Africa is primarily accessing music through illegal channels and it is our vision to provide them with a legal and easy alternative that is usable within the device, internet and income restrictions of this audience.
---
How competitive is the streaming market in wider Africa?
Africa is where the Western world was 10-15 years ago, both regarding maturity and competitiveness.
There are some significant structural differences. Firstly the rights market is very different with few centralized rightsholders of hyper-local catalog, secondly the customers are a lot more segmented with different music listening habits and patterns within each customer segment.
It is possible to find a segment that is similar to the western world, but different customer segments consume music in very different ways across Africa.
---
What are some of the biggest challenges and opportunities in the market today?
Internet penetration is growing double-digit year over year and expected to reach 500 million people by 2025. In addition, the African population is expected to double from 1.2 billion to 2.5 billion by the year 2030.
Africa is a massive continent, and it is massively underserved across all industries, including the music industry.
Providing locally relevant solutions to this audience is the biggest opportunity. The biggest challenge is providing relevant solutions to the consumers.
The continent is extremely segmented, not only is every country different but each customer segment within the country has different listening habits that needs to be catered for. At Mdundo we've experienced great growth by tapping into local consumer habits.
---
What are your predictions for the future of the music business in Africa in terms of its positioning and influence globally?
I'm confident that in the future 15-20% of all music on the global charts will be by African artists. The music industry is going through a massive democratization.
The western world has historically been significantly overrepresented on streaming services and with the biggest audiences being western, so has the music that's being consumed.
It is extremely exciting to see that as music services are capturing global audiences so does the popularity of local styles, genres and musicians. The movement is funding local ecosystems and enforcing the growth of local music further.
---
If there was one thing you could change about the music business, what would it be and why?
I was on a panel discussion at a conference in New York a few years ago and had an argument with another panelist. I explained the segmentation of the consumers in Africa and that despite the massive growth in smartphones and high data usage customers, the mass is still on very basic phones and a huge amount isn't even online, yet they all consume music in one way or another.
The response from one of the other panelists was that if the customer cannot pay decently for music subscription, then they should not be offered free music, [and that] there needs to be a clear path to [them paying] $10 per month.
To me, the music industry is missing out massively by focusing on the products and models that are now and for the current listeners instead of considering products that will increase penetration and grow the pie of music consumers and revenues.
---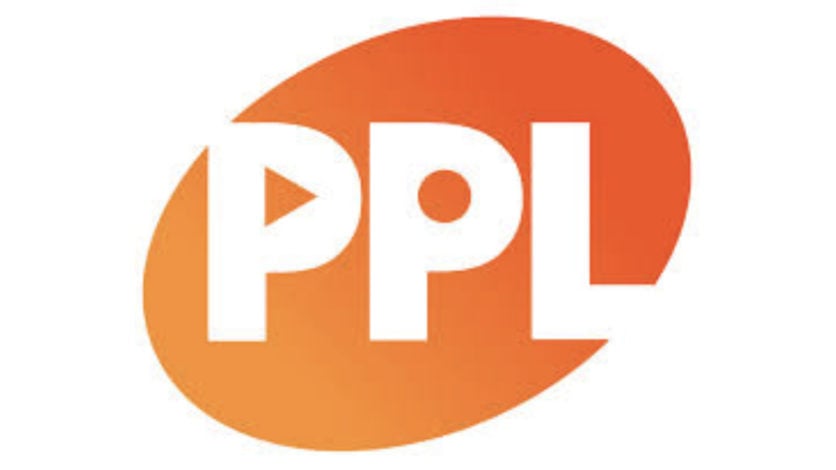 World Leaders is supported by PPL, a leading international neighbouring rights collector, with best-in-class operations that help performers and recording rightsholders around the world maximise their royalties. Founded in 1934, PPL collects money from across Africa, Asia, Australia, Europe, and North and South America. It has collected over £500 million internationally for its members since 2006.Music Business Worldwide