MBW Views is a series of exclusive op/eds from eminent music industry people… with something to say.  The following comes from Larry Iser (pictured inset), Managing Partner at Kinsella Holley Iser Kump Steinsapir LLP.
---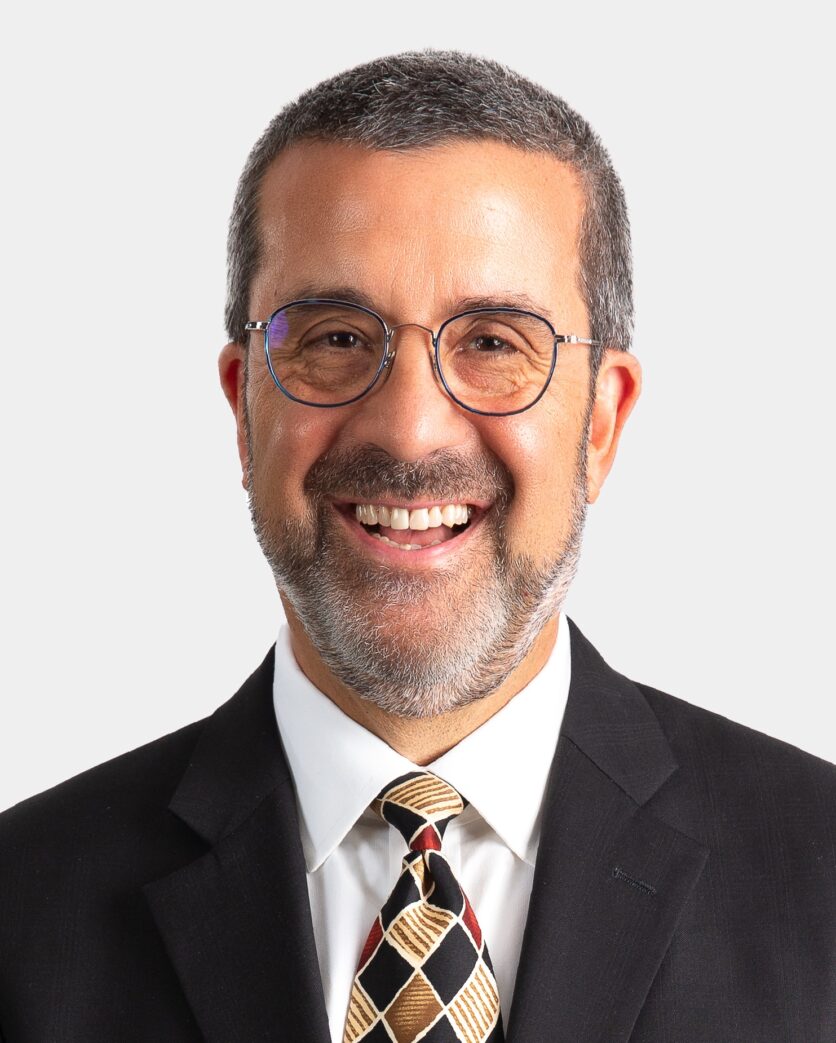 The saga of Taylor Swift's first six albums is one for the music business history books.
Taylor recorded her first six albums pursuant to a recording agreement with a company called Big Machine Records, and because of the industry-standard-for-a-new-artist contractual language in Big Machine's recording agreement, Big Machine ended up owning the copyright in all those master recordings.
In 2018, Taylor's contract with Big Machine expired and she left for Republic Records, a part of Universal Music Group.
At the time Taylor left for Republic, Universal was trying to acquire Big Machine, and Taylor hoped to be re-united with her prior work, and the potential to own those masters down the road.
Unfortunately for Taylor, Big Machine (including Taylor's first six albums) was acquired by one of uber-Manager Scooter Braun's entities in a reported $300 million deal.
Taylor apparently found out about the sale of her albums via social media, and was hugely upset that she wasn't given the chance to buy her masters.
Determined to Shake it Off, and not wanting the Big Machine versions to Live Forever, Taylor set about to re-record her first six albums, distributing those records as "Taylor's Version(s)." Of course, "Taylor's Version(s)" have been a huge success as "Swifties" rallied around Taylor. My wife has been very careful to eliminate all the Big Machine versions from her Spotify playlist.
As Music Business Worldwide reported, in 2022, the "Taylor's Version" of her albums Red and Fearless surpassed Big Machine's streaming numbers and also outperformed the previous year's streams (when there was only one version for fans to play).
The "Taylor's Version" of her album Fearless received 401.2 million streams in 2022, while the original, Big Machine version was streamed 257 million times.
The delta widens with the "Taylor's Version" of her album Red, which was streamed 961.6 million times in 2022, while Big Machine's was streamed only 254.7 million times.
Fans made the deliberate choice to support Taylor and engage with her Versions of her albums rather than with the Big Machine originals. You might ask: how did Taylor pull this off given that she doesn't own her original albums?
How can Taylor profit off re-records of her original six albums when someone else "owns" them? Do the current owners of Taylor's original six albums share in the revenues of the re-records? Can other artists attempt to do what the Most Popular Musician on Earth is doing?
While Taylor doesn't own the copyrights to her six original sound recording albums, she retained copyright ownership of the songs themselves (the melody and the lyrics), known in the music business as "publishing rights."
The copyright in her songs is separate from the copyright in the recordings of those songs, and it is Taylor's copyright in the songs she composed that allows her to make new recordings of her compositions, or to perform her songs live in concert or to sell merchandise containing her lyrics. Think of it like a painting. If an artist creates a painting and sells that original work of art, the buyer owns that fixed asset.
However, assuming the artist follows the general practice of retaining the "copyright" in the painting, then the artist can create lithographs or other forms of artistic duplication of the original painting.
"Swift's enormous popularity enabled her to pull this off. Most music fans want new music from their favorite artists, not re-records of old songs."
It is up to the audience (the market) to determine which of these assets is most valuable. Similarly, when Taylor created the original Big Machine masters, people loved Taylor's records. However, when she lost the opportunity to acquire her original Big Machine masters, Swift created new "paintings," which her vast audience (the market) now prefers. Taylor was able to do this by retaining her publishing rights.
Only 17 months after Braun's entity acquired Big Machine, it sold off the master rights to the first six albums to another entity, reportedly netting Scooter Braun a handsome profit.
The current owners of the original Big Machine masters can continue to derive revenue from album sales and streams of those originals, as well as from sampling and from commercials, films and tv shows. Taylor, of course, still receives her royalty share of all that exploitation, which has been reported to be as high as 20 percent. But now, the Big Machine masters are competing with newer versions, Taylor's Versions, and the Versions seem to be winning. Moreover, the converse is not true: because Taylor owns the copyrights in her songs as well as in her re-records, Taylor doesn't split her earnings from Taylor's Versions with the current owner of the Big Machine masters.
Assuming an artist is not prevented by contract from re-recording her or his recordings, is it worth it for an artist to re-record new version of their song(s)? Probably not.
Swift's enormous popularity enabled her to pull this off. Most music fans want new music from their favorite artists, not re-records of old songs.
Taylor's very public feud over her original recordings allowed her to rally her fans. Given her enormous popularity, it was financially lucrative to go through the efforts of re-recording, and performing live, newer versions of her hits.Music Business Worldwide