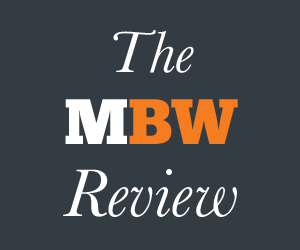 The MBW Review offers our take on some of the music biz's biggest recent goings-on. This time, we delve into the streaming numbers for Drake's record-breaking Scorpion on Apple Music and on Spotify. The MBW Review is supported by Instrumental.
---
On the face of it, the data just doesn't make much sense.
Early on Saturday (June 30), MBW reported that, according to Spotify's public-facing charts, Drake's 25-track Scorpion album racked up 132.4m global streams during its first day on the platform.
That performance smashed US and global album-play records on Spotify – not to mention the platform's all-time, day-one record for a single track's popularity, with Nonstop generating 9,298,297 streams within 24 hours.
But then, along came Apple.
The Cupertino giant delivered a single, official stat: more than 170m streams of Scorpion took place on Apple Music on day one.
Two days later, Spotify is still yet to confirm its equivalent number.
You have to assume that's because – whatever Spotify's official day-one figure actually is – it will pale into comparison to Apple's bar-setting announcement.
---

Now, before we get into it, one important clarification: Spotify's actual day-one number of Scorpion streams would have probably been slightly higher than 132m, due to the fact that not all of a user's individual plays of a track – above a certain volume within a 24 hour period – count towards its charts.
Yet, judging by stats attributed to previous Spotify record-breakers like Taylor Swift and Ed Sheeran, this rise would have been relatively marginal.
Even allowing for this bump, Apple Music appears to have attracted comfortably over 30m more global streams on day one for the biggest album of the year than Spotify – its key, much larger, rival.
This, surely, will not be music to Wall Street's ears.
A quick reminder of the scores on the doors: Spotify officially ended March this year with 170m global Monthly Active Users (MAUs), across paid and ad-supported tiers. (All of these people had access to Scorpion.)
In early April, Apple confirmed 48m global users, with 40m paying subs and 8m triallists.
In other words: at the end of Q1, Spotify officially had more than three times the global user base of Apple Music.
And yet Apple has just smashed Spotify's Scorpion numbers out of the park.
So… what's going on?
---

---
The first thing we have to do is nail down exactly what a 'stream' means here.
MBW understands that both Apple Music's official day-one Scorpion number (170m), as well as the equivalent chart-eligible Spotify stat (132m), represents plays on the respective services which exceeded 30 seconds.
This, as any music biz anorak will tell you, reflects the key criteria for data reported by both platforms to charts around the world.
Crucially, it also means that one platform isn't inflating its figures by counting sub-30-second plays which, in the industry's eyes, would be deemed as track previews or, indeed, 'skips'.
---

The next stat we have to look at carefully is this: within the 132.4m Spotify plays of Scorpion which MBW monitored on day one, some 60.8% (80.5m) took place in the US.
Clearly, the United States is the prime battleground for Drake's album – and that's a fact which will have suited Apple.
Multiple label sources tell MBW that Apple is expected to overtake Spotify's subscriber base in the States later this month (although one source suggested that a recent Spotify promotional trial push may end up delaying this imminent milestone).
Either way, we're told the two services – in terms of US-based paid users – are pretty neck-and-neck: Spotify has just over 20m paid US subs, while Apple has just over 19m.
Still, the global Drake numbers remain very surprising.
For example, on Spotify today (July 2) Drake is officially the service's biggest artist worldwide with 52.8m monthly listeners.
That figure is bigger than Apple's entire user base at last count (50m), as announced in May.
---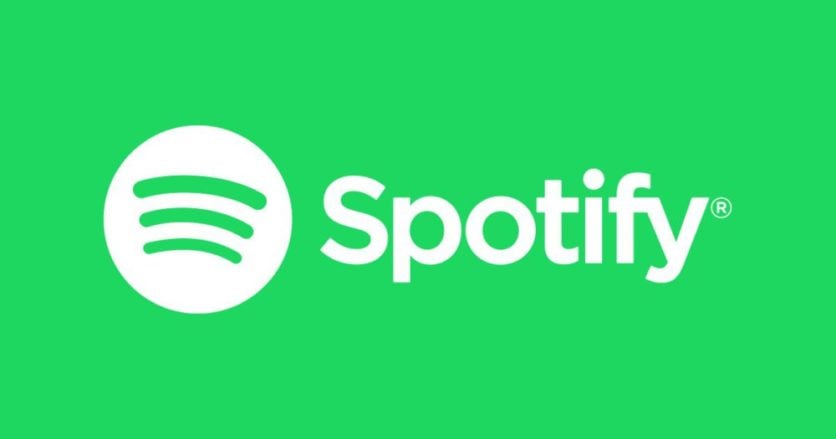 One other, crucial factor in Apple screeching ahead on Scorpion streams is more elementary, however.
Scorpion was due to land on both Spotify and Apple Music at midnight Eastern Time on Friday (June 29).
Apple Music released it bang on time.
Spotify, however, suffered some kind of malfunction – because Scorpion didn't arrive on its service until over two hours later.
That certainly would have badly hurt Spotify's like-for-like comparison with Apple on day one (particularly as the Spotify chart which that 132m number comes from measures midnight-to-midnight periods).
Some Spotify users even defected to Apple Music for a trial just to listen to Scorpion while waiting for the album to land on their favored platform.
Could this slip-up have have been enough to account for the full 30m+ global 24-hour play gap across the two services?
It's possible. But to better explain the gulf in performance, a quick look backwards may be helpful.
---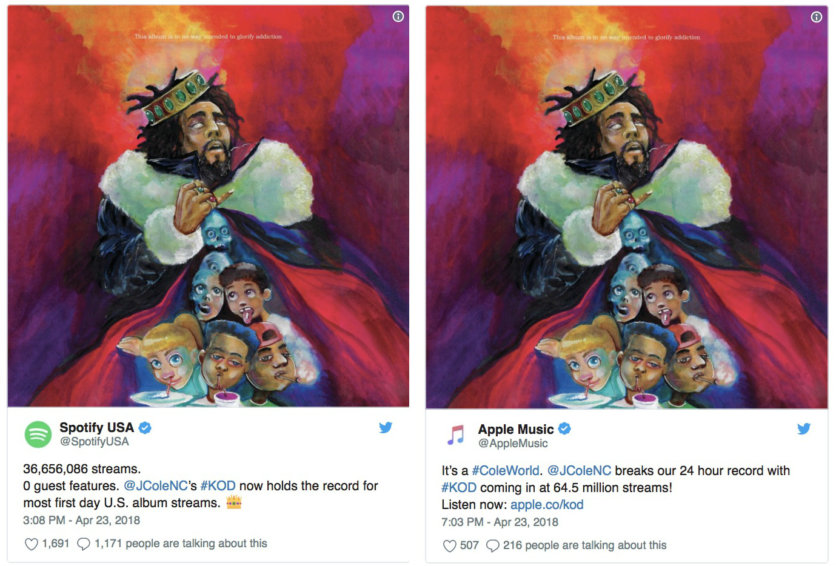 When J Cole's KOD broke US streaming records on both Spotify and Apple Music in April, there was a noticeable gap between the key number on the two platforms.
KOD, released on April 20, generated 64.5m US streams on Apple Music within 24 hours, but just 36.7m US streams on Spotify – a 75.7% differential.
This allows us to play with some numbers.
If Drake's Scorpion followed the same pattern as KOD, then you would have expected it to be streamed around 141m times on Apple Music in the US on day one. (ie. 75% higher than Spotify's US-only, chart-eligible count of 80.5m.)
That, obviously, would have left Apple miles ahead in the US market, leaving Spotify's dominance outside the States (with those 170m global MAUs) with a lot to do to close the gap.
---

There is another precedent here, too: Drake himself.
The star's previous multi-track set, mixtape More Life, was released on the evening of March 18 (Eastern Time) last year.
Apple Music reported global streams of 89.9m in the LP's first 24 hours on its platform.
Meanwhile, Spotify announced that, in More Life's first full day of release (ie. March 19) it saw 61.3m streams worldwide.
Those numbers didn't cover the exact same time period, although they did overlap, but they hinted at something important: the idea of Spotify as the untouchable king of every blockbuster streaming release is clearly flawed.
---
All of which is enough to conclude: Apple Music's subscribers appear to be playing the biggest hip-hop albums, by the biggest hip-hop artists, significantly more frequently than users on Spotify.
That's despite Spotify, as mentioned, having three times the global user base of Apple Music (largely thanks to the Swedish service's free tier).
A such, streaming records are now being shattered not on the globally-recognized market leader of streaming, but by its closest competitor.
---

Spotify, in an attempt to ensure that Scorpion made history on its service on Friday, granted Drake a much-discussed 'take over' of a multitude of its first-party playlists, including Today's Top Hits, Rap Caviar, Afternoon Acoustic, Morning Commute and many more.
This didn't please all of the service's users.
Some have compared the stunt to U2's ill-advised Songs Of Innocence 'giveaway' with Apple in 2014, when the Irish rockers' LP was corporately thrust into the libraries of iTunes users without being individually beckoned.
Other Spotify users are even demanding their money back for this month's subscription fee on the service – arguing that Drake's 'takeover' is akin to advertising on a platform which they're paying to provide an ad-free experience.
All of this will, of course, bring a wide smile to new Apple Music worldwide boss, Oliver Schusser.
He would have certainly approved of Apple's Instagram page on Saturday, which proudly announced the 170m+ Scorpion milestone with the following, Spotify-baiting quip:
"The most streams in a single day… on any streaming service."
---

The MBW Review is supported by Instrumental, which powers online scouting for A&R and talent teams within the music industry. Their leading scouting platform applies AI processes to Spotify and social data to unearth the fastest growing artists and tracks each day. Get in touch with the Instrumental team to find out how they can help power your scouting efforts.Music Business Worldwide