If you're a live music fan, a stroll down London's world-famous Denmark Street today might make for a depressing experience.
The road, long dubbed 'Tin Pan Alley' for its historical relationship with songwriters and publishers, lost one of its best-known music venues last week when Soho's The 12 Bar Club shut down.
The club held a day of farewell shows last Wednesday (January 14) to, as organisers put it, "celebrate what the old girl has given us all and give her a right old send off".
The 12 Bar brand isn't dead – it's relocated to Holloway, Islington.
But its forced exit from Soho is an example of what some see as an ongoing process of London's grass-roots gig venues being pushed out of the centre of the city.
The 12 Bar Club was given its marching orders in December after property developer Consolidated served its managers with a leaseholder 'break clause' of 30 days notice.
Its closure comes just over a month after fellow Soho music venue Madame JoJos was also shuttered, following concerns over an incident of "serious disorder" that took place on 24 October.
First opened in 1994, The 12 Bar Club played host to artists early in their career including Jeff Buckley, Damien Rice and The Libertines.
However, it is possibly best known for being associated with the short-lived 'Thamesbeat' movement during the mid-noughties; talent that entertained its punters during this time included Jamie T and Adele.
But today in Soho, as you can see below, the 12 Bar is no more.
The developers haven't waste any time: the venue's signage has already been pulled down.
Just across the road, an unrelated eye-catching yellow sign was erected this morning – encouraging Denmark Street's pedestrians to enter an expensive coffee shop.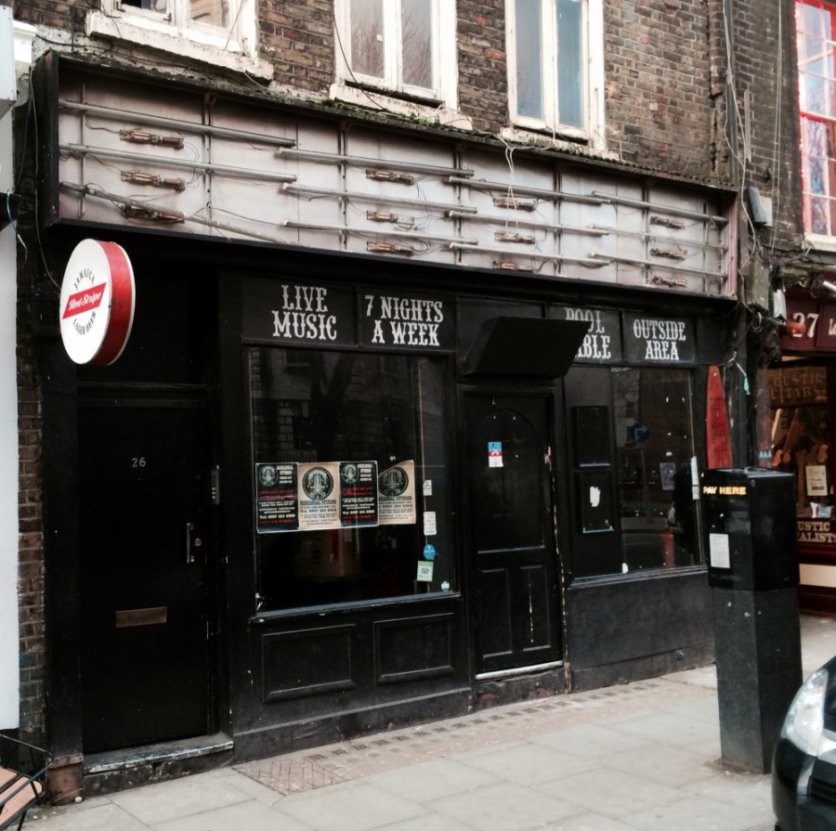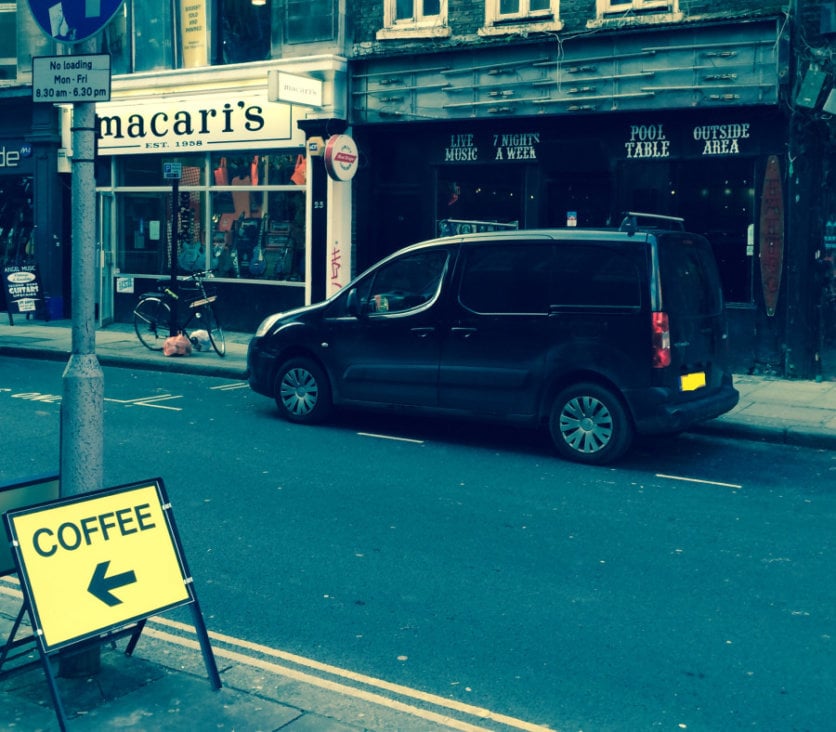 Music Business Worldwide