Powerful US lobbying group Public Knowledge purports to "promote creativity through balanced copyright" – and is well known for fighting the very top level of the music business.
The not-for-profit is based in Washington DC, with a core mission to influence lawmakers by "opposing policies that would slow technology, impede innovation, shrink the public domain, or limit fair use".
That was certainly it raison d'être in 2012, when it vehemently fought Universal's buyout of EMI, arguing that the resultant "super-major" would be able to "deny licenses to new services, charge them enormous licensing rates, or even take an equity stake in the service".
"Universal has a long history of not only neglecting alternative services but actively fighting them," it wrote in its coverage of the merger.
"Its actions clearly belie any claim that it would happily engage with digital distribution services without pressures from the other labels."
---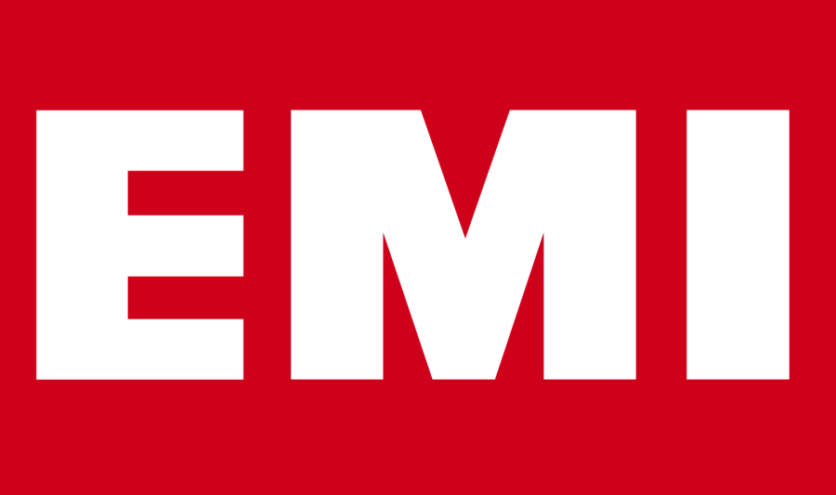 On that score, Public Knowledge largely failed.
Although Universal was forced to make painful divestments from its EMI purchase by the European Commission – namely the sale of Parlophone Label Group to Warner – the 2012 buyout was largely untouched by regulatory bodies in the US market.
Four years on, though, Public Knowledge has just scored a huge victory against US music business rights-holders.
And it doesn't mind who knows it.
---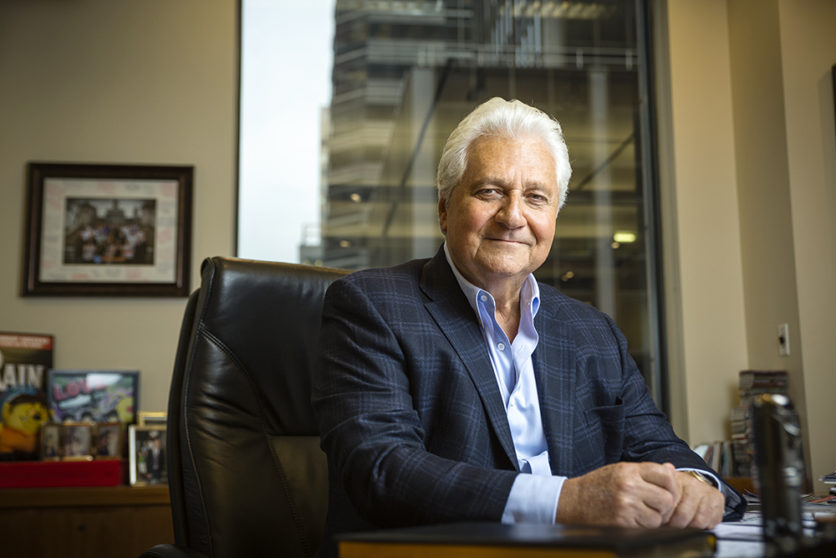 Last week, the US Department of Justice handed down a verdict that has left the music publishing business spitting feathers.
The likes of Sony/ATV, Universal Music Publishing Group and Warner/Chappell have long been lobbying the DoJ to alter the US consent decrees, in order to allow them to negotiate their digital rights outside of the blanket licences offered by the territory's two biggest PROs, ASCAP and BMI.
The DoJ decided not to do so – instead, agreeing with Public Knowledge's view on the matter.
It decided to keep the consent decrees unchanged, while ruling that both ASCAP and BMI must accept 100% licensing – meaning that if a licensee clears a track with one writer/publisher, it doesn't need to bother doing so with his or her co-writers or co-publishers.
Sony/ATV boss Martin Bandier summed up the thoughts of his peers: "Its decision is going to cause a tremendous amount of uncertainty and chaos in a market place that has worked well for years and will adversely impact everyone in the licensing process, including PROs, licensees, music publishers and most of all songwriters who can ill afford to hire lawyers to figure out their rights under this inexplicable ruling."
---
Public Knowledge is rejoicing in the DoJ's decision, and its own successful lobbying campaign.
In its eyes, the music business has executed a series of anti-competitive mergers at the top of the market that have handed an inordinate amount of negotiating power to its biggest players.
A key example: Sony/ATV's acquisition of EMI's publishing arm – as well as, presumably, Sony's recent attempt to buy out the 50% in Sony/ATV currently owned by the Jackson Estate.
This kind of consolidation, says Public Knowledge, is unfair on digital services – handing too much negotiating power to individual rights-holders.
Raza Panjwani, Policy Council at Public Knowledge said in response to the DoJ's decision:
"Any discussion about competition and the music industry must begin with the fact that in recent years antitrust enforcers allowed concentration and consolidation to become the norms, including the recent acquisitions by Universal Music Publishing and Sony/ATV of BMG Publishing and EMI Publishing, respectively.
"recent bad behavior by the publishers have made it clear granting the music publishers the changes they requested would serve as a green light for additional abuse."
"As a result, a handful of companies serve as gatekeepers, with the power to supplant consumer choice."
Panjwani added: "Thanks to the consent decrees, the marketplace enjoys the benefits of the PROs, while mitigating their potential harms.
"It appears that the Department [of Justice] has agreed with our view that antitrust protections should not be removed at a time when the music publishing industry is more concentrated than ever.
"The state of the marketplace, and recent bad behavior by the publishers have made it clear granting the music publishers the changes they requested would serve as a green light for additional abuse.
"Consumers and songwriters benefit from a marketplace that welcomes new entrants and platforms. Songwriters benefit from a diversity of outlets to play their songs, and consumers come out ahead when they have more choices among platforms to find and enjoy music."
---
There are strong arguments on both sides. To recap:
The major publishers would argue that by adopting industry-wide blanket licenses with ASCAP and BMI, huge digital services like YouTube and Pandora are given the upper hand; that if these companies had to negotiate rights directly with publishers, a better royalty rate would be achieved for songwriters.
Then there's the issue of 100% licensing, which essentially means that digital services can gain a publishing license by striking the cheapest agreement they can find with any rights-holder – even if other share-holders of a copyright don't agree with the deal.
On the other hand, Public Knowledge say that if licensing negotiations are left to the world's biggest music companies, it will hamper innovation, distort prices and prevent new tech startups from bringing benefits to musicians and consumers.
In short, they're in it for the little guy.
So who should you believe?
---
Perhaps the sensible thing to do here is to follow the money.
Tucked away on Public Knowledge's website is an area which shows up the sources of its funding.
You may be able to guess what's coming next.
---

Public Knowledge has three tiers of donators to its cause.
Silver funders each gave PK $5k-plus last year.
Their names include Mozilla, the National Cable & Telecommunications Association and Uber.
Gold funders each gave PK $10k-plus last year.
Their names include eBay and Twitter.
And Pandora.
---

Platinum funders each gave PK more than $25k last year.
We don't know how much more. Could be thousands, could be millions.
We do know that their names include AT&T, iHeartMedia, Microsoft, Netflix, Sprint, and T-Mobile USA.
Oh, and Google.
You know, Google.
The YouTube owner.
---
Funny to think that Public Knowledge's greatest concern over Sony/ATV and other major publishers is their status as "gatekeepers, with the power to supplant consumer choice".
A few data points:
And hang on… didn't Google recently try and buy a 50% stake in Sony/ATV?
Wheels within wheels.Music Business Worldwide