MBW's Stat Of The Week is a series in which we highlight a data point that deserves the attention of the global music industry. Stat Of the Week is supported by Cinq Music Group, a technology-driven record label, distribution, and rights management company.
---
On-demand music audio streams across the world crossed the one trillion mark in the first quarter of 2023 amid the growing consumption of digital music.
That's according to Luminate (formerly MRC Data / Nielsen Music), which on Thursday (April 6) revealed that the 1 trillion stream milestone was surpassed as of March 31. It marked the first year in history for that milestone to be reached in just three months, Luminate said.
Luminate data also showed that music listeners have cumulatively spent roughly 960,000 years streaming music so far this year.
The data underscores the growing consumption of on-demand audio streaming worldwide.
In 2022, on-demand audio song streams globally jumped 22.6% year over year to 3.4 trillion according to Luminate's 2022 Year-End report.
In the US alone, audio streams edged up 12.1% to 1.1 trillion, according to Luminate's report.
In the first quarter of 2023, Miley Cyrus' hit, Flowers, reached 1.16 billion on-demand streams globally, making it the most consumed song on streaming services so far this year.
Flowers is the first single from Cyrus' Endless Summer Vacation album. It debuted at No. 1 on the Hot 100 chart on January 28 and spent six weeks on top of the chart.
In a recent interview with MBW's World's Greatest Managers series, Jaime Zeluck-Hindlin, founder of Nonstop Management, said she has never seen a song rocket to the top of the chart like Flowers.
Flowers was co-written by Nonstop songwriter Michael Pollack. 
"Did we know it was going to be this big? Absolutely not. But what I do know in my gut is that when I heard the song, and I had the demo, it's the only thing I listened to for a very long time," Zeluck-Hindlin said.
In addition to Flowers, among the most streamed songs globally in Q1, according to Luminate, were:
SZA's Kill Bill with 885 million on-demand audio streams globally in the first quarter
The Weeknd's Die For You, which generated 629 million streams online globally in the first quarter
Bizzarap & Shakira's BZRP Music Sessions #53, which amassed 627 million global on-demand audio streams in Q1
Rema & Selena Gomez's Calm Down with 601 million on-demand global audio streams in 2023 so far
---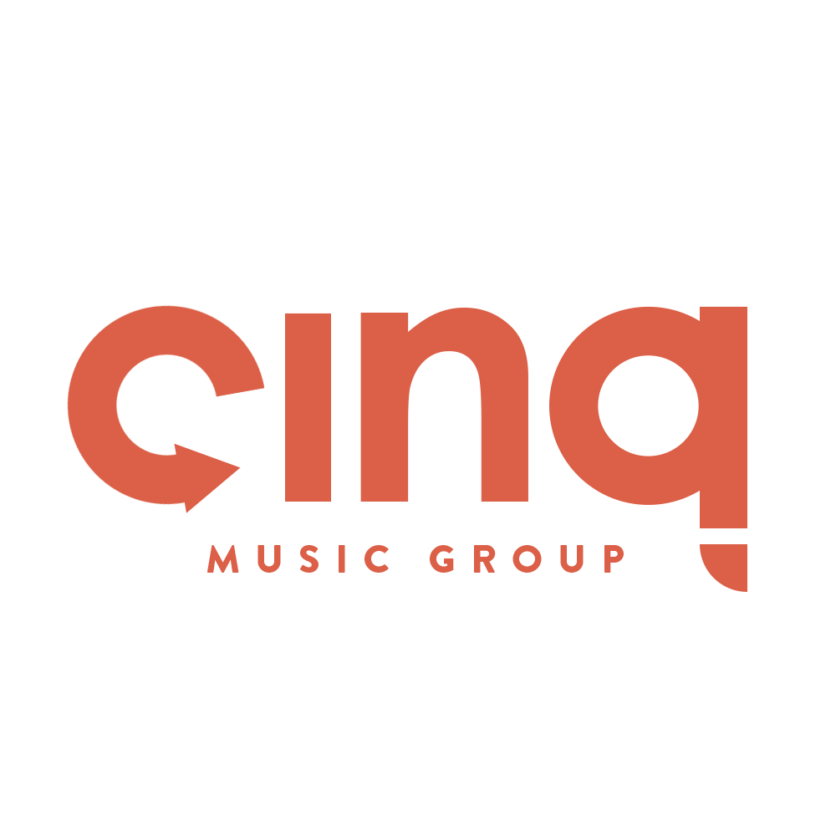 Cinq Music Group's repertoire has won Grammy awards, dozens of Gold and Platinum RIAA certifications, and numerous No.1 chart positions on a variety of Billboard charts. Its repertoire includes heavyweights such as Bad Bunny, Janet Jackson, Daddy Yankee, T.I., Sean Kingston, Anuel, and hundreds more.Music Business Worldwide