The MBW Review gives our take on some of the music biz's biggest recent goings-on. This time, we look at Sony Corp's intriguing treatment of its music businesses. The MBW Review is supported by FUGA.
---
These are highly eventful times for Sony's music companies. So much so, it's tough to shake the feeling that something big might just be brewing in Tokyo.
The corporate structure of both Sony Music and Sony/ATV was thrown into uncertainty this weekend with the news that Michael Lynton was out – almost exactly five years after being named Sony Entertainment CEO.
Lynton, who oversees both Sony's music and movies (Pictures) businesses, is quitting to become a full-time Chairman of Snap Inc ahead of that company's crucial IPO attempt.
In his farewell message to staff, Lynton – an existing Snap Inc board member – said his resignation was "not an easy decision for me, and one that I arrived at after long and careful consideration".
Yet you wonder if this turn of events might actually be structurally advantageous to his employer.
---
It's striking that during Lynton's final stretch (he's staying on for six months to aid transition), Sony says it's going to actively seek a new corporate honcho of Sony Pictures – but that Music, inexplicably, might not get the same treatment.
(The PR regarding Lynton's exit contained the odd revelation that Lynton and Hirai will jointly search out a replacement "in particular for the leadership of Sony Pictures Entertainment.")
Instead, overall Sony Corp chief Kaz Hirai (pictured) looks likely to end up managing Martin Bandier and Rob Stringer/Doug Morris directly.
Now consider recent rumors in financial circles that Hirai is keen to rip Sony Pictures away from Sony Music and Sony/ATV (currently all together under the 'Sony Entertainment' umbrella) and instead conjoin it with the company's other key media operation, gaming. Aka: PlayStation.
There's only one conclusion: either Sony's music companies are about to get some very special treatment all of their own… or they're starting to look a little corporately ostracized.
---

Kaz Hirai's stated mission since becoming Sony Corp CEO in 2012 has been to bin income-draining divisions, while focusing on those with the healthiest bottom lines.
In early 2015, Hirai announced that Music was amongst a golden handful of these operations (alongside Devices, Game & Network and Pictures) which he believed would "drive profit growth over the next three years".
At the same time, Sony indicated that it was keen to "sequentially split out the business units currently within Sony Corporation" in order to create "clearly attributable accountability and responsibility".
Bringing together music publishing and recorded music more closely into a standalone division would appear to make sense under this strategy – leaving Sony Music resembling the Universal Music Group system, where UMPG boss Jody Gerson reports into overall CEO/Chairman Sir Lucian Grainge.
Yet that doesn't explain why, in the wake of Lynton's exit, Music is seemingly caught adrift without a dedicated corporate principal at Sony.
Or why – if reports are accurate – Music would be shunned in a potential 'entertainment/content' merge between Sony Pictures and Gaming.
---

What makes all of this even more intriguing is Sony's relentless recent music market activity.
Last year, MBW discovered, Sony Corp promised investors that it was "aggressively pursuing repertoire acquisition". It wasn't fibbing.
According to our calculations, since mid-2015, Sony has spent more than $1.1bn on music-related buyouts.
These have included its biggest deal: a $750m outlay to acquire the 50% in Sony/ATV it didn't already own, completed in October last year.
Eighteen months earlier, Sony snapped up another 50% remainder stake – this time in The Orchard for $200m; a deal which, according to MBW's analysis, has since delivered a serious chunk (5%+) of recorded music market share in key areas such as video streaming.
More recently, there's been a spate of Sony Music UK-led buyouts: Ministry Of Sound (£67m), Essential Music & Marketing (£3.7m), Century Media (£12.2m) and a 50% stake in Simon Cowell's Syco Holdings (£86.5m).
All-in-all, that's no less than six major transactions in less than two years.
---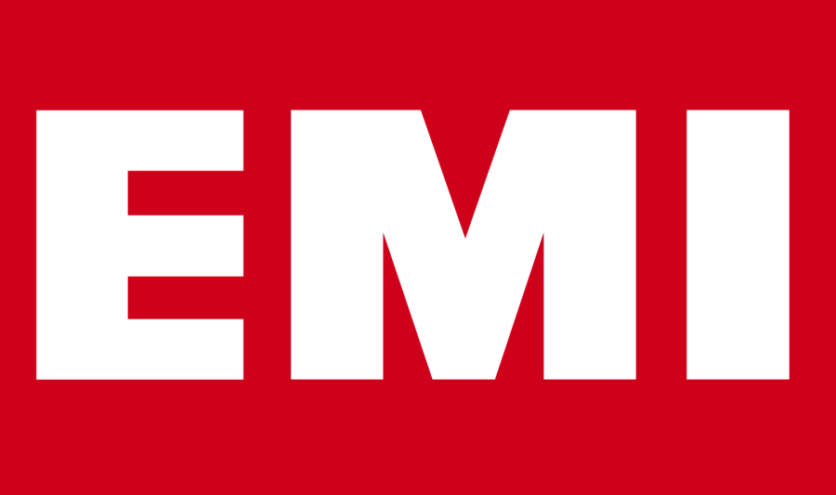 To properly understand the wider importance of this flurry of activity, you first need to go back to 2012 – when Universal Music Group pulled away from Sony, size-wise, with the $1.9bn purchase of EMI Music.
UMG was subsequently forced to sell off Parlophone for $765m by the EC, bringing its net expenditure on the deal to circa $1.15bn.
If you chuck in Sony's 2013 deal to buy EMI's 50% stake in the Now That's What I Call Music compilation brand (£50m), you come to a startling realization: it's Sony, rather than Universal, which has been music's more acquisitive company during the past five years.
In a communication to investors last year explaining why it was dedicating such resource to bulking up in music, Sony pointed out an ambition to 'close the market share gap with Universal'.
In doing so, its music companies have also become much more desirable assets – given that extra bit of commercial sparkle thanks to huge recent global deals with superstars like Adele and Harry Styles.
---

It's occasionally said that every company is for sale – at the right price.
If Kaz Hirai is ever of a mind to sell Sony Music and/or Sony/ATV, he certainly won't find himself short on willing buyers.
In the wake of AT&T's gargantuan $86bn deal to acquire Time Warner at the end of 2016, global content companies are the talk of Wall Street – especially those offering the robust income of a successful subscription model.
You don't even have to look outside of music's myopic confines to highlight some potential suitors; people with the funds to easily swallow a $5bn-a-year business like Sony's combined music label/publishing operations.
Len Blavatnik's Access Industries, owner of Warner Music Group and majority owner of Deezer, would be an obvious candidate.
Edgar Bronfman Jr's name might also come up – the ex-WMG boss currently running private equity player Accretive and making a play to buy media giant Time Inc.
And that's without delving into the striking possibility that an Apple, Google or Amazon could be intrigued by the notion of buying a considerable degree of market control in music copyright.
Those who remember that Google made an unprecedented bid to buy half of Sony/ATV in 2015 will appreciate that such an outcome is not beyond the realms of reality.
The notion of a sell-off of Sony Music, however, might be.
Kaz Hirai is widely applauded for fixing Sony's fortunes by selling off troubled hardware areas like its laptop/VAIO division while super-charging content and services.
At the end of last year, Moody's upgraded Sony Corp's credit rating, while noting that the company's performance had been "dramatically repaired following the extensive decline of the past several years".
It was the ultimate market compliment to Hirai's bold turnaround plan.
The question now: is Music, like Pictures and Gaming, still seen as an essential jewel in the crown of Sony Corp – or a second-class citizen?
---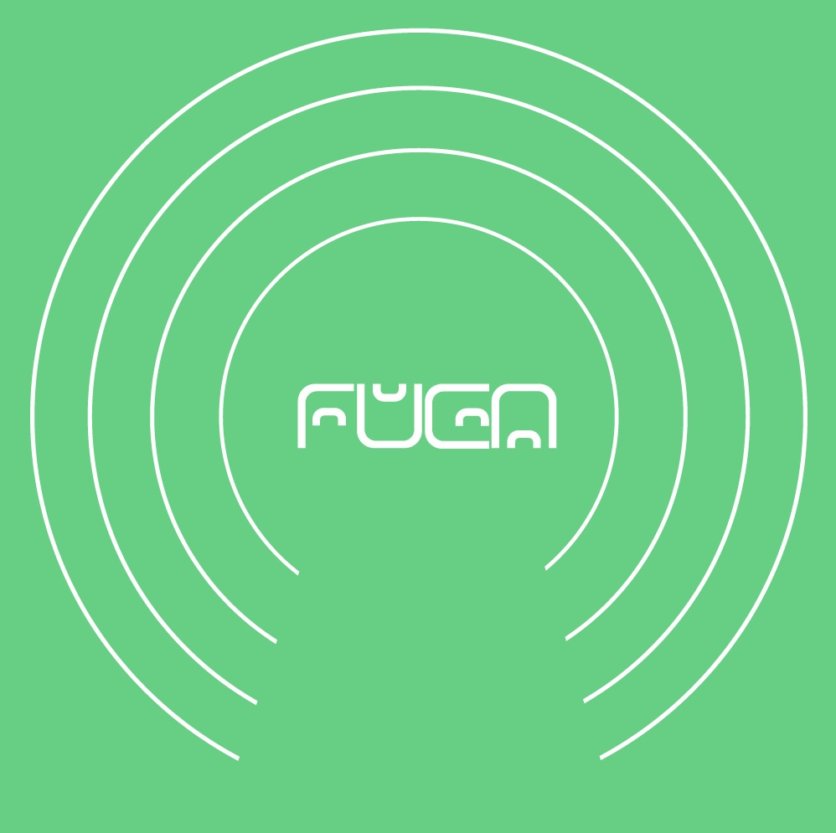 The MBW Review is supported by FUGA, the high-end technology partner for content owners and distributors. FUGA is the number one choice for some of the largest labels, management companies and distributors worldwide. With a broad array of services, its adaptable and flexible platform has been built, in conjunction with leading music partners, to provide seamless integration and meet rapidly evolving industry requirements. Learn more at www.fuga.comMusic Business Worldwide