Welcome to Music Business Worldwide's weekly round-up – where we make sure you caught the five biggest stories to hit our headlines over the past seven days. MBW's round-up is supported by Centtrip, which helps over 500 of the world's best-selling artists maximise their income and reduce their touring costs.
---
Could Universal Music Group's revenues top $10 billion across the course of this year?
It's certainly a possibility, with the world's largest music rights company posting half-year revenues of €3.83 billion ($4.64bn) earlier this week.
Perhaps the bigger story at Universal right now, though, is its profitability.
In the first half of 2021, UMG posted an EBITDA profit of €822 million ($995m), reflecting a very healthy 21.5% margin.
Vivendi says UMG achieved this margin via a combination of "revenue growth and control of costs".
Investors in the Pershing Square Tontine Holdings (PSTH) SPAC will be reading these numbers and weeping: PSTH's deal to acquire 10% of UMG was scrapped earlier this month due to issues raised by the SEC.
(Sidenote of the week, which suggests Wall Street isn't always as smart as it's cracked up to be: On the same day that UMG's stellar Q2/H1 results were announced, the stock of the similarly named but completely unrelated Universal Media Group – with its UMGP ticker – rose 26.2%. Wrong company!)
Elsewhere this week, Spotify announced a mixed bag of results for Q2. Most music industry eyes would have been on SPOT's strong subscriber growth, which rose by 7 million on Q1 – or more than 2 million per month.
MBW hasn't been able to resist making Netflix vs. Spotify comparisons in the past, so here's a rare example that chalks a point to Daniel Ek's company: Spotify's +7 million subscriber addition in Q2 was nearly five times bigger than Netflix's equivalent "paid memberships" addition (+1.5m) in the same quarter. (Netflix actually lost 400,000 subscribers within North America in Q2.)
Other big music biz stories to break in the past few days covered YouTube's astonishing ad revenues, Reservoir landing on the Nasdaq, and Pandora's continued decline.
Read on for more on five of the week's biggest headlines…
---
Universal's total recorded music revenues (across all formats) in Q2 2021 rose 29.7% YoY, up to €1.65 billion ($1.99bn).
Music publishing revenues at UMG in Q2 were very slightly up versus the same quarter of 2020 (+1.2%), while merchandise (and 'other') sales rose 67.2%.
Across all divisions, including publishing and recorded music, Universal Music Group posted €2.02bn ($2.44bn) in revenues in Q2… up by a whopping 25.5% YoY.
UMG – across all its divisions, including publishing and recorded music – posted an EBITDA of €822 million in the first six months of 2021 (H1 2021), up by some 31.8% YoY.
---
Spotify published its financial results for Q2 2021 this week, revealing that its global Premium Subscriber base grew to 165 million in the quarter (ended June 30).
That was up 20% year-on-year, and up by 4%, or 7 million subscribers, on the 158m that SPOT counted at the end of the prior quarter (Q1 2021).
The company's total global Monthly Active Users, (MAUs), meanwhile, grew 22% year-on-year to 365m in Q2 2021 and by 3% compared to the previous quarter (Q1 2021) when the platform counted 356m MAUs.
---
In the three months to end of June 2021 (Q2), YouTube generated a whopping $7.002 billion from advertising alone – equivalent to approximately $77 million a day, or $3.2 million every hour.
That's according to new fiscal results from Alphabet for the period, which tell us that YouTube's Q2 2021 ad revenue ($7.002bn) was up by 83.7% on the equivalent figure from 2020 ($3.812 billion).
---
Reservoir Media has become a public company, listing on the Nasdaq in the US under the ticker RSVR.
The acquisitive music rights company this week confirmed the closing of its previously announced business combination with Roth CH Acquisition II Co. (ROCC), a publicly traded special purpose acquisition company (SPAC) formed by Roth Capital Partners and Craig-Hallum Capital Group.
That combined company's name is Reservoir Media Inc., and it continues to be led by Reservoir's founder and Chief Executive Officer, Golnar Khosrowshahi.
---
Two years on from the moment SiriusXM committed a multi-billion dollar sum to buying Pandora, the US-only music service's user base continues to shrink rapidly.
According to SiriusXM's just-released Q2 2021 results, some 55.1 million monthly active users (MAUs) were engaging with Pandora in the three months to end of June this year.
Continuing a long-running decline in Pandora's MAUs, that 55.1m figure was down by nearly a third (-32%) on Pandora's all-time MAU peak of 81.5m in Q4 2014.
---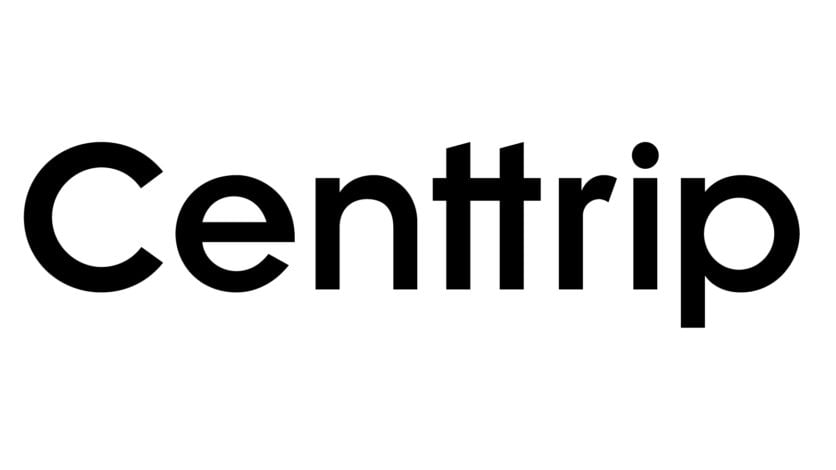 MBW's Weekly Round-Up is supported by Centtrip, which helps over 500 of the world's best-selling artists maximise their income and reduce their touring costs.Music Business Worldwide