Welcome to Music Business Worldwide's weekly round-up – where we make sure you caught the five biggest stories to hit our headlines over the past seven days. MBW's round-up is supported by Centtrip, which helps over 500 of the world's best-selling artists maximise their income and reduce their touring costs.
---
"[In] the live music space, the price varies depending on who you're seeing and what your experience is. I think the recorded music space needs to be more like that. Ever since we had 99 cent downloads, there's been a tendency for music to be priced the same. And we all know that all music isn't equal."
That's one of many perceptive observations about the modern music business from Steve Cooper, outgoing CEO of Warner Music Group, delivered in his last public interview as the boss of WMG this week.
Cooper will hand over the reins of CEO at the 'third major' to Robert Kyncl at the close of this year (although Cooper will stay with Warner through January 2023 to ensure a smooth handover.)
Cooper also told MBW in his exclusive 'exit' interview: "What I've learned is this: you must stay open and pragmatic. No one knows for sure where this is all going. So don't get seduced by your own version and vision of the future, or you run the risk of losing sight of the ground beneath your feet."
Other big stories on MBW this week included the latest headline in music's ongoing flirtation with the bonds market: Concord confirmed that it has successfully priced $1.8 billion of senior notes secured against a "significant proportion" of its music rights portfolio.
There was also a string of important numbers to emerge from UK-listed Hipgnosis Songs Fund, as it announced its H1 results (for the six months to end of September 2022). The most important of those numbers? The firm's gross revenues grew 7.5% YoY in the period, up to USD $91.7 million.
MBW also reported on major news in the past few days involving the likes of TuneCore and DeadMau5.
Read on for our biggest stories of the past week…
---
At the end of last month, Concord was reported to have begun a process that would see it become the latest large music company to launch a bond offering via securitized royalties from copyrights.
According to a Bloomberg report, financial giant Apollo Global Management was selling a $1.65 billion bond backed by music rights from Concord's catalog, which would mark the music company's first securitization.
On Thursday (December 8), Concord confirmed that it has successfully priced $1.8 billion of senior notes secured by what it says is a "significant portion" of its catalog of sound recordings and songs…
---
There have been a lot of eyes on Hipgnosis Songs Fund (HSF) this year. The UK-listed fund, once the most active acquisitive entity in music rights, has paused its buying of catalogs over the past 12 months, and hasn't raised any new share capital for rights buyouts during this period.
HSF's financial results, therefore, give us a handy indication of the organic strength of the company's catalog, which covers rights/income streams in 65,413 songs, according to company documents.
Today (December 8), HSF has announced its half-year results for the six months to end of September 2022, with a number of positive signs, both for HSF investors and for the music rights business at large….
---
Believe-owned music distribution service TuneCore on Thursday (December 8) announced that it's reached a significant new milestone, having paid out $3 billion in royalties to self-releasing artists since the company was founded in 2006.
TuneCore says that the $3 billion payout figure represents a cumulative total of earnings from all TuneCore music creators – "including artists ranging from hobbyists and nascent music creators to working professionals and even accomplished artists".
The company also reported on Thursday that over 8,000 TuneCore artists have earned over $10,000 through its platform to date, with "thousands of artists earning between $50,000 and $100,000 and many taking home" over $1 million…
---
Over the past decade, Warner Music Group's annual revenues have more than doubled, up from $2.87 billion in FY 2011 to $5.92 billion in FY 2022.
Meanwhile, WMG's market value has grown more than five times during Steve Cooper's reign as CEO – from $3.3 billion in 2011 to $17.1 billion today (even amid a punishing macroeconomic climate for share prices).
Here, in Cooper's last public interview as CEO of WMG, MBW asks him about his biggest achievements in music, the scariest issues he's had to overcome – and whether the next 10 years of the music business have any chance of being as bright as the previous decade…
---
Animoca Brands, the parent company of The Sandbox gaming metaverse, has doubled down on its investments in the metaverse space after acquiring a majority stake in Pixelynx, a music metaverse gaming platform.
The investment follows recent reports that Animoca is launching a $2 billion metaverse fund for developers.
It also follows Animoca's previous investment in Pixelynx exactly a year ago when it led the latter company's $4.5 million seed investment round that was participated in by Solana Ventures, Alumni Ventures Blockchain Fund, Hyperedge Capital, Republic Realm, and Sfermion…
---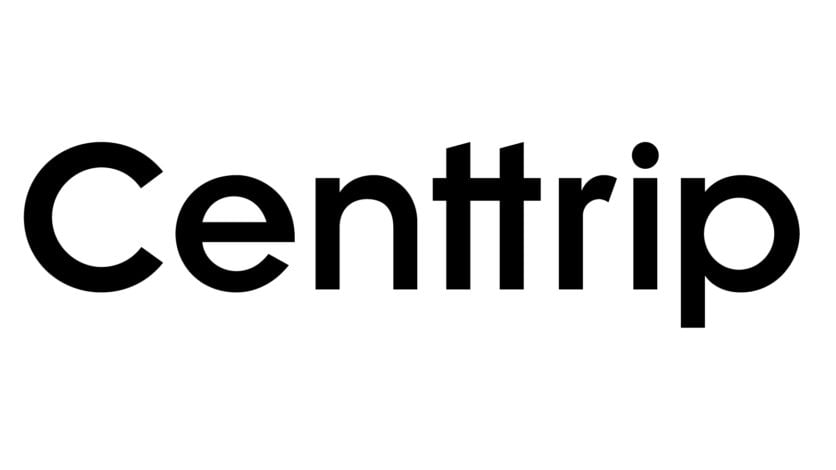 MBW's Weekly Round-Up is supported by Centtrip, which helps over 500 of the world's best-selling artists maximise their income and reduce their touring costs.Music Business Worldwide