Welcome to Music Business Worldwide's weekly round-up – where we make sure you caught the five biggest stories to hit our headlines over the past seven days. MBW's round-up is supported by Centtrip, which helps over 500 of the world's best-selling artists maximise their income and reduce their touring costs.
---
This week, MBW broke the news that the US recorded music industry grew by $2.85 billion (or 23%) year-over-year in 2021, to generate USD $14.99 billion.
That total revenue figure, which came from RIAA annual year-end data, marked the US recorded music market's biggest yearly tally in history, but with just one caveat.
As Mitch Glazier, Chairman and CEO of the RIAA, explained in a new MBW op/ed, "in inflation-adjusted dollars, last year's figure is 37% lower than it was in 1999″.
Glazier added: "We still have plenty of room to grow – to reach and surpass historical values for music."
Elsewhere, TikTok delivered some big news for the music industry this week with the announcement that it's launched its own music distribution platform, SoundOn.
MBW revealed in September last year that SoundOn had entered beta mode, but the service is now fully live in the UK, US, Brazil and London.
Artists cited by TikTok as having found success after signing up to SoundOn, so far, include Abby Roberts and Chloe Adams in the UK, and Games We Play and Muni Long in the US.
(The latter artist is reported to be one of 2022's most hotly-sought-after signings amongst major record companies in the United States.)
Meanwhile, Russia's invasion of Ukraine continued to dominate headlines this week, with the global music industry's position on the situation evolving daily.
In the past few days, all three major music companies announced that they're suspending their operations in Russia.
Kobalt Music Group and Downtown have also both confirmed that they're pausing their business activity in Russia, while Paris-headquartered Believe says that it has currently has no plans to do so, but is "monitoring the situation very closely".
In addition, Spotify is halting all monetization – whether from subscriptions or ads – in the territory.
Also this week: Downtown established a new $200 million fund to support indie artists and entrepreneurs, while Hipgnosis acquired an interest in all 278 songs and derivatives written by Leonard Cohen…
---
Here's the headline, folks: The US recorded music industry generated USD $14.99 billion in 2021 – its biggest annual tally in history.
That stat, revealed today by MBW, comes from RIAA annual year-end data, and was up by a whopping 23% (or by $2.85 billion) on the equivalent figure from 2020 ($12.14bn).
In fact, you'd need to go all the way back to 1999 – over two decades ago – to find the previous peak year for the US industry, when it generated $14.6 billion.
The 2021 number also represented significantly larger YoY monetary growth for the US industry (+$2.85bn) than we saw in 2020 (+$1.02bn)…
---
TikTok is officially a music distributor now.
The ByteDance-owned viral video app has just launched its own promotion and music distribution platform, called SoundOn.
SoundOn is already Live in the UK, US, Brazil and Indonesia, and it lets artists upload their music directly to TikTok and RESSO.
It can also distribute their music to other platforms like Spotify, Apple Music and Instagram…
---
The music business's relationship with Russia is a fast-moving story right now.
Two of the industry's largest non-major music companies – Kobalt Music Group and Downtown – have in the past 24 hours both confirmed that they are suspending business activity in/with Russia.
In doing so, they join all three major music companies (Universal, Sony, and Warner) – each of whom have this week announced they are halting their own business activities in the market.
Another of the world's most prominent independent music companies – Paris-headquartered Believe – tells MBW that it currently has no plans to suspend business activities in Russia.
A company spokesperson told us that this was Believe's strategy "for the moment", but added that the firm is "monitoring the situation very closely"…
---
Hipgnosis has acquired an interest in all 278 songs and derivatives written by Leonard Cohen.
Within those 278 compositions, 127 songs are from Leonard Cohen's Stranger Music catalog, for which Hipgnosis has acquired the writer's share of royalties.
The Stranger Music catalog covers the period from the inception of Cohen's career through to the year 2000 and includes all derivative works, making a total of 211 songs….
---
Downtown Music Holdings has established a new multi-million dollar fund to support independent artists and entrepreneurial business owners.
The fund will be supported by a new credit facility with Bank of America, and will see Downtown invest over $200 million.
Downtown's new $200 million commitment to indie artists and music entrepreneurs comes amidst a global boom in the independent artist and label sector…
---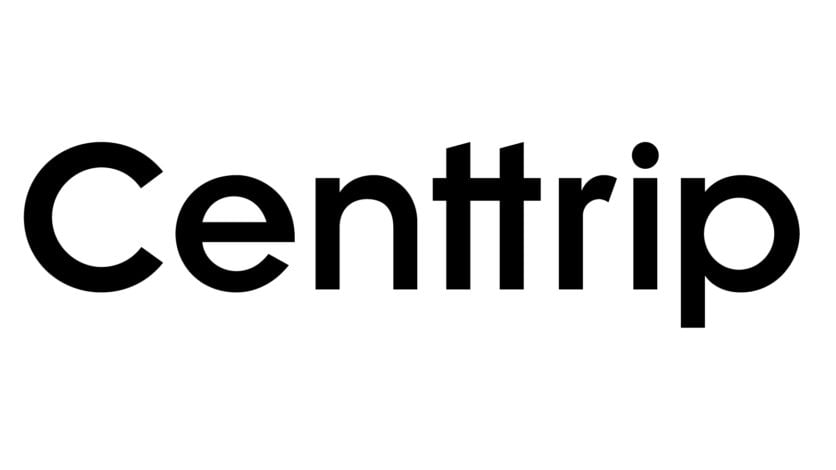 MBW's Weekly Round-Up is supported by Centtrip, which helps over 500 of the world's best-selling artists maximise their income and reduce their touring costs.Music Business Worldwide