Welcome to Music Business Worldwide's weekly round-up – where we make sure you caught the five biggest stories to hit our headlines over the past seven days. MBW's round-up is supported by Centtrip, which helps over 500 of the world's best-selling artists maximise their income and reduce their touring costs.
---
In Steve Cooper's eleven years as CEO of Warner Music Group, the company's annual revenues have nearly doubled.
Cooper joined Warner in 2011 with the reputation of a corporate turnaround specialist. Nothing on his résumé contained the word 'music'. (His past jobs included being the CEO of Krispy Kreme Doughnuts and Enron Corp.)
But since Cooper took charge of Warner, as part of Len Blavatnik's $3.3 billion buyout of WMG just over a decade ago, the company has made a series of smart moves that has helped propel forward its – and the record industry's – stunning growth story.
Those smart moves have included Warner's game-changing acquisition of Parlophone Label Group in 2013, plus the first major record company licensing pact with Tencent Music in China (2014). More recently, Warner has acquired companies like EMP (in Germany), 300 Entertainment (in the US), Qanawat Music (in EMEA) and Africori (in Sub Saharan Africa).
Warner is now officially searching for Cooper's successor, a process in which Cooper will play an active role before he exits the company next year.
Elsewhere this week, Reservoir Media posted its first full-year financials as a public company, revealing that it had spent $224 million on 110 deals (the vast majority of which were catalog acquisitions) in the period.
We heard the news that Glassnote Records was leaving its deal with AWAL to partner with another Sony Music-owned company – The Orchard.
And MBW had its own little announcement to make: Our UK-focused A&R Awards event returns to London on Tuesday, November 8 this year – once again in association with Abbey Road Studios. Tables are already selling fast.
Here's what happened in the music biz this week…
---
Steve Cooper, the CEO of Warner Music Group, has officially announced he is stepping down from the leadership position.
Cooper won't be going anywhere for some time yet, though.
The US-based executive has told staff in an email that he has instructed the WMG board to begin a search for his successor.
This process is expected to be complete in the second half of 2023 (next year).
---
Reservoir Media just closed its first fiscal year as a publicly traded company.
According to Reservoir's SEC filing, the company's total revenues (including recorded music and publishing) in fiscal 2022 grew 34% to $107.8 million, versus $80.2 million in fiscal 2021.
On an organic basis (i.e. discounting acquisitions), Reservoir says that its overall revenues grew by 15% in the year.
Why the big difference? Because Reservoir has also disclosed that it deployed over $224 million in capital across 110 deals during its first year as a public company, of which 87% were focused on catalog acquisitions.
---
Universal Music Group, via its Universal Music Production Music division, has quietly launched a new sample service called Usample.
The major music company filed for a US trademark application for Usample in October 2021.
According to the Usample website, the service offers a catalog of around 7,000 "rare" tracks, that, Universal says, come "from the depths of the [UMG] archive, digitised for the first time since the original pressings".
---
Indie music company Glassnote Records, famed for signing and developing Grammy Award-winning acts like Mumford & Sons and Phoenix, has a new distribution partner.
Glassnote has entered into a global distribution partnership with The Orchard, which is owned by Sony Music.
---
The A&R Awards, the annual event recognising the very best of the UK music industry's creative community, will return to central London on the evening of Tuesday, November 8, 2022.
Venue: The Grand Connaught Rooms, Holborn/Covent Garden area.
Tables: A limited number of tables are on sale now.
Once again, the A&R Awards will see a mix of songwriters, producers, labels, publishers and artist managers celebrated for their achievements in the prior 12 months.
And once again, both the 'major' and 'independent' sectors of the business will get their dues.
---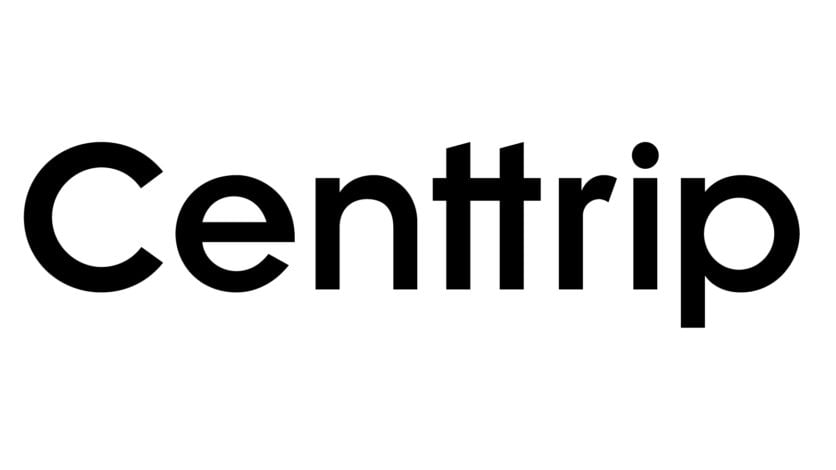 MBW's Weekly Round-Up is supported by Centtrip, which helps over 500 of the world's best-selling artists maximise their income and reduce their touring costs.
Music Business Worldwide